Day in the life of


Tour Guide – Carmel Young
Carmel Young
Tour Guide
An e-bike tour guide company
I am managing a tour guide for an e-bike tour guide company. On top of this, I am also one of our tour guides.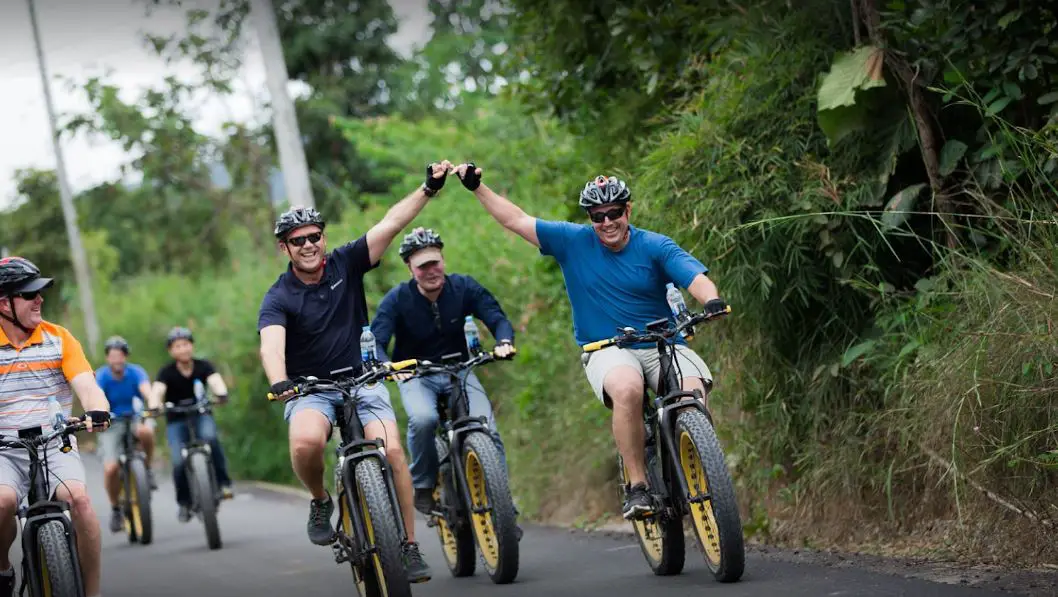 My Typical Day
We host groups between 4 and 10 people multiple times a day and take them on interactive e-bike tours throughout the city, riverfronts, and artistic viewpoints.
A typical day involves me confirming our tours for the day…and meeting at the embark point. From there, I get to put on my performance hat and really get the group energized and excited for the day's events. We then embark on a 10 mile electric bike assisted tour of the city, with amazing commentary throughout the entire day. We stop for photos, food, and exploration of the city. It is an amazing job because I get to be myself and consistently explore the city that I grew up in and love. After the tour, we perform routine maintenance on all of the bikes and prepare for the next tour of the day.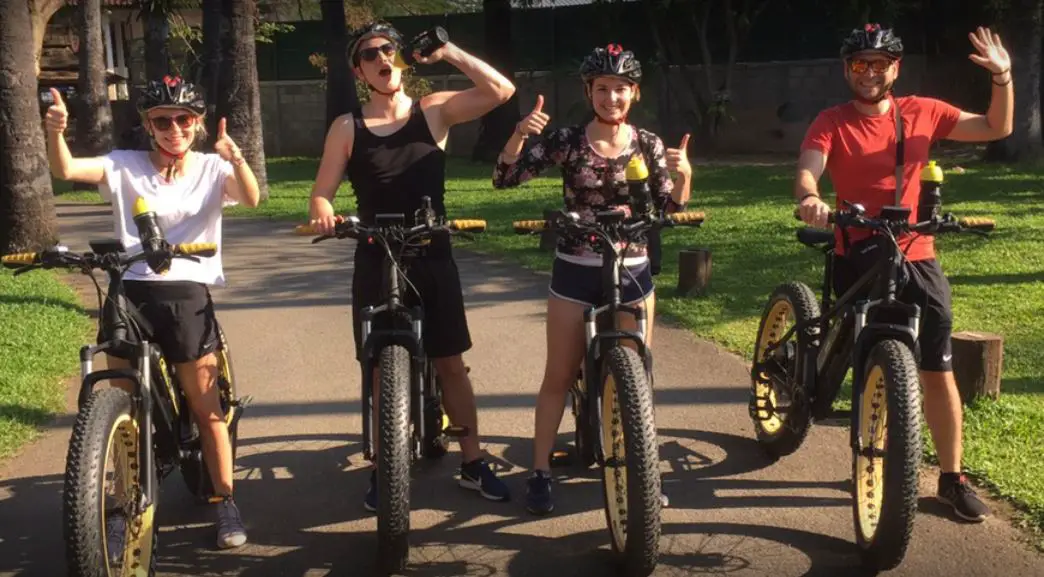 Off season
In the off season, we unfortunately are closed down. We do work for a few weeks doing some maintenance on the equipment though..but that still leaves us with 4 months of winter time off. A lot of us have other jobs, and I've actually been working as a kids snowboard instructor…but the options you have are pretty much limitless. You can spend your time pursuing a passion, working another job, or just relaxing and enjoying the cold weather indoors.
Pros
Meeting new people every single day, and sharing with them our passion for biking and exploration.
Being outdoors for most of the day.
Exercise!! There is never a day where I don't get my workout in since we do tours on bikes!
Cons
Rain. When it rains…it ruins everything. But that's where the beauty of rescheduling comes into play.
COVID 19 – This has drastically cut down the places we would normally visit – but for everything we have to cancel…there is something new we can plan for our tours!
Advice to aspiring Tour Guides
The good news is that if you want to be a tour guide, you can do so in pretty much any industry you would like. It could be a Museum Guide, Bike Tours, or even at a Fortune 500 company giving tours to students and the general public! In preparation though, you should do your best to take communication classes, and even theatre or performing arts classes are great. These are both things that helped me land my job as a biking tour guide. A general knowledge of the industry you want to work in though is a must. This can easily be done with research before you apply somewhere, or just living your life with that passion beforehand.
Carmel Young
Tour Guide
An e-bike tour guide company
I am a Travel Advisor specializing in the Hawaiian Islands. My Typical Day My work day varies from day to day! A typical day can be anything from book …
Read More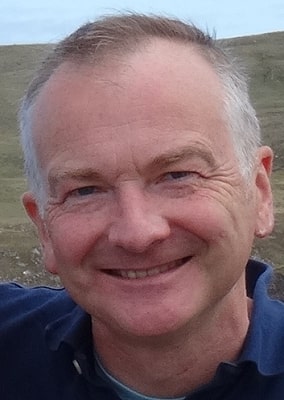 I'm the Owner of Secret Scotland Tours, a small company that specializes in writing travel guides and assisting visitors with planning their tours of …
Read More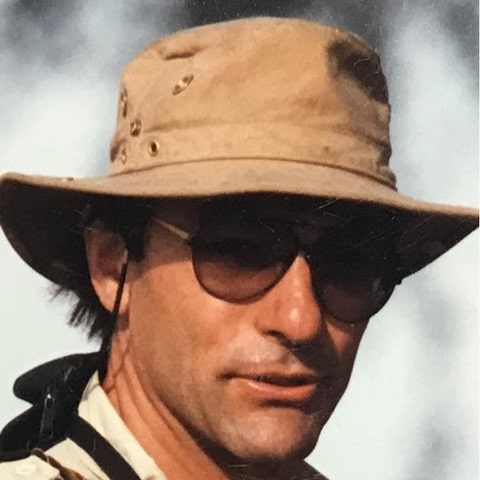 Firelight Safari Tanzania
My typical day when I'm guiding a safari Wake up with the birds Gather the group and get out with animals as early as possible; guide driver to places …
Read More
My name is Laura Vargas, I'm a freelance set designer in the American film and TV industry. My job title is set designer, although it can change depen …
Read More
---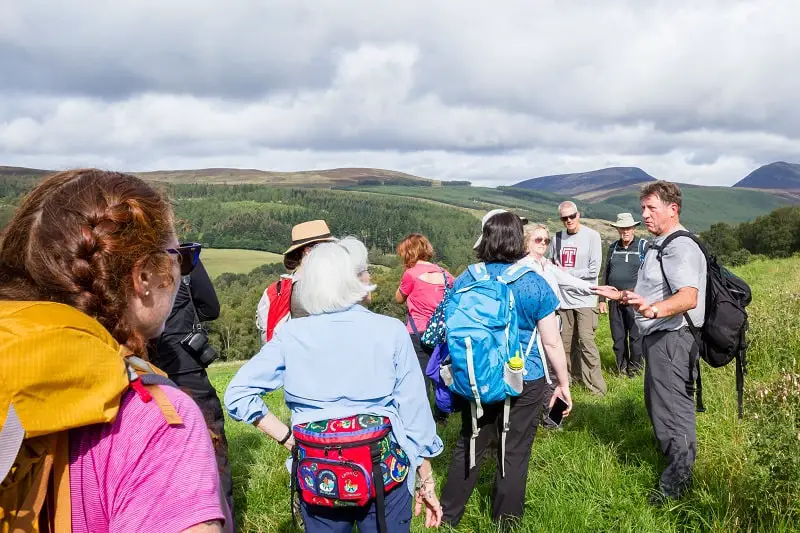 escort individuals or groups on sightseeing tours or through places of interest, such as industrial establishments, public buildings, and art galleries.
Education:
No degree required
Suitable Personality:



The Helper
---