Day in the life of


Physical Therapist – Dr. Ashley Estanislao, DPT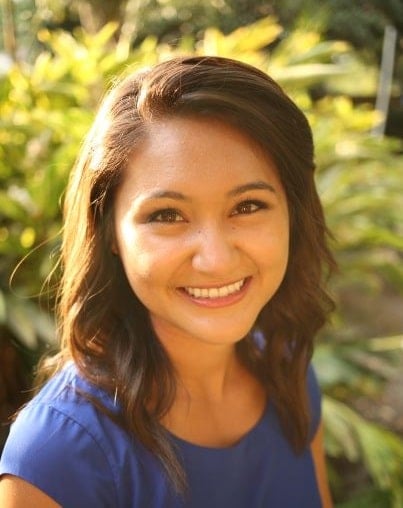 Dr. Ashley Estanislao, DPT
Physical Therapist
My name is Dr. Ashley Estanislao and as a physical therapist, am an expert in exercise and movement. I received my Doctorate in Physical Therapy and Bachelors of Science in Exercise Physiology.
What does your typical day at work look like?
It really depends on what setting you are in. I have worked in both the acute care setting (hospital) and outpatient orthopedic clinics.
Hospital
I get a list of patients to see in the morning and review their medical charts, learning about why they are in the hospital, how medically stable they are, what kind of lines/tubes/monitors they have. PT sessions in the hospital consist of an evaluation of how safe the patient may be able to function at home, instructing the patient on optimal ways to transfer in/out of bed, assess if a patient needs an assistive device (i.e. walker, wheelchair, crutches). If a patient has had surgery or fractures, I teach them pain management strategies, any post-surgical precautions, and educate them on healing expectations. If a patient is unsafe to go home I provide recommendations for where the patient should discharge safely that will give them the best outcomes. In the hospital, great communication with nursing staff is key and a major goal of mine is to prevent physical deconditioning.
Outpatient Orthopedic Clinic
In the clinic, I see patients with primarily musculoskeletal issues. Patients vary from the elderly working on balance and general strength to pro athletes recovering from an ACL surgery to the video gamer struggling with headaches from neck pain. Treatment is specific to each patient but it can range from manual therapy, therapeutic exercise for strength and motion, as well as creating a home exercise program. Documentation occurs throughout the day, but the majority happens after the last patient. A typical day may feature 1-3 evaluations and 6-9 returning patients.
Pros
I get to spend an extended time with the patient and monitor their progress over time. I get to guide patients to healing and better function, allowing them to get back to doing whatever they want! This happens by helping them decrease pain, increase motion, increase strength, and provide education on bodily movement. I love that the care I provide has minimal side effects and that I can treat a patient holistically. I have had the privilege of rejoicing with patients who are re-learning how to walk, finally be able to get back to playing their favorite sport, and able to move around the community without fear of falling. I have cried happy tears with patients – I treat physical impairments, but it means so much more for a patient's overall well-being.
Cons
Student loan payments are high – the DPT degree requires a Bachelor's degree plus three years in a doctoral program. Documentation can be heavy and tedious depending on the setting. Also depending on the setting, the care you are able to provide may be dependent on how many visits insurance companies authorize.
Dr. Ashley Estanislao, DPT
Physical Therapist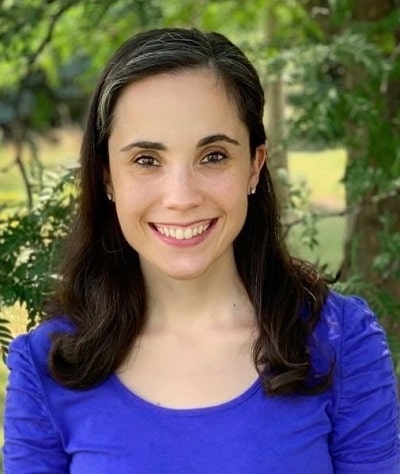 I was a physical therapist aide for over a year before going to PT school. Now I am a physical therapist. As an aide, each day was slightly different. …
Read More
---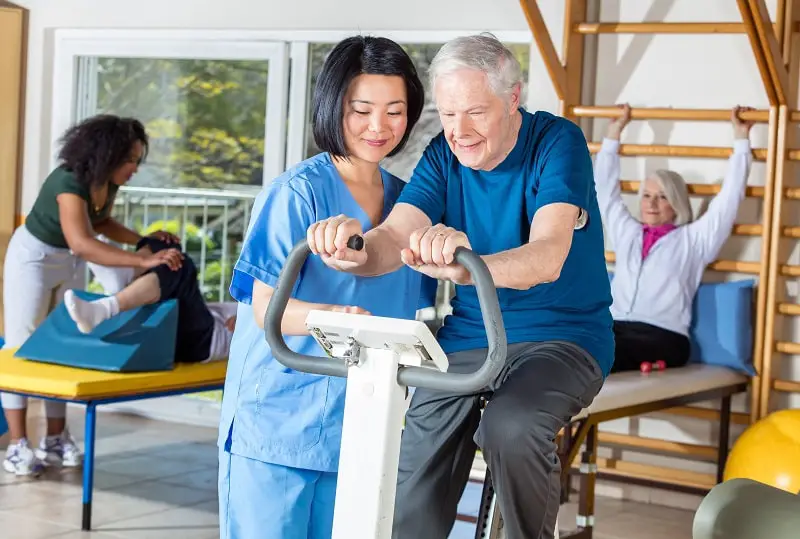 assess, plan, organize, and participate in rehabilitative programs that improve mobility, relieve pain, increase strength, and improve or correct disabling conditions resulting from disease or injury.
Education:
Master's degree
Suitable Personality:



The Helper
---