Day in the life of


Acute Care Occupational Therapist – Sarah Stromsdorfer, OTR/L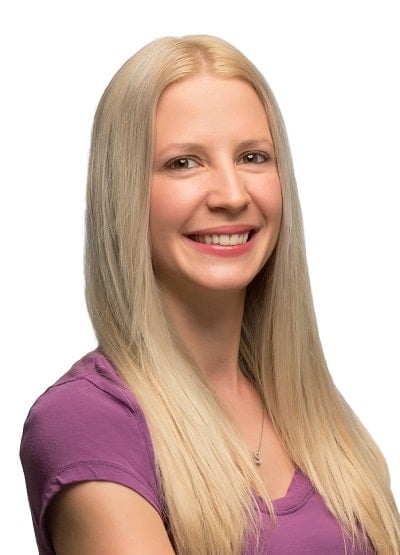 Sarah Stromsdorfer, OTR/L
A large Level I Trauma hospital in Denver, CO
I am an acute care occupational therapist at a large Level I Trauma hospital in Denver, CO.
My typical day consists of evaluating and treating 7-8 medically complex patients per day who are admitted to the hospital with a trauma, illness, or surgery. My goal as an occupational therapist is to help the person mobilize and address decreases in their self-care performance. I also assist in discharge recommendations if the person is below their baseline level of function and is unsafe to return home.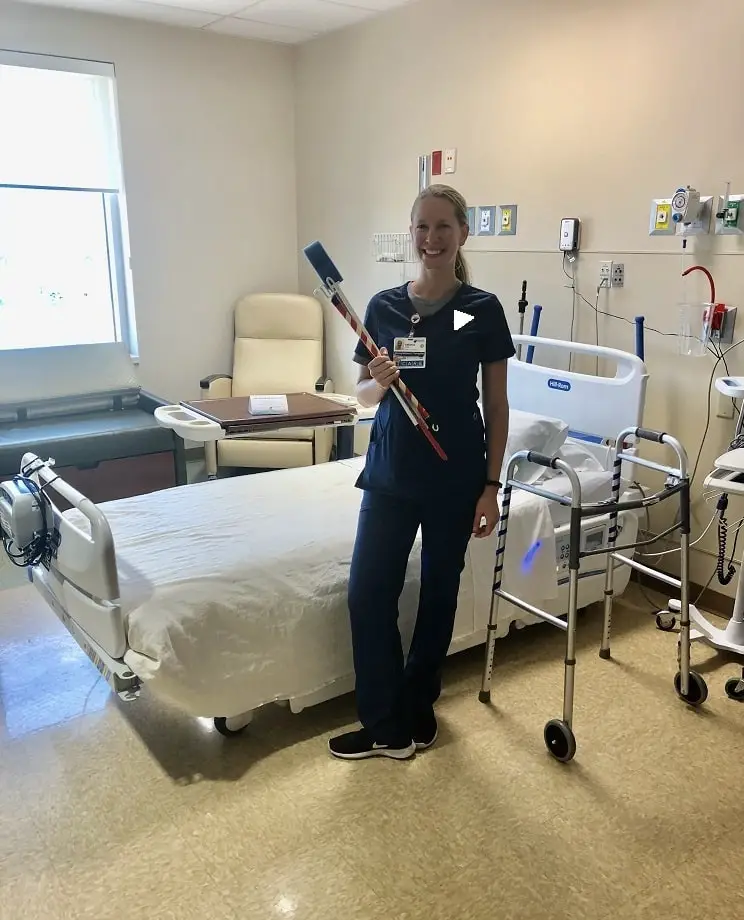 I start my day by doing thorough chart reviews of each patient (looking at MD notes, lab values, vitals, and precautions) and checking in with each nurse before getting the patient up and moving. I will see as many patients as I can in the morning, mainly getting them out of the hospital bed and addressing any physical deficits they have through OT intervention. This can include doing an exercise program, prescribing them adaptive equipment, or educating their caregivers on how to assist post-DC.
Once I'm through seeing my patients, I will document each treatment and check in with doctors and case managers if I have concerns about their hospital discharge plan.
Pros
The pros of my job are that I know I'm helping people each day by ensuring they aren't getting weaker, and ensuring they will be safe when leaving the hospital. I also really enjoy seeing the patients make progress after experiencing a debilitating injury or illness (such as a stroke or traumatic brain injury). The joy of seeing a patient be able to stand on their own again or be able to get themselves dressed again never gets old.
Cons
The biggest cons of working in a large hospital setting are the productivity demands (meaning I need to bill a certain number of units each day) which is very challenging as I am constantly having unproductive time working with other staff members, etc. I also don't enjoy the hospital/insurance dynamic which sometimes forces people to go home unsafely/below their baseline when they should go to rehab, because insurance won't cover it.
Advice to students who are considering this career path
My biggest piece of advice is to be sure to shadow several types of occupational therapists (since the discipline is very different from setting to setting) and accrue more than the required amount of shadowing hours that OT programs are asking for. This is not only crucial to ensure occupational therapy is the right profession for you but to also make your application more competitive. OT school is very competitive to get into, so the more observation hours you have for your application, the better. This also helps you stand out if your GPA is less competitive.
Sarah Stromsdorfer, OTR/L
A large Level I Trauma hospital in Denver, CO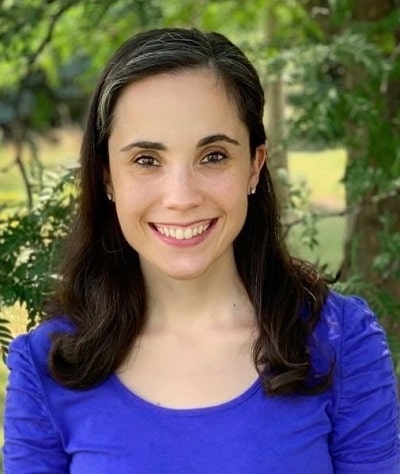 I was a physical therapist aide for over a year before going to PT school. Now I am a physical therapist. As an aide, each day was slightly different. …
Read More
---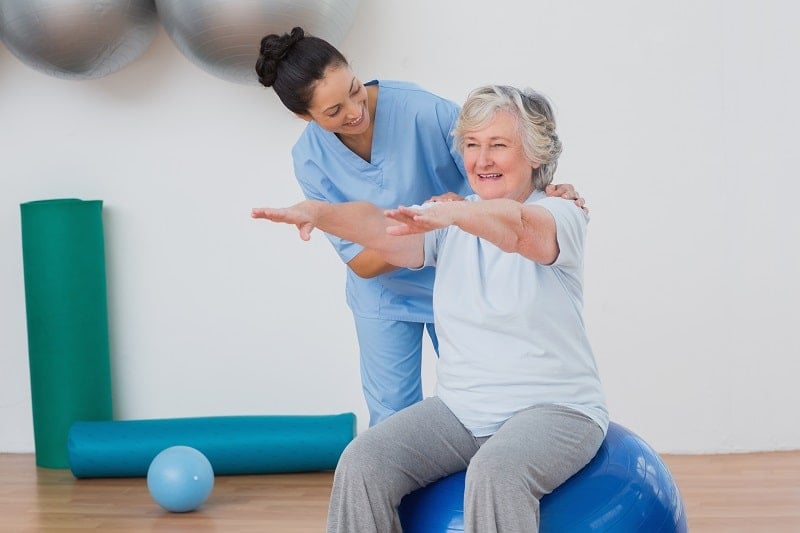 assess, plan, and organize rehabilitative programs that help build or restore vocational, homemaking, and daily living skills, as well as general independence, to persons with disabilities or developmental delays. Use therapeutic techniques, adapt the individual's environment, teach skills, and modify specific tasks that present barriers to the individual.
Education:
Master's degree
Suitable Personality:



The Helper
---