Day in the life of


Occupational Therapist – Victoria Priganc, Ph.D., OTR, CHT, CLT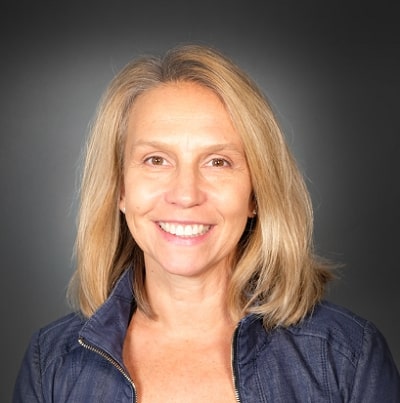 Victoria Priganc, Ph.D., OTR, CHT, CLT
Occupational Therapist
Victoria Priganc, Ph.D., OTR, CHT, CLT, is the Interim Program Director of the University of Vermont Occupational Therapy Doctorate. She is an occupational therapist and a certified hand therapist, and most of her clinical work has been focused on hand rehabilitation. She serves as an associate editor for the Journal of Hand Therapy, the premier peer-reviewed journal in her field. She has also been active throughout her career with the American Society of Hand Therapists. Her research interests involve hand rehabilitation topics such as orthotics, chronic pain, manual edema mobilization, and occupation-based practice.
My Typical Day
At the highest level, a typical day in the life of an Occupational Therapist involves helping people get back to doing what they love. However, a typical day in the life of an Occupational Therapist varies not only by practice area but also by the day. This variability is one of the aspects of the profession that I love, as it allows for a true blend of science and creativity. For example, when I was in hand rehabilitation practice, the science of why I was doing what I was doing revolved around the intimate knowledge of hand anatomy and function. Being a detailed person and problem solver, I enjoyed understanding the intricacies of the hand and why an injury to the hand can have such a large impact on function. However, in addition to loving science, I also loved the creative portion of my job. This aspect of my job often involved the fabrication or modification of devices to assist people with hand injuries in regaining the desired function. It involved me really understanding the individual and what they wanted to do, and working with the person to create the appropriate rehabilitation plan. For me, it is this blend between science and creativity that makes every day when working as an Occupational Therapist different and unique.
Pros
Years ago I worked with an older gentleman who sustained an injury to his hand while working on his farm. He loved to make wooden toys for his grandchildren and one of his goals was to figure out how to safely do that again. We trialed numerous different approaches and modifications, and when we finally found a formula that worked, he surprised me with a wooden airplane he made! I still have it in my office as it reminds me of the immense satisfaction I have obtained from my job over the years – helping people engage in activities they love.
This approach to helping individuals achieve desired participation regardless of varying levels of ability is one of the things that I love the most about Occupational Therapy, as it allows us to work with individuals throughout their lives. Some people choose to work with children and help children develop skills to be successful later in life, while other people choose to work with the elderly and help those individuals gracefully and safely age in place. Some people choose to work with individuals that suffer from mental health issues and help those individuals successfully integrate into society, while others choose to help those that have suffered from physical trauma relearn how to perform normal, everyday activities. In all of these scenarios, it is seeing the smile on someone's face when they have achieved a goal that is one of the biggest pros of this job.
Cons
I would say that a con to being an OT is the paperwork.
Advice for students interesting in becoming an Occupational Therapist
The Occupational Therapy profession is great for people who are interested in helping others regain skills that allow them to successfully participate in life.  People who tend to thrive in the Occupational Therapy profession are people who are able to 'think outside the box' and cater a rehabilitation program to meet people's unique and individual needs.
To become an Occupational Therapist, people need to apply to an entry-level Occupational Therapy program.  Admissions requirements will vary by program, so students are encouraged to visit each program to understand how the application process works.  At UVM, students need to have a bachelor's degree before applying to the UVM entry-level Doctorate of Occupational Therapy program. UVM also offers a Post-Baccalaureate Premedical Pre-OT track for students who may not have the necessary requirements to apply for the OTD.
Victoria Priganc, Ph.D., OTR, CHT, CLT
Occupational Therapist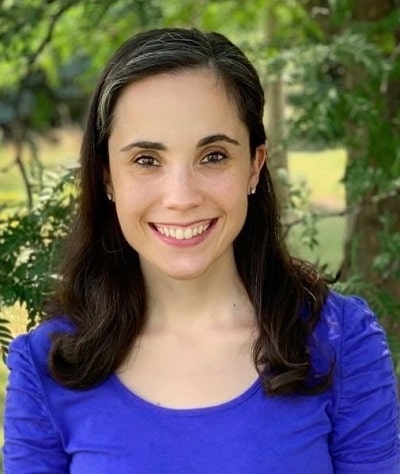 I was a physical therapist aide for over a year before going to PT school. Now I am a physical therapist. As an aide, each day was slightly different. …
Read More
---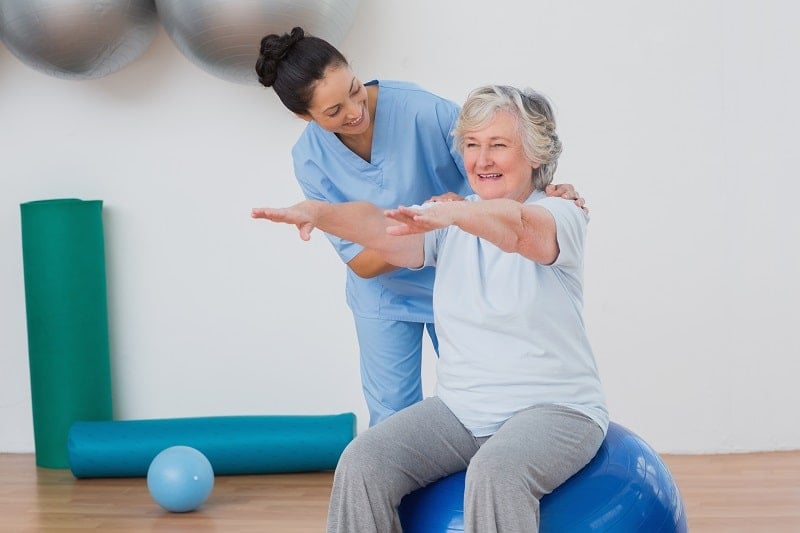 assess, plan, and organize rehabilitative programs that help build or restore vocational, homemaking, and daily living skills, as well as general independence, to persons with disabilities or developmental delays. Use therapeutic techniques, adapt the individual's environment, teach skills, and modify specific tasks that present barriers to the individual.
Education:
Master's degree
Suitable Personality:



The Helper
---