Day in the life of


Physical Therapist – Swati Prakash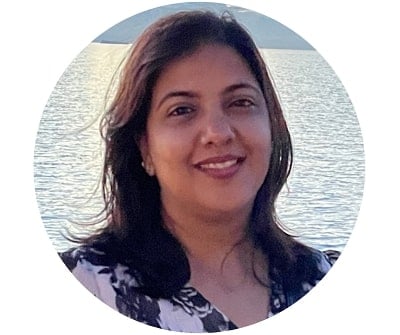 Swati Prakash
Physical Therapist
Private practice in a physiotherapy clinic
I am a physical therapist based in sunny Singapore. I presently work in a private practice in a physiotherapy clinic.
My work load is with musculoskeletal patients and my style of working is mainly with manual therapy and exercises.
My Typical Day
In a typical day, I will be seeing patients for all sorts of issues ranging from spinal (neck, back, mid back) pain to frozen shoulders to fractures and joint replacements, to name a few. Though the usual age range for my patients is from 15-60 plus. I also do home visits for a geriatric patient (90+ years old) at the moment who has a mix of musculoskeletal and cardiac issues.
My key responsibilities are:
To ensure proper physiotherapy based care for my patients.
Liaison with doctors and other healthcare professionals to ensure holistic care for patients.
Supervision of junior staff for in-house professional development, case discussions, etc.
Pros
There is immense job satisfaction in being a physiotherapist if your heart is inclined towards serving people. I find that when a patient walks out of the clinic pain-free that is the best part of my day.
There is a good work-life balance in being a physiotherapist. If you are a physio in a private practice then your hours are fixed and you can work specific hours as per your appointment list. Part-time jobs are easily available.
If you have an entrepreneur mindset and your own practice then you can earn a good amount per month.
Physio is an in-demand profession. So your employability is good after your finish your studies.
You have the option of working in the clinical or research side of the profession.
Cons
We have to practice what we preach. If you are not the type of person who loves to exercise then you probably won't be able to keep up with the physical demand of the job.
Long standing hours and continuous use of hands can lead to early degeneration of joints and aches and pains. You need to be careful about your posture and overall fitness. This is especially true for neurological and musculoskeletal physio.
If you are working in a hospital or emergency department you may be expected to work odd hours on weekdays and also work on weekends and public holidays.
The initial cost of setting up your own practice can be expensive. Physio school can also be quite expensive.
For those who love to travel and dream of working in different parts of the world remember that physio is a licensed profession. So you need to apply (exam +/- paperwork) in every country that you want to work in. Similarly, you need a license to practice in every single state in the USA. (There is no national license in the USA)
Sometimes physio can be an emotionally draining profession as patients with chronic pain can have a lot of issues that need counseling your patients or simply motivating them to exercise.
Swati Prakash
Physical Therapist
Private practice in a physiotherapy clinic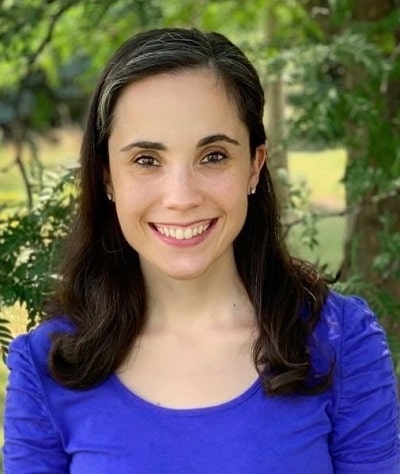 I was a physical therapist aide for over a year before going to PT school. Now I am a physical therapist. As an aide, each day was slightly different. …
Read More
---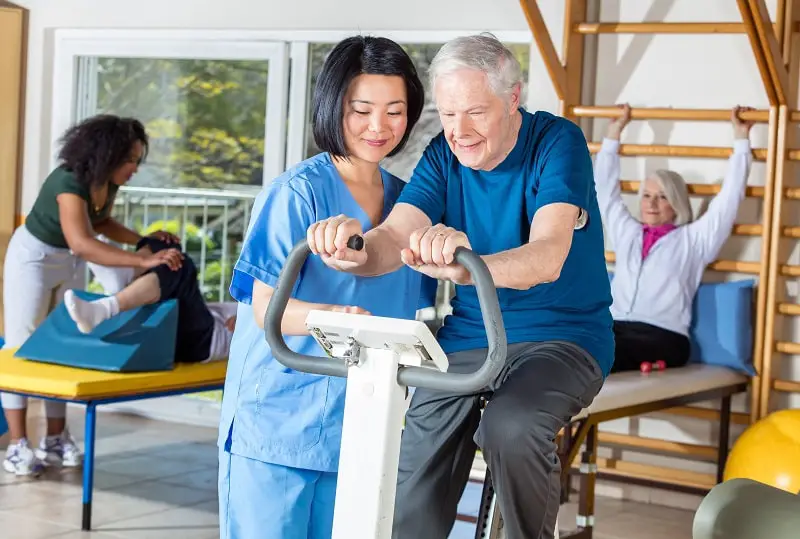 assess, plan, organize, and participate in rehabilitative programs that improve mobility, relieve pain, increase strength, and improve or correct disabling conditions resulting from disease or injury.
Education:
Master's degree
Suitable Personality:



The Helper
---