Day in the life of


Kindergarten Teacher – Kate Fraiser
Kate Fraiser
Kindergarten Teacher
Clark County School District
For 13 years, I was a Kindergarten Teacher with Clark County School District.
When I was a Kindergarten teacher, my typical day was full of making connections with students. Unfortunately, the tasks that ended up taking up most of my time were testing and paperwork – which is why I eventually left the classroom.
My typical day as a Kindergarten Teacher started at about 7 am when I got to my classroom. The kids got there just after 8:30 and I liked to get in there early to not feel rushed – especially if we had staff meetings! This time would be spent looking over the day's lesson plans to make sure all the materials needed would be prepped and ready to go. When you teach little ones, ANY "waiting" time is a recipe for disaster so you want to make sure you have all that you need at the ready.
When the kids arrived, we had a greeting ritual which included what I call "Bring your B.E.S.T." (Breath, use Eye contact, Smile, and Touch). So every child (and parent) would be greeted with my B.E.S.T. to increase our relational connections and therefore cooperation in the classroom. Sometimes a student had the job of "B.E.S.T. Greeter" and he or she would greet everyone entering the room. EVERY student had a job. So, 25 students = 25 jobs. Students entered the classroom in the morning and tackled their "jobs" right away before coming to the carpet for Morning Meeting. Some other classroom jobs included "Mail Carrier" to distribute papers to everyone's cubbies; "Chair Checker" to make sure walking paths were safe; "Librarian" to check books were in good condition; "Pencil Sharpener" – you get the idea!
Morning Meeting was another time of connection – we'd share news of things happening at home (exciting or scary!) – we'd sing songs and dance to get our bodies and minds awake and ready to learn – and then we'd sit and hear the daily plan. Unless there were assemblies or a special class, our days ran in the same order to soothe our brain's need for a consistent pattern. We'd read a big book or poem together, then break up into small groups doing a variety of reading and writing activities based on individual children's levels, needs, strengths, and interests. THIS was the time when it was most helpful to have a classroom assistant or parent helper!
After the Reading/Writing time, we'd typically come back together for another Meeting which involved talking about how children felt about the past activities, sharing projects, discussing aspects of the story deeper, and what we'd be learning next. Then, we'd move on to Math and follow pretty much the same pattern: Whole group teaching, then small individualized groups to reteach or strengthen the concepts taught, then back to whole group time to reflect upon what was learned. I integrated Science and Social Studies into our "Reading/Writing" time because that made the most sense when teaching five year olds!
As far as my key responsibilities go, my number one job was to keep these children SAFE – not just physically, but mentally, emotionally, and socially. That's why we did so much relational connecting! I did sometimes have playground or bus duty but I always saw that as another opportunity to connect with children! And, ALL of my day was a "pro" until the school district started requiring ridiculous amounts of "data" on each child in the form of standardized paper-pencil tests. It was not developmentally appropriate and cut into the time we were able to connect. I ended up feeling pressured and stressed about the requirements and since administrators generally didn't see the social and emotional benefit of including the connecting activities (they were under their own set of stressors, I'm sure), I was forced to have kids sitting isolated at desks longer. It was awful and I eventually left to work where I had more freedom to teach children in the way that was best for them – not for district data!
Pros
The pros of teaching were making connections with students and families, helping them grow and learn as well as learning and growing from my relationships with them.
Cons
The cons of it were the mounds of unnecessary paperwork and (required) non-developmentally appropriate activities (i.e. written testing for a four year old, or rote memorization without context).
Kate Fraiser
Kindergarten Teacher
Clark County School District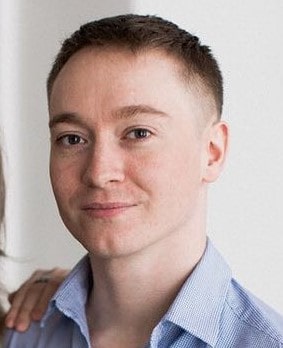 My name is Mark Hemming, and I work at Libra Translation in the UK. Proofreading and editing is a large part of my work, whether proofreading translat …
Read More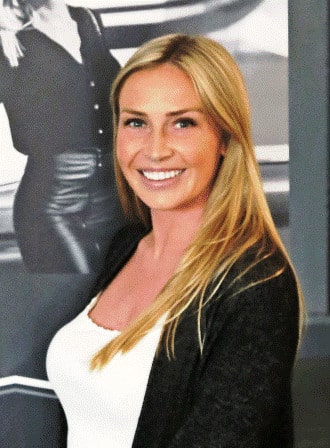 My days are extremely busy! I'm constantly juggling things, so I have to stay organized. As a Date Concierge for Select Date Society, I am responsible …
Read More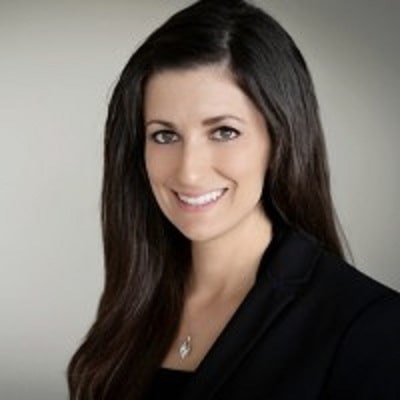 I am a speech-language pathologist (SLP). The field of speech-language pathology is extremely broad. SLPs can work with patients across the lifespan- …
Read More
---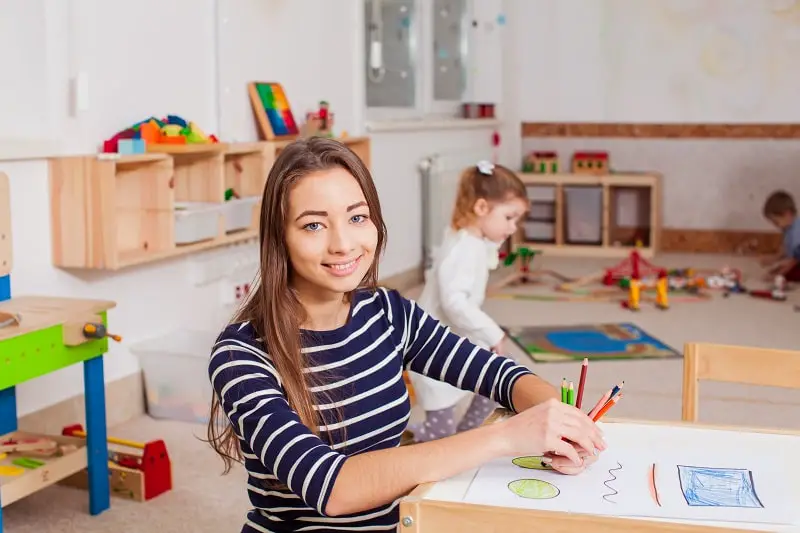 teach academic and social skills to kindergarten students.
Education:
Bachelor's degree
Suitable Personality:



The Helper
---