Day in the life of


Fitness Trainer – Ashlee Van Buskirk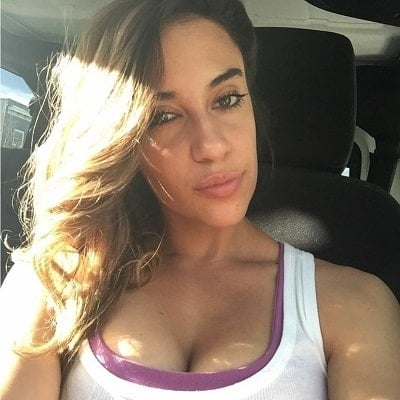 Ashlee Van Buskirk
Whole Intent
My typical work day can vary depending on how many clients I currently have and how many appointments I have booked for that day.
In general, I will start my workday around 8:30 am-9:00 am, but may wake up earlier for specially requested client appointments. Throughout the day, I will bounce around the Denver metro area to meet my clients where it's convenient for them, whether that's at their homes, their offices, local gyms, or local parks. These meetings may be initial consultations, where I will take the time to learn more about their health and fitness goals and develop a personalized training or nutrition plan for their needs. These appointments may also be routine check-ins with clients on their progress, standing weekly workout sessions, grocery shopping consultations, group fitness classes, or even nutrition planning sessions.
Depending on the number of appointments I have throughout the day, the later part of my workday might be more open, which can be a great time to focus on some of my other responsibilities (e.g., bookkeeping, marketing, networking, client outreach, etc.). However, I try to wrap up my workdays around 5:00 pm, when possible.
Pros
In my line of work, I greatly appreciate the flexibility that I have as my own boss. I run Whole Intent all on my own, so I get to set my own schedule, develop my own work processes, and use my own best judgment to meet my clients needs. I also appreciate that every day is a little different from the last and that I get to stay active virtually every day. In addition, I greatly appreciate having the chance to meet and work with so many different individuals throughout the Denver area, where I can learn about their personal stories, build new connections, and educate them on the best practices for fitness and nutrition.
Cons
That said, my profession does have a few downsides. Since I am the only one working at Whole Intent, almost every part of my business operations is my responsibility. So while I have to guide clients through their workouts and dieting strategies, I also have to coordinate those meetings, manage the payment processes, and handle all the background administrative activities that come with owning a business. I also can run into some difficult clients from time to time that disregard my expertise or ignore my advice.
Advice to aspiring Fitness Trainers
If you're interested in becoming a fitness trainer, speak with a few different trainers one-on-one to get their personal stories first. Being a fitness trainer isn't a walk in the park and it takes a lot of time and energy to become one. At the same time, you'll also need to be ready for long days of physical exercise with a variety of different clients. By speaking with a few different trainers to learn more about their average days, you can develop a better understanding of what to expect from this career. Those conversations will provide some helpful insights into whether or not this is the right career for you.
I would also recommend that you invest in continuing education throughout your career. Don't just start your fitness trainer business after you've got one certificate. Keep taking new classes and acquiring additional education. That ongoing training will help you become a better trainer for your clients and it will help you improve your career path too.
Ashlee Van Buskirk
Whole Intent
---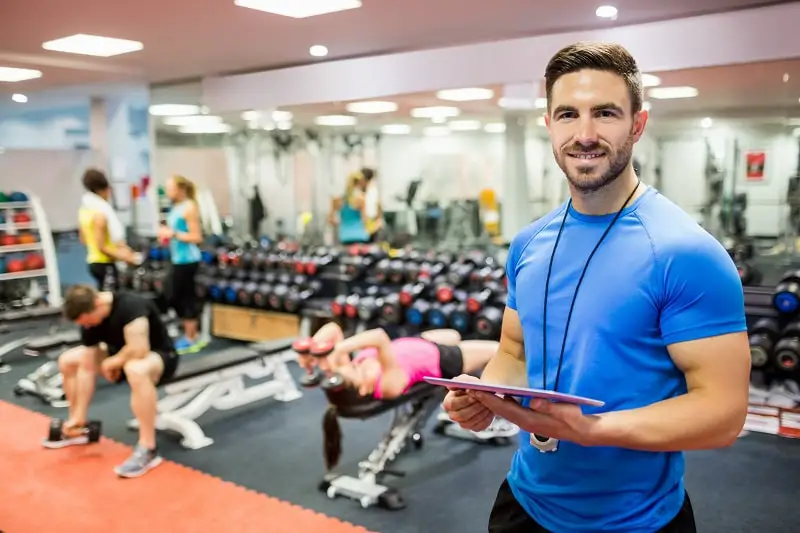 instruct or coach groups or individuals in exercise activities for the primary purpose of personal fitness. Demonstrate techniques and form, observe participants, and explain to them corrective measures necessary to improve their skills. Develop and implement individualized approaches to exercise.
Education:
Post-secondary certificate
Suitable Personality:



The Helper
---