Day in the life of


Translator – Adam Goulston
I deal with the English–Japanese language pair. The greatest challenge in my translation work from Japanese to English is figuring out what they're "really saying" and then putting it in a variety of ways depending on the intended audience. Japanese famously relies on inference and subtle suggestion rather than going straight to the point. English typically does not. For example, Japanese uses the collective "let's" when it's really an imperative. What literally translates as "Let's mind our manners and cleanly use our facilities" may be best translated as "Don't leave garbage in the restroom," or, depending on the reader and place, may need something a bit cheeky. You'll see lots of "Let's" signs in Japan. These usually mean the sign-poster, (1) had their Japanese directly translated, without localizing or rewording for intent, (2) did it themselves to save the embarrassment/trouble/inconvenience of asking for help, or, commonly (3) dropped it into auto-translate. "Let's" signs are also a direct translation of the culture. Japan has abundant signs and reminders to "do the right thing." In many cultures, there may be no sign or reminder at all. So, in some cases, the best translation may be no translation at all!
Adam Goulston is a US-born, Japan-based marketer, writer, and translator. His company Scize helps organizations and scientific researchers communicate complex ideas clearly.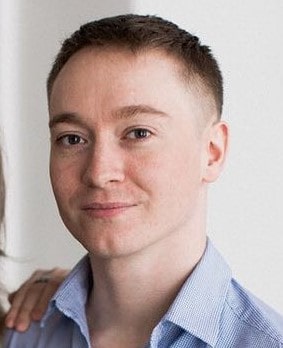 My name is Mark Hemming, and I work at Libra Translation in the UK. Proofreading and editing is a large part of my work, whether proofreading translat …
Read More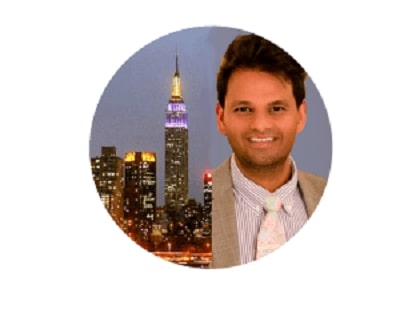 There are different types of concierge and each of their roles varies. Hotel concierge Our hotel concierge works mostly in hotels and resorts. The con …
Read More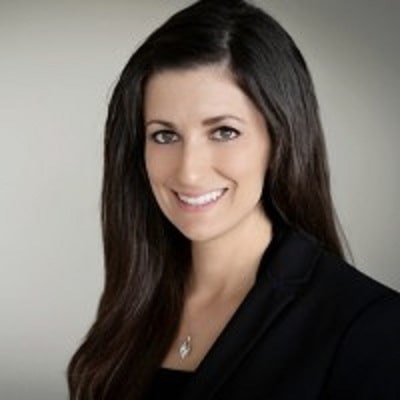 I am a speech-language pathologist (SLP). The field of speech-language pathology is extremely broad. SLPs can work with patients across the lifespan- …
Read More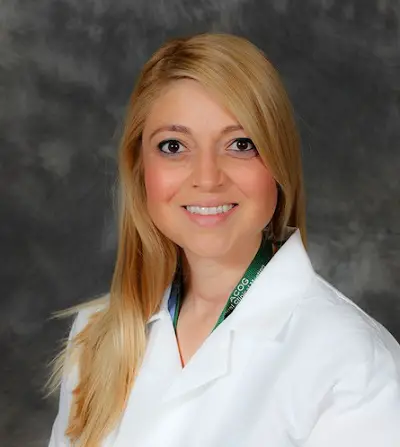 Ob Hospitalist Group at Los Robles Medical Center
My day starts getting a sign out report at 7 am from the previous OB Hospitalist who is finishing up their 24 hour shift. We go over all of our patien …
Read More
---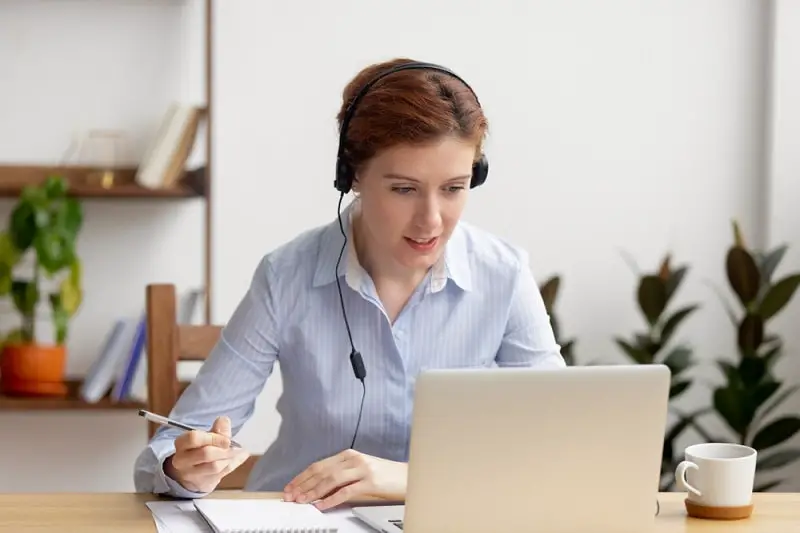 interpret oral or sign language, or translate written text from one language into another.
Education:
Bachelor's degree
Suitable Personality:


The Artist
---