Day in the life of


HR Director – Dan Shepherd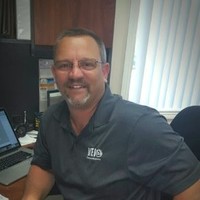 Dan Shepherd
HR Director
VEI Communications
I'm Dan, the HR Director for VEI Communications.
Working as an HR Director
I work in the telecommunication industry as an HR and my job is about hiring someone who can work based on their qualifications and skills. After selecting them, I will be training the new staff before they go to the office for real work. I also need to know what they want to do in this industry so that I can match them with the appropriate job position for them. They are mostly for operational positions, but also some other positions like HR and finance, etc.
My Typical Day
My typical workday includes checking the applicants that have applied for the job vacancies, then I will do some interviews with them. After all of these, I will assign them to the right position. Of course, they need to be trained before they can start working in their new positions!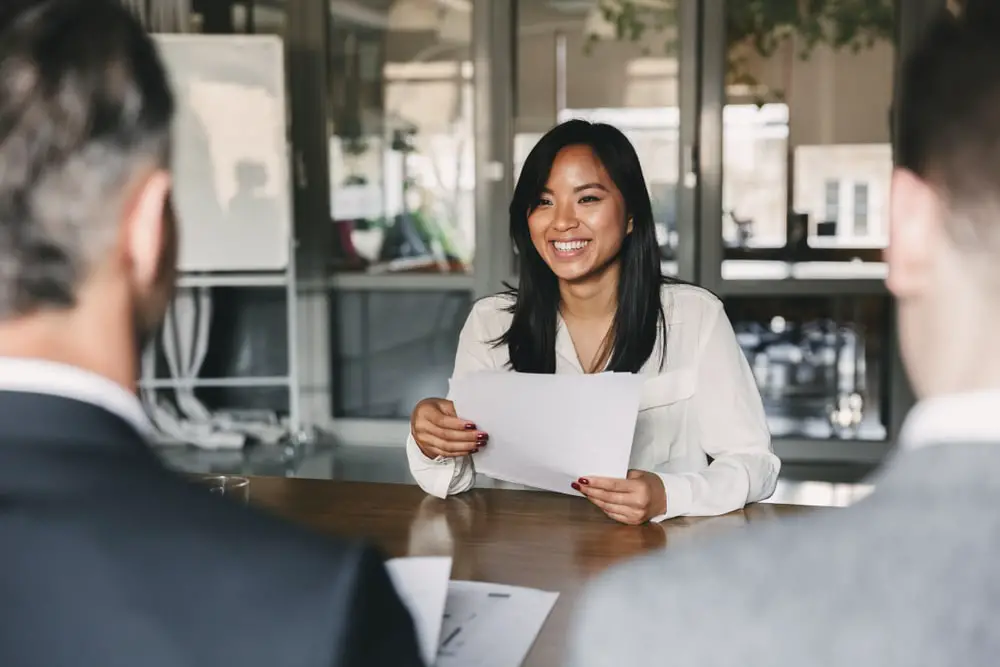 Question: How much time do you spend looking at resumes and interviewing candidates? Do you also have any other responsibilities outside that?
It hardly takes me a few hours in the recruiting process. However, after we have hired the employees, it does take extra time to provide them with basic training, helping them to adjust to our workforce culture and teaching them our working policies.
Outside recruiting new talent, and managing the payroll of employees, my main responsibilities include enforcing good performance management, especially for poor performers, and also ensuring an overall healthy working environment. Another thing I must write about is our new initiative that I manage.
Since we opened after COVID, we hold a monthly employee recognition program where we reward our best employees for their contribution to the company. It has helped us to support our potential employees in these hard times. The compensations are always well planned so we do not discourage other employees.
Apart from this, I'm responsible for updating policies according to timely needs (but that's like once a six months or more). Since most of our clients are from Louisville, KY, and working on a long-term basis, so I with our sales team conduct monthly meetings with them to understand their future plans and how we are working towards achieving them.
Pros
The pros are that it is a very challenging job that allows me to grow, learn new things and work with different people. I can also use my creativity to solve issues. I get so much responsibility and independence.
As an HR, I have the position of influence. I get to change the lives of our employees. Burnouts, financial problems are common with employees working in in-house culture. So, it's my responsibility to manage employee retention. But it may be a negative sign for some since HR has to work with multiple people/departments in an organization, which makes it difficult for its employees to get things done.
Cons
Managing employee issues can be very time-consuming and requires a lot of patience, empathy, and diplomacy. So, if you are a diplomat and have good patience, your future is bright as an HR.
Another thing is HR has to wear multiple hats due to a lack of resources and the department's close proximity to upper management (you are rewarded extra compensation though).
For some, these points might be time-consuming but if you are enthusiastic, want to pursue an HR career because you love interacting with people from different cultures and backgrounds, you will surely make a significant impact in your future company.
Advice to students interested in getting into HR
Lastly, my advice to the young students: Your main skills are your work ethic, dedication to the tasks at hand, creativity, and ability to learn new things. If you can work under pressure and be able to solve problems, you have a bright future here.
Dan Shepherd
HR Director
VEI Communications
As HR Director, I find my days and tasks filled with variety. In my 15 plus years in HR, I can say that only 2 of those days have been alike. I rely o …
Read More
---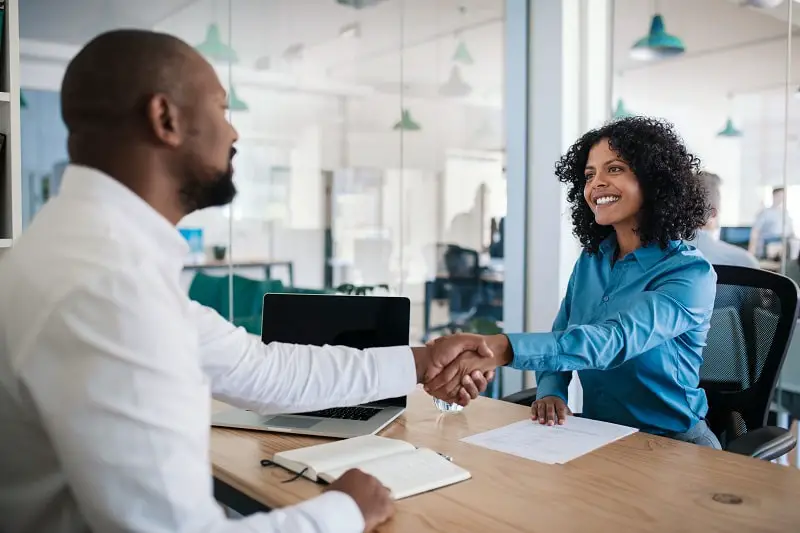 plan, direct, or coordinate human resources activities and staff of an organization.
Education:
Bachelor's degree
Suitable Personality:



The Leader
---