Day in the life of


Physical Therapist – Alyssa Kuhn
Alyssa Kuhn
Physical Therapist
Keep the Adventure Alive
I am a mobile physical therapist which means I travel to people's homes and treat them there. I see patients in my local community here in Sandy, Utah.
My Typical Day
My typical day usually includes seeing 3-4 patients, most of which are dealing with knee osteoarthritis. I drive to their homes and we complete the sessions usually in a workout room if they have one or in a living room. During sessions, we run through new movements that can easily be completed at home and use tests to show progress.
Responsibilities include monitoring vitals like blood pressure, monitoring heart rate to ensure the appropriate intensity of exercise, continuous physical assessments of their painful joints, and education on what is causing their arthritis and why they are in pain! My other responsibilities include scheduling new clients, creating home exercise programs that include personalized video instruction for them to follow after I leave, and continuing regular appointments until they have reached their goals.
Pros
The pros of working in the healthcare industry as a physical therapist are the people that I get to meet. I usually see people for 2-3 months so I am able to form a relationship with them and build trust. This is important with rehab. I also love being able to show people movement is possible, especially with arthritis and it's very rewarding.
Another benefit to being mobile is I am always somewhere new. I don't have to stay in the same clinic, I can explore different parts of the city! I also have a very flexible schedule that I am able to schedule myself. I usually use the time in the car to catch up on podcasts that I have been meaning to listen to which is helpful for other parts of my business as well as learning new information!
Cons
The cons are unfortunately we can't help everyone so there are a few that we refer to other specialities in order to receive the care they need. I also spend quite a bit of time in the car and sometimes have to travel up to 30 miles to see a patient. The time in the car aside from listening to podcasts can be considered "dead" time in which I could be doing things for other parts of my business. It can get pretty time consuming to see patients that are further away but it usually balances out. Another con is I am always working by myself. I don't have any co-workers and I don't get to hang out in a typical clinic-type setting that could be up to 2-20 physical therapists at a time which can be helpful to bounce ideas off of.
Alyssa Kuhn
Physical Therapist
Keep the Adventure Alive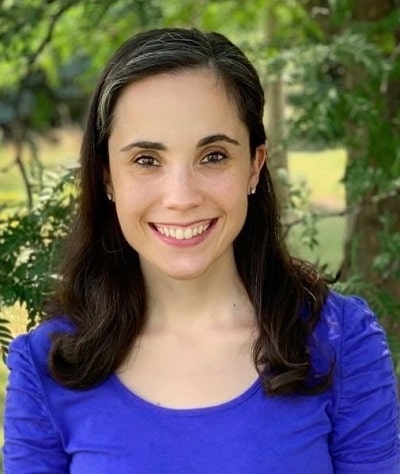 I was a physical therapist aide for over a year before going to PT school. Now I am a physical therapist. As an aide, each day was slightly different. …
Read More
---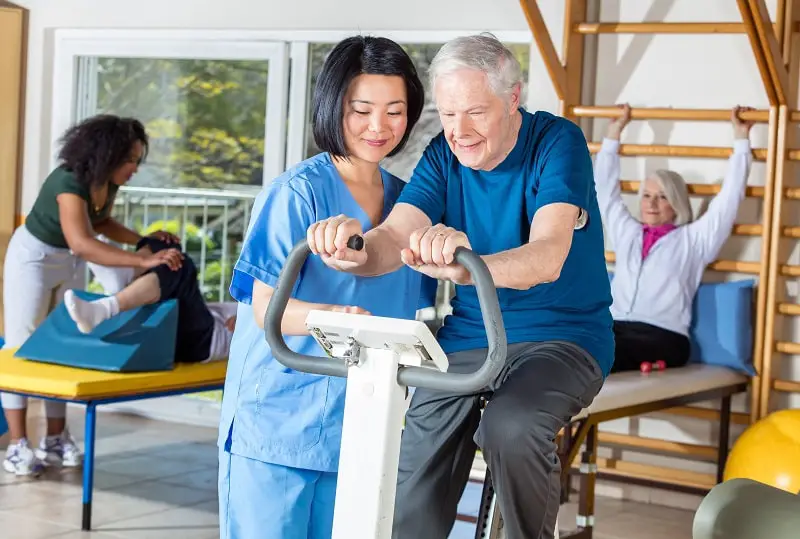 assess, plan, organize, and participate in rehabilitative programs that improve mobility, relieve pain, increase strength, and improve or correct disabling conditions resulting from disease or injury.
Education:
Master's degree
Suitable Personality:



The Helper
---