Day in the life of


Certified Fitness Trainer – Alessandra Kessler
Alessandra Kessler
Healthy Body Healthy Mind
As a professional fitness trainer, I can vouch that my lifestyle is glamorous. From athletic clothes to working in high maintenance gyms and health centers is something that I enjoy everyday.
Personally, I wake up around 4:30 am and get ready for my daily activities. Some of my friends who are also trainers work at night so timing is something entirely based on preference. All my clients are morning birds so I have to reach the gym by 6:30 am and carry out individualized training till 11.
From 1 pm onwards, I carry out group coaching sessions which help with extra earning. I have my online coaching sessions at 3 pm which I have recently started because of the pandemic and it has been a regular practice in my case as remote teaching gives me a lot of time to relax myself while charging extra to clients who want personalized workouts designed specifically for them. Working early hours means I am free by 5 pm and can enjoy my day with friends and family.
Pros
The potential to earn money is magnified since professional trainers can offer one on one training sessions and also lead group coaching sessions.
The working hours depend on your preference, which is a relief on its own.
Everyday feels as if you are making a positive difference to people's lives.
Cons
Can be out of job with growing age as fitness trainers earn money from their physical supremacy.
Indulging in physical work all the time can be straining on the mind and the body long term.
Alessandra Kessler
Healthy Body Healthy Mind
---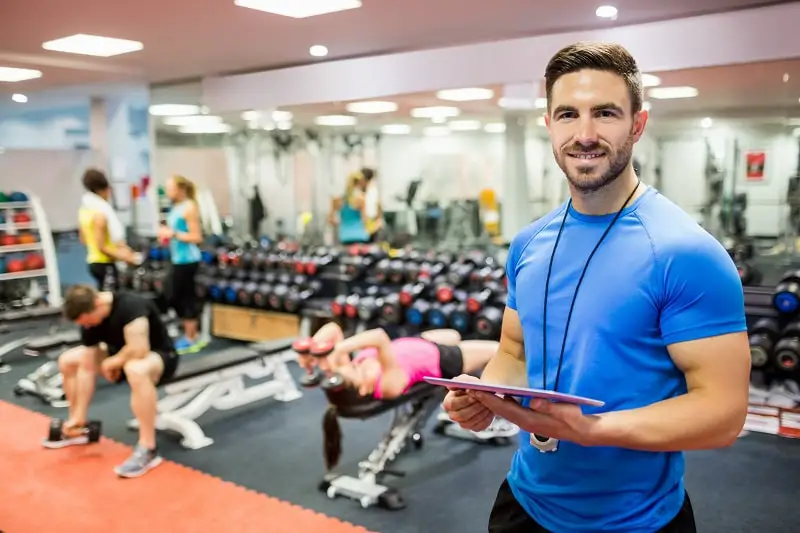 instruct or coach groups or individuals in exercise activities for the primary purpose of personal fitness. Demonstrate techniques and form, observe participants, and explain to them corrective measures necessary to improve their skills. Develop and implement individualized approaches to exercise.
Education:
Post-secondary certificate
Suitable Personality:



The Helper
---