Day in the life of


Certified Nurse Midwife – Caitlin Goodwin MSN, RN, CNM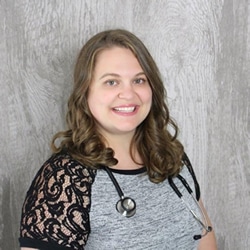 Caitlin Goodwin MSN, RN, CNM
Certified Nurse Midwife
PeriodJoy
My name is Caitlin Goodwin MSN, RN, CNM, I'm a Board Certified Nurse-Midwife with PeriodJoy. I have been a certified nurse-midwife for more than five years.
My Typical Day
As a CNM, every day is a little different. Some days are spent in the clinic seeing patients for reproductive healthcare. This ranges from prenatal care for a pregnant person to an annual wellness exam (including pap smear) to a contraception consult (or even IUD insertion).
As a nurse midwife, my key responsibilities vary depending on the setting (clinic or hospital) and job (birth center or health system). Each day varies tremendously.
Clinic
Some days are spent in the clinic seeing patients for reproductive healthcare. At 930, I am celebrating with a new patient who is here following an ultrasound for her initial obstetric visit. At 1030, it is prenatal care for a pregnant person. At 1045, I am seeing an annual wellness exam (including pap smear). At 1115, it's time for a contraception consult with a teenager looking to start her first ever pill. Following lunch, it's time for an IUD insertion. At 2pm, I'm unable to find heart tones and hold a patients hand while they cry. After we discuss options, we make a plan for a D&C the next day. Then a few minutes later, it's scheduling an induction for a patient who is 41 weeks.
Hospital
At 7am, it's time to get report from the offgoing midwife. As I chug coffee, I prepare for the day. I meet the rest of the OB team for a "huddle" to discuss the patients on the board and any scheduled procedures. I introduce myself to any labor patients and create a plan for next steps, then make sure to chart all about it. Then I do postpartum rounds and check on all the patients who recently birthed. I hurry back downstairs in time to catch a baby and do a perineal laceration repair. Her bleeding is brisker than I would like, so I order some medications to decrease the risk of hemorrhage. It's only 1030 am, and I'm usually on a 24-hour shift!
Pros
The pros of my job are that I get to work with some of the most incredible team members and patients. I never get bored and no day is exactly the same.
Cons
The cons of my job are working nights, weekends, and holidays and missing time away from my family. Even when I am off work, there is often the chance that I may be called to cover a colleague's schedule. The job is 24/7 and there are usually very few of us on the schedule.
Caitlin Goodwin MSN, RN, CNM
Certified Nurse Midwife
PeriodJoy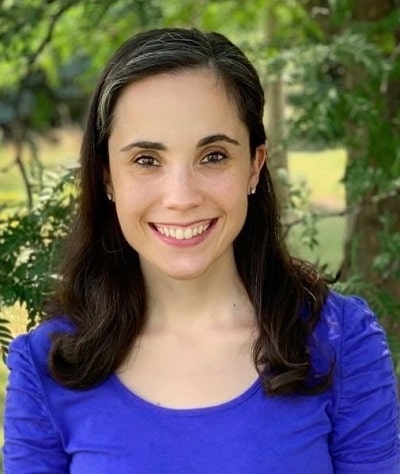 I was a physical therapist aide for over a year before going to PT school. Now I am a physical therapist. As an aide, each day was slightly different. …
Read More
---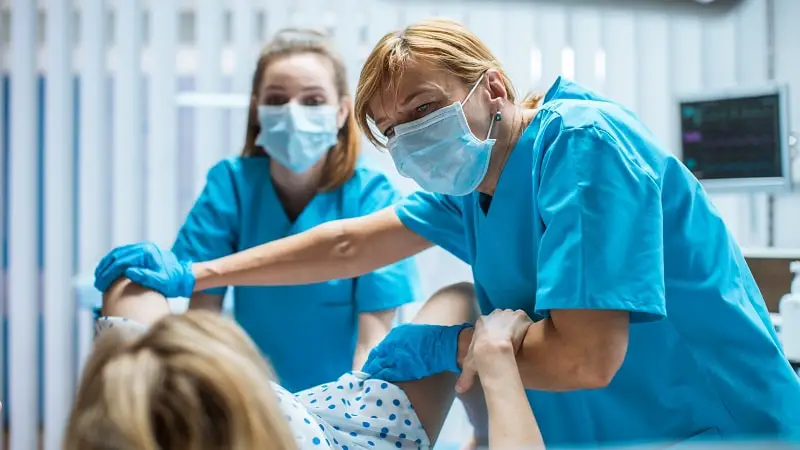 diagnose and coordinate all aspects of the birthing process, either independently or as part of a healthcare team. May provide well-woman gynecological care. Must have specialized, graduate nursing education.
Education:
Master's degree
Suitable Personality:



The Helper
---