Day in the life of


Chiropractor – Dr. Gregory Funk
Dr. Gregory Funk
Ideal Health Chiropractic
Most mornings, I will arrive at the office before 9:30 am to prepare the office for our daily client appointments.
Throughout a typical workday, I'll meet with a series of clients for a variety of chiropractic services, from standard spinal adjustments and acupuncture appointments to e-stim therapies and cupping therapy sessions. During these appointments, I'll chat with my clients about their symptoms, pain relief remedies, and their overall health. I'll help my patients find pain relief during their appointments and provide them with a few at-home exercises to help keep their pain at bay. Between each appointment, I'll sanitize the office space for the next appointment and fill out paperwork for progress purposes and general business administration purposes.
In general, I try to wrap up most appointments by 5:00 pm, but I may schedule appointments after-hours to accommodate close friends.
Pros
I love every single part of my job! I've been practicing chiropractic care for over 15 years and there's nothing else I'd rather do. In my job, I get to help others on a daily basis and build strong relationships with all of my clients. In fact, many of my long-time clients have turned into great friends of mine. I also have great flexibility with my work hours and I enjoy being my own boss too.
Cons
That said, the chiropractic industry is very competitive, which means new client appointments aren't always rolling in consistently. I have to focus heavily on my marketing and maintaining my reputation in the local market in order to stay ahead of the competition. In my line of work, I am also on my feet constantly throughout the day, which can get exhausting on busier days. And since I am my only employee, the bureaucratic responsibilities of my business (e.g., bookkeeping, taxes, insurance, etc.) always fall to me, and those aren't my favorite things to do.
Dr. Gregory Funk
Ideal Health Chiropractic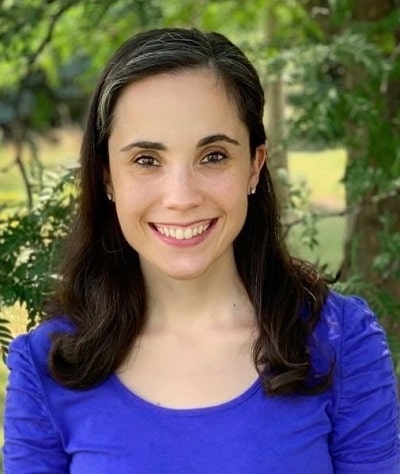 I was a physical therapist aide for over a year before going to PT school. Now I am a physical therapist. As an aide, each day was slightly different. …
Read More
---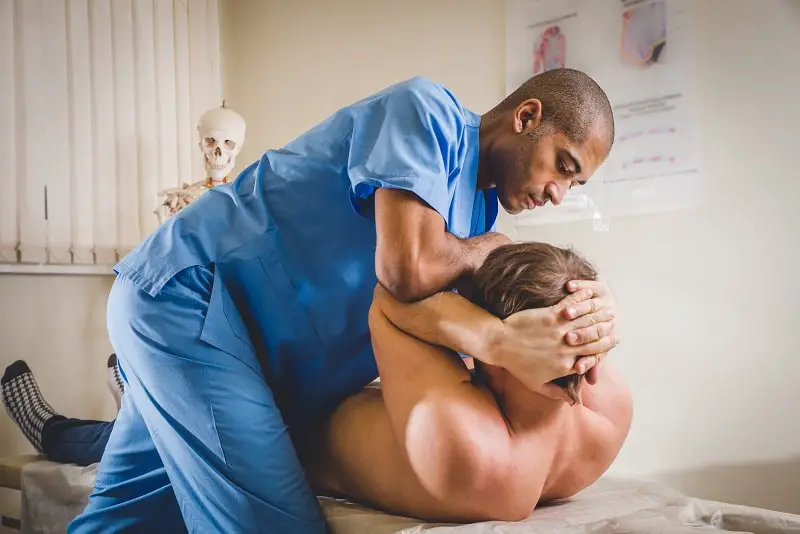 assess, treat, and care for patients by manipulation of spine and musculoskeletal system. May provide spinal adjustment or address sacral or pelvic misalignment.
Education:
Doctoral degree
Suitable Personality:



The Helper
---