Day in the life of


Tour Guide – Marta Laurent Veciana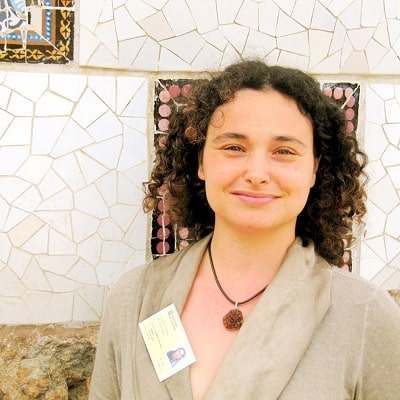 Marta Laurent Veciana
Tour Guide
ForeverBarcelona Private Tours
My name is Marta Laurent Veciana and I've been in the Tourism industry for over 20 years now. After working for local tourist sites and other tour operators I founded my own private tour company ForeverBarcelona Private Tours.
As the owner of the company, my responsibilities have two very different sides. One is giving tours, the other is the admin work required to run the company.
A typical tour day starts by getting to the hotel where my guests are staying and letting the concierge know I'm there. This way she can call their room, or show me who they are, or maybe even give me some feedback on the clients.
The first impression is important. Smiling, showing interest in them as travelers (first time in Barcelona, when did they arrive and when they leave, other destinations in their trip or other activities they've booked in the city…). I want to get to know them as soon as possible to adapt the tour to their personalities and interests. I also like to review the itinerary quickly over a map, so we are on the same page and I can set the right expectations.
And off we go! Sometimes we walk, sometimes we take taxis, sometimes we have a private driver at our disposal. At ForeverBarcelona we have a broad variety of itineraries, so each day feels different.
Spirit of service is important. I love taking care of my guests, not just to show them around. I try to avoid crowds and take them into off the beaten path alleys, I look for sunny or shady spots to stop, depending on the weather, I open taxi doors for them and make sure we don't get cheated, I translate at restaurants and help them choose according to their taste if we are eating together, I offer to take pictures of them…
As for the sightseeing part, sometimes we walk around the city, sometimes we visit museums, sometimes it's food markets or we go out of town to the mountains or the seaside.
The admin part of my job involves answering emails and inquiries, processing bookings, assigning guides and drivers to each tour, purchasing site tickets, and keeping tax records. I've built a small team to help me with all of that and as a business owner, I need to be aware of how each task needs to be executed and be able to do it myself if needed.
I have also designed our website and continue to update it, I've learned SEO, I've created our email marketing strategy and set it up myself, I run our social media, I write the posts for our blog… Of course, that's also tasks that could be outsourced, but I've chosen to do most of it by myself.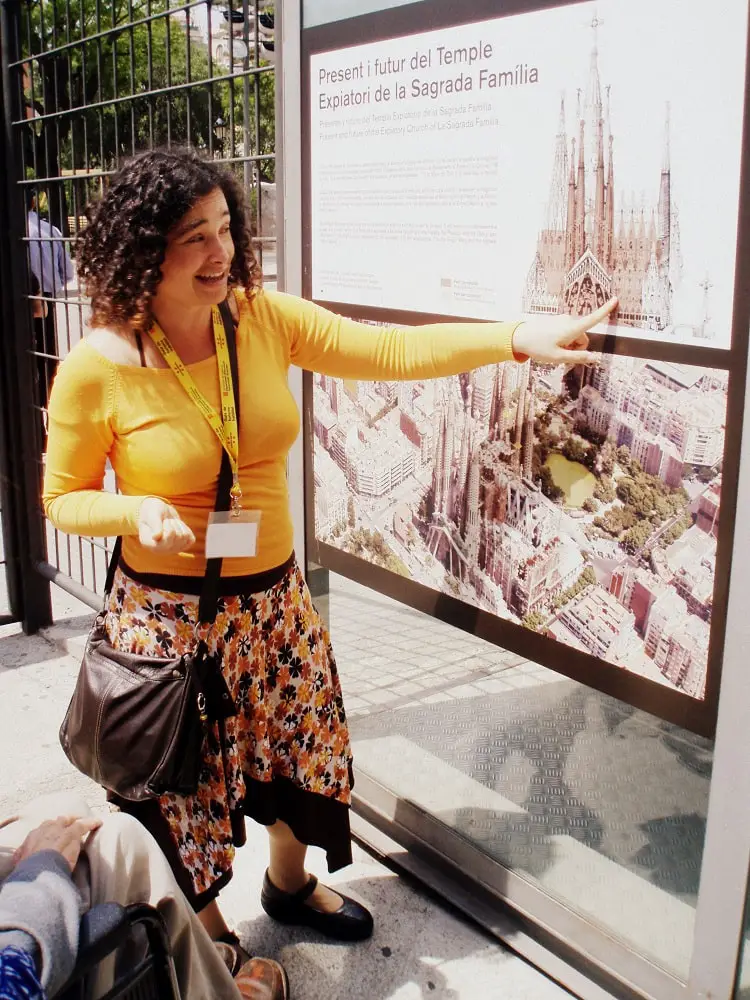 Pros
Freedom is the big pro. I don't have a fixed 9 to 5 schedule and I'm free to take any day off I need for personal issues as long as I plan it in advance. That makes having a family or socializing easier.
Cons
The con is that I've had to work many weekends and holidays before having a team big enough to work on these days for me. Also, not having a fixed schedule means not having a steady income, and finding a balance can be scary. Especially when you need to pay rent every month! But you learn with the years.
I also love to be outdoors and visit beautiful sites every day, be updated on the new stores and cafés opening in town (because I see them when I walk by on tour), practicing foreign languages…
But the best is working for happy people: after all, they are on vacation! So I get to cross less grumpy people than in an average job, and when I do, I know that they won't be around me for long. Bad days at work are rare being a private tour guide.
As for the boss part of the job, my workday doesn't end when my tour is over like it is for a regular tour guide. Running a website and a business is a never-ending task and one needs to learn to balance work and personal life and learn business skills to make sure the business is profitable.
But I enjoy being a leader in my field in our area, knowing other colleagues respect me and try to follow my example. And I love knowing my team can make a decent leaving thanks to ForeverBarcelona.
Plus as a boss, I make more money and I get to choose what tours I give. We have some tours that don't get sold much but they are so much fun, like our chocolate tour. So when one is booked, guess who's the guide? 🙂
Marta Laurent Veciana
Tour Guide
ForeverBarcelona Private Tours
I am a Travel Advisor specializing in the Hawaiian Islands. My Typical Day My work day varies from day to day! A typical day can be anything from book …
Read More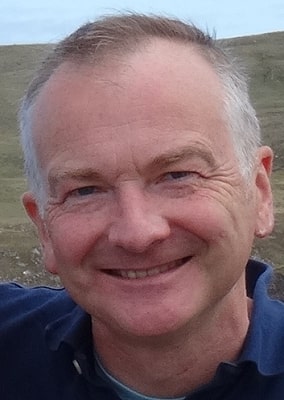 I'm the Owner of Secret Scotland Tours, a small company that specializes in writing travel guides and assisting visitors with planning their tours of …
Read More
An e-bike tour guide company
I am managing a tour guide for an e-bike tour guide company. On top of this, I am also one of our tour guides. My Typical Day We host groups between 4 …
Read More
My name is Laura Vargas, I'm a freelance set designer in the American film and TV industry. My job title is set designer, although it can change depen …
Read More
---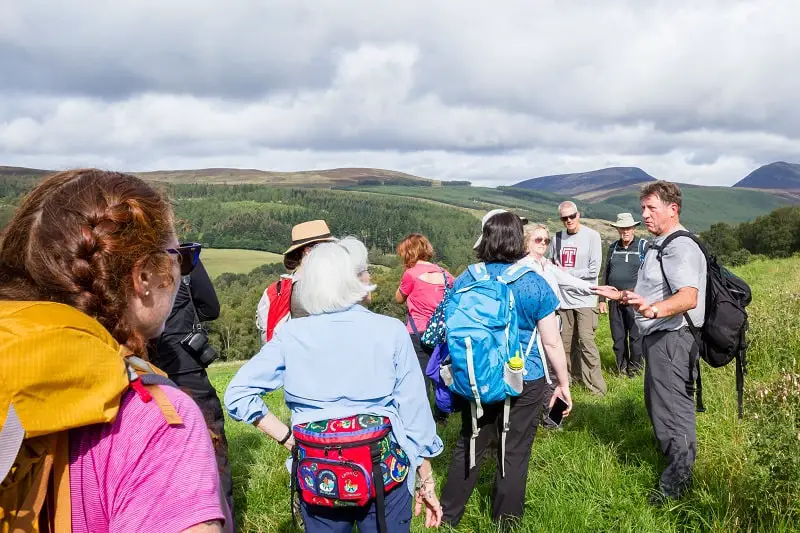 escort individuals or groups on sightseeing tours or through places of interest, such as industrial establishments, public buildings, and art galleries.
Education:
No degree required
Suitable Personality:



The Helper
---