Day in the life of


Tour Guide – Tom Lithgow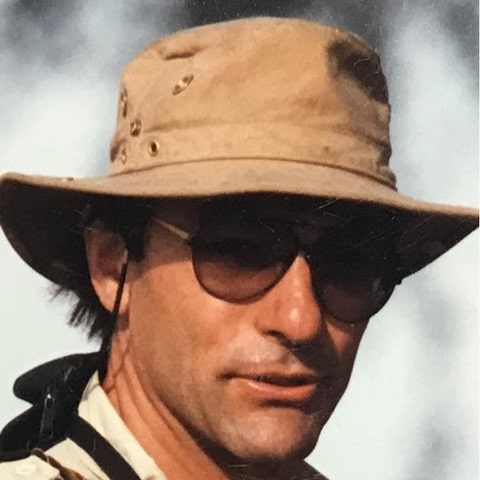 Tom Lithgow
Tour Guide
Firelight Safari Tanzania
My typical day when I'm guiding a safari
Wake up with the birds
Gather the group and get out with animals as early as possible; guide driver to places where wild lions, leopards, elephant, zebra, giraffe, hippos, crocodiles, wildebeest, Cape buffalo, flamingos, ostrich, gazelles, birds of every sort gather and SHOW them how nature works. Being among the incredible biodiversity of the Serengeti during the great migration, or in the Ngorongoro Crater at dawn, or in Tarangire National Park with hundreds of elephants is almost indescribable. I love showing guests the power, resiliency, and balance of nature as it was for eons.
Elegant lunch in the field.
Back to camp in the afternoon to rest while the animals rest.
Late afternoon we go out again to see more animals, enjoy sundowners at sunset, take spectacular photos.
Lovely dinner back at the tented camp or lodge.
When I'm not out on a safari
I work marketing our business — often traveling from Tanzania to the United States to do wildlife lectures and small group presentations — and then working with my staff to put together customized trips. It takes a lot of office work to get back into nature and make a living at it, but it's worth every minute to be sitting around a campfire at the end of the day, making new friends, and discussing the day's sightings. I wouldn't trade it for the world!
Pros
I get to spend a good deal of the year outside in some of the most beautiful countryside in the world, watching and respecting animals in their natural habitat. I love the sounds and how they change throughout the day, the scent of a warm wind whistling through the Serengeti, and the electric buzz that precedes a massive river crossing of wildebeest during the Great Migration. The stars in the African sky go on forever and I tell the time of day and day of the month from the sun and stars. My profession allows me to feel one with nature and connected to something much bigger than myself. I don't focus on material distractions or social media when I'm on safari. I always tell my children to do what you love and you'll never work a day in your life.
Cons
Remember, you are hosting people on what is likely their once-in-a-lifetime trip. You need to be 'on' and gracious even when you are exhausted. Being a guide means taking care of the guests 24/7, and all that entails: getting them to a doctor if they are sick, being a good storyteller and conversationalist during dinner after a long day, helping fix broken-down vehicles, taking care of special food requirements or satisfying cranky guests.
You have absolutely no control over where animals will be on any given day. It can be stressful trying to find game and make each guests trip meet their Africa-sized expectations. When game is scarce, a guide needs to make up for the disappointment by ensuring dinner and after-dinner socializing ends on a high note.
African safaris are seasonal, so it's important to market your business during the off-months (October-November; March-May in East Africa); you might need to pick-up part-time work while building up clientele.
Tom Lithgow
Tour Guide
Firelight Safari Tanzania
I am a Travel Advisor specializing in the Hawaiian Islands. My Typical Day My work day varies from day to day! A typical day can be anything from book …
Read More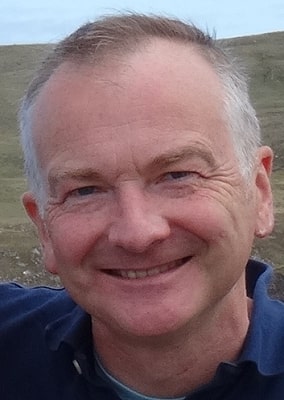 I'm the Owner of Secret Scotland Tours, a small company that specializes in writing travel guides and assisting visitors with planning their tours of …
Read More
An e-bike tour guide company
I am managing a tour guide for an e-bike tour guide company. On top of this, I am also one of our tour guides. My Typical Day We host groups between 4 …
Read More
My name is Laura Vargas, I'm a freelance set designer in the American film and TV industry. My job title is set designer, although it can change depen …
Read More
---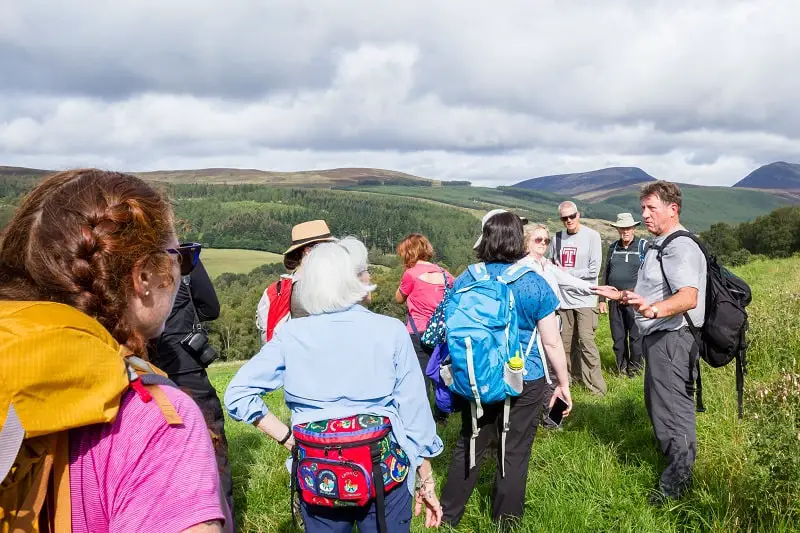 escort individuals or groups on sightseeing tours or through places of interest, such as industrial establishments, public buildings, and art galleries.
Education:
No degree required
Suitable Personality:



The Helper
---