Day in the life of


Jeweler – Nicolas Tranchant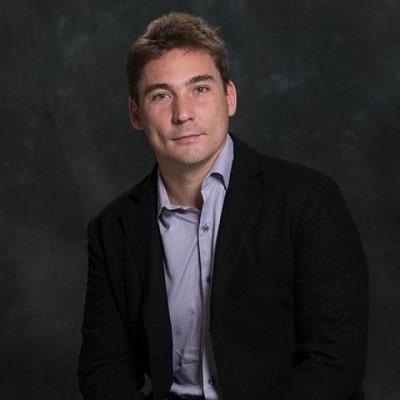 Nicolas Tranchant
Jeweler
Vivalatina Jewelry Brand
I am Nicolas Tranchant, the founder and manager of Vivalatina Jewelry Brand. I manage a team of 4 (including me).
Being a Jeweler is nurturing one's creativity and enjoying giving life to precious metals, that can be set with gemstones. A jeweler must be able to understand his customers' needs and transpose them on paper or into CAD software. He/she must also be able to propose alternatives to adapt to the customers' budget.
One side of the work-life is all about dealing with customers to understand their needs, transpose those on paper or 3D rendering trying to reach their budget goal.
On the other side, there is the making of jewelry which consists of having the right skills, the right tools, and the right machine to be able to complete the task. All these have changed fast ultimately and are bound to change in the future with new technologies.
One important part of the work, very often forgotten by jewelers, is the marketing required to ensure a constant flow of viewers, fans, and customers.
Pros
Being a jeweler is entertaining because you always have to make different kinds of jewelry and face new challenges throughout your career.
You can challenge your creativity and will always find another creative enthusiast to share your passion with.
The comments of your clients, happy with their jewelry, mean a lot for a jeweler, as many jewelry pieces will be part of their life for decades or more and represent a lot of feeling for them, and for us too.
Cons
One of the drawbacks is that is very time-consuming and modern jewelry require the jeweler to master quite a lot of skills, from CAD software, casting, 3D printing, different kind of soldering or being able to work as a team with other subcontractors.
Not being able to promote enough of your work can lead you to bankruptcy eventhough your jewelry work is outstanding.
Nicolas Tranchant
Jeweler
Vivalatina Jewelry Brand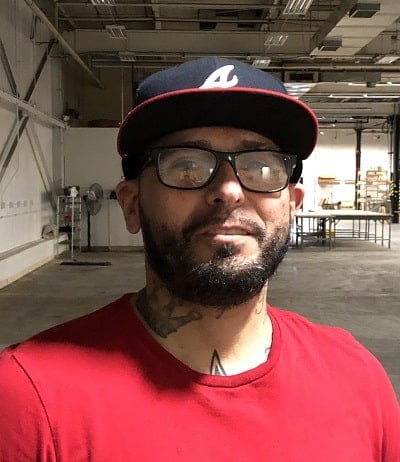 My typical day starts out with me arriving at the warehouse at 7:00 AM sharp. Then I immediately make sure that the boxes and packages are organized i …
Read More
---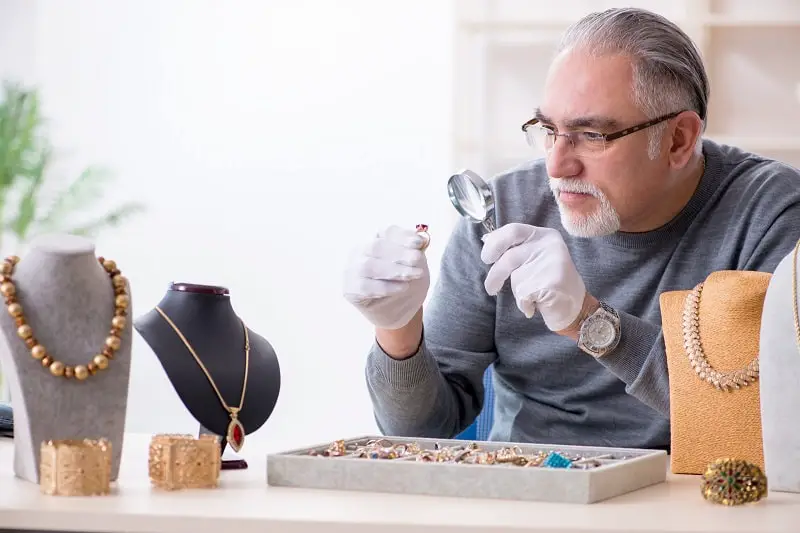 fabricate and repair jewelry articles. Make models or molds to create jewelry items.
Education:
No degree required
Suitable Personality:



The Builder
---