Day in the life of


Hair and Makeup Artist – Meredith Boyd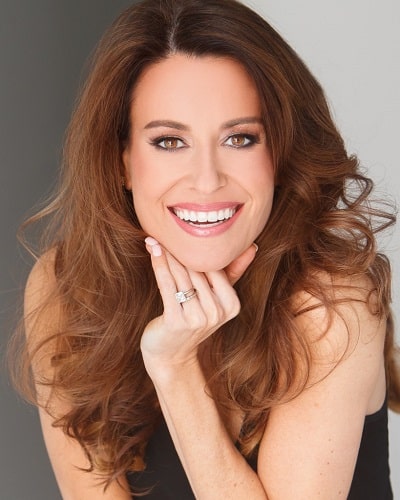 Meredith Boyd
Hair and Makeup Artist
My typical day as a hair and makeup artist on set for film and television is preparing my gear and kit the night before I arrive on set which takes 2-3 hours. Days typically start at 7:00 a.m. and end at 7:00 p.m. (12 hr days), I arrive before talent to organize my tools and gear on set for the day 45 minutes earlier than my start time. The ritual of sanitizing and cleaning all tools and brushes, washing actor makeup capes and set linens are the first thing I do when I get back from a long day of filming.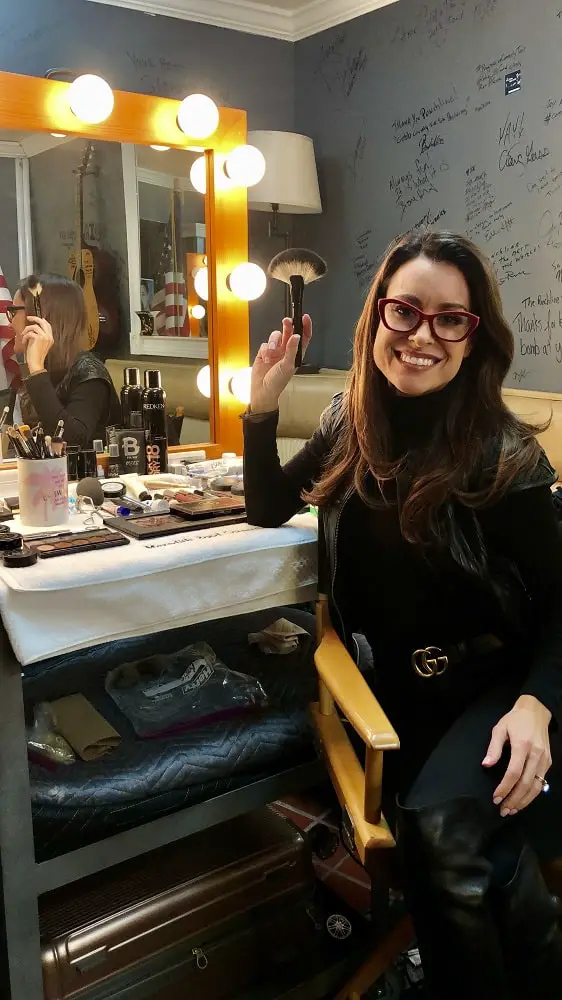 Pros
The pros of my job as a professional hair and makeup artist for film and television is that being on set is busy and chaotic. No two days are ever alike, one day I may be doing special effects makeup and the next grooming a hair piece for an actor for a special character spot.
I love what I do because I was infatuated with television as a child, mesmerized by how the magic of television worked. Now I create a small part of that magic for families to enjoy for years to come. It's a rewarding career with all the talented individuals I get to work with. Sometimes I manage a team of makeup artists while other times I fly solo and work on my own with principal talent.
Working with celebrities is also exciting and the key to longevity with celebrity clientele is I always do my research on talent prior so that I'm familiar with scars, hair patterns, skin texture and unique features.
Travelling is something I love to do and I've done makeup in beautiful locations around the world from Atlanta, Los Angeles to Greece. So no matter the location, glamorous or simple, my job responsibility is to keep the actors' makeup and hair consistent in all scenes. Working with a talented and experienced crew is a sheer delight, we all have the same goal to create the best result possible so we give it our all on set.
Cons
The cons of being a hair and makeup artist for film and television is some of the locations may not be easy to work in for days at a time. Meaning if the actor is outside in icy below freezing temperatures for hours at a time, so are you. We are never too far from talent in case I need to jump in for a touch up and being aware of every detail as the day or night goes on is important too. My eyes never leave the set monitors so I can constantly keep an eye on makeup and any stray hairs that may arise as the actor shifts in their role. Wardrobe can often be hot and uncomfortable for actors so being ready to make any adjustments to makeup and hair on the fly is crucial. For me, layering warm layers of clothing is important and snowshoes and wool socks are my secrets to keeping my feet warm.
Another con may be working hard nights. A hard night is 8 p.m. to 8 a.m. Everything seems great until you get to 2:00 a.m. and you're dragging, it seems like the clock is moving slower than usual. And it can disorient you for a while if hard nights are required repeatedly. I try to go to bed super early to at least give my body time to adjust to the new schedule. It's similar to taking a long flight abroad, prepare your body a week in advance and then it won't be such a shock when you get there.
Another con is you're on your feet most of the day. I wear orthopedic type insoles in my shoes to keep my feet in proper alignment, KT tape on my back to help with fatigue and when the pain sets in from long days, I wear Thermacare wraps around my back under my clothes to keep my muscles warm to feel less achy. If you are shooting on top of a mountain or elevated area, be prepared to haul your portable kit with you up the mountain. I also have a portable chair I tote along with me that is the size of an umbrella (think portability) for talent.
Meredith Boyd
Hair and Makeup Artist
---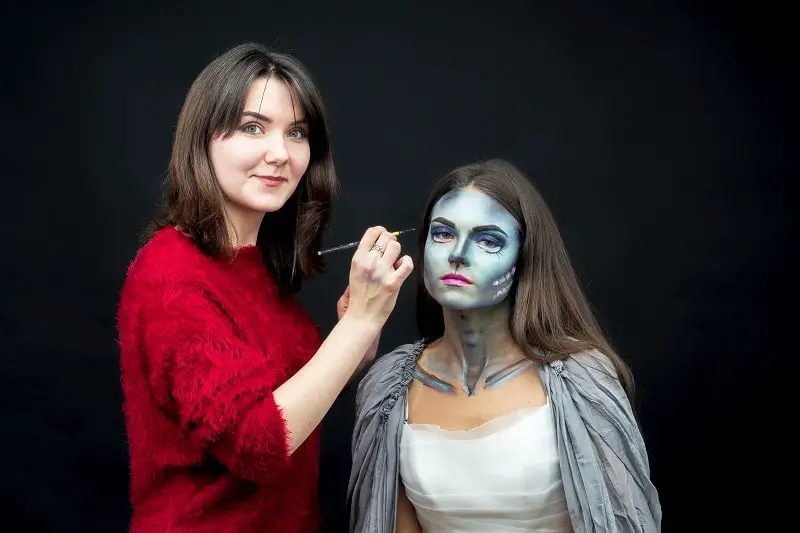 apply makeup to performers to reflect period, setting, and situation of their role.
Education:
Post-secondary certificate
Suitable Personality:


The Artist
---