Day in the life of


Photographer – Jeff Kolodny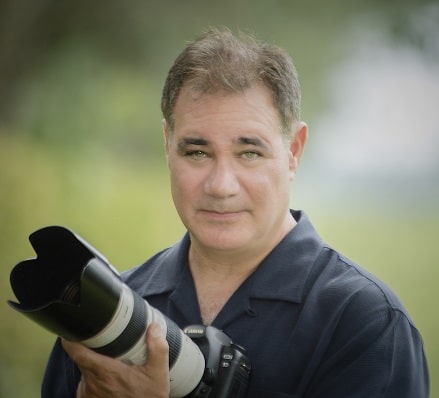 Jeff Kolodny
Jeff Kolodny Photography
I have been a professional photographer for over 30 years. I majored in Communications and Photographer at Adelphi University and graduated in 1985. After graduating I moved to Los Angeles because I wanted to learn from a few of my favorite famous photographers. Here is a piece of advice. You could work/learn from almost anyone if you are happy to work for free. I say happy to, not willing to because there is a difference in attitude.
My typical day
First, I'm self-employed, so for me getting the jobs is my priority. If you work for a company and are not self-employed then getting the work is not an issue. For me, being a great photographer is not good enough. There are more than enough great photographers. My secondary job is marketing expert. I am always studying sales and marketing. Out biking, I'm probably listening to a sales or business podcast or audiobook.
I shoot mostly weddings, but I also photograph corporate events, headshots, and more. For me every day is different. However, here is today's schedule.
8AM
This morning, I got up at 8AM, had my coffee, fed the cat. Responded to a mother of a bride, about her wedding day photography timeline. My best order of business is to finish editing and retouching yesterday's portrait session. I also shot two very nice weddings last weekend. I typically shoot over 2000 images at a wedding, each wedding gets edited, retouched, and enhanced. Because I can't handle all the retouching myself I have a staff editor retoucher who works for me. It takes her about 2 weeks to edit retouch and enhance a wedding. I want my clients to see some pictures after the wedding, so today, I'll pull about 30 images and edit them myself as a set of teasers to the client. I also use these images for my social media marketing.
12PM
At 12 noon, I'm attending a one-hour Chamber of Commerce event. Then it's back to the studio, for more photo editing.
4PM
At 4:00PM, I have a client headshot photo session. This will take about two hours. I also, have to share some images with wedding planners today. I'm going to try to run to Costco today as well.
After Dinner
After dinner, I'll probably do a one-hour bike ride, hit the gym, or treadmill. Tonight, I'll sit in front of the TV for a while, watch the Obama interview, and edit or write blog content on my laptop. That will be my day.
Other days, I may have more extensive photoshoots, I could have a full-day food shoot, or a full-day, special event to cover. Last week I photographed commercial images at an import holding facility. This company built a new building to house all the alcoholics that are imported for expected future cruises. Corporate work is always interesting and unique. On some weekends, I shoot weddings.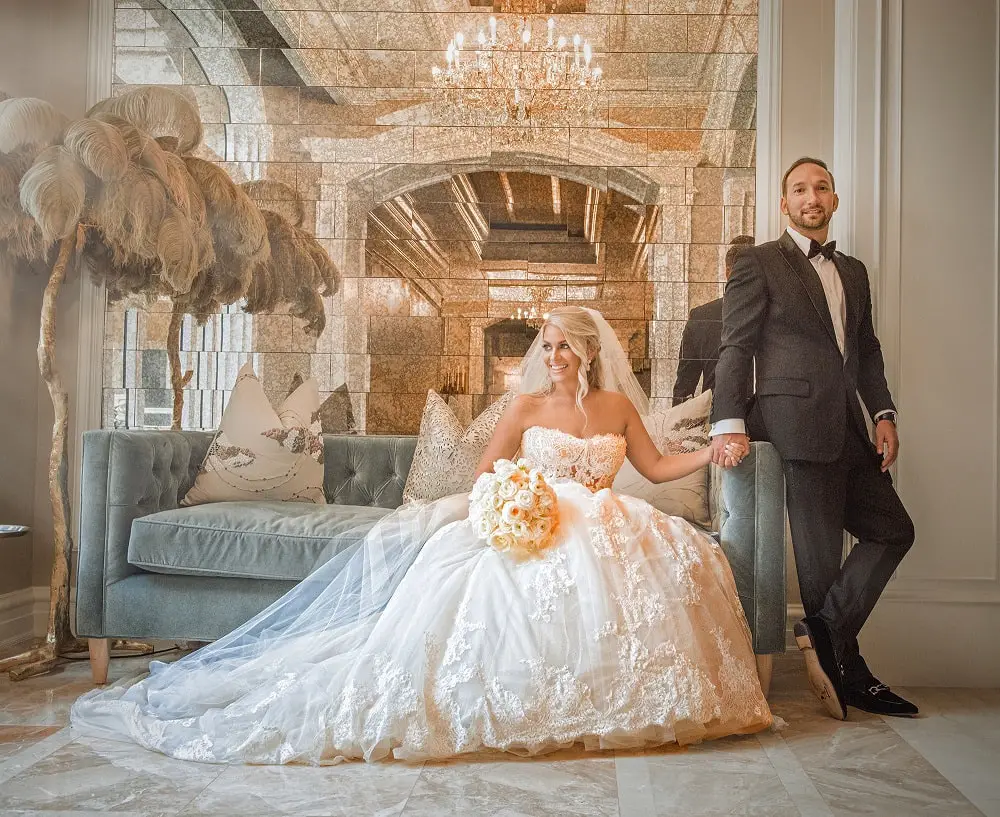 Cons
First the cons, I run a business. This means I'm accountable to many people. It's important for me to have a staff and a system for running the business. Read, The E-Myth Revisited. People think photography is fun, and it is. However, it takes someone who responsible, highly skilled, and serious. There is a huge difference between working as a photographer vs being in business as a photographer.
Clients are picky and they demand excellence. If you can't handle these types of clients, then it's better if you be a photographer for another photography business owner.
Pros
The pros are, I love the fact that every day is different, I get to meet lots of famous and successful people. Celebrities, Corporate business owners, CEOs. They all treat me as a professional and value my skills. I get to be creative, sometimes I'll spend several hours working on a single image, just because I know how amazing it will look when it's done.
I love equipment, I have about 5 high-end Apple computers in my studio. I get to shoot with the highest quality latest equipment as well. Today, I'm expecting the delivery of a very cool high-powered studio strobe system. I love getting those B&H photo equipment deliveries. At yesterday's portrait session the father was in awe over my Canon, 5D Mark 4. He commented on my ability to find the most flattering light, and the fact that I was able to easily pose, him and his family in a way that they felt confident and they would look great.
I often hear, from people, I hate having my picture taken, I don't know what to do, my eyes are always closed. As a pro photographer, I mentally blow post those comments and think to myself, well I'm here now and I'll make you look great. Then I find the good light, even in the most difficult conditions, I smile, teach them how to stand, pose them and get my shots. At my portrait session last Monday, we were on the beach at a fancy hotel. The hotel referred me and their best photographer. I photographed a family of 4 in the wind, again the crashing waves. They were not very confident I would make them look great. I smiled and told them, not to worry, making them look great is my department, just smile. It was not easy, blowing hair, rough lighting, a whining daughter. I just smiled and got to work. Later in Photoshop, I removed some hair in faces, replaced hair in other places. Even swapped a couple eyes. The result, Beautiful Family Pictures!
Jeff Kolodny
Jeff Kolodny Photography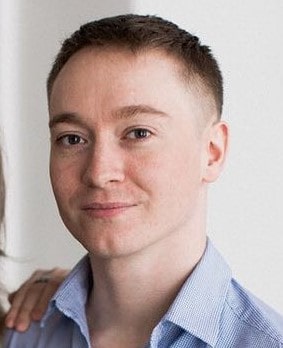 My name is Mark Hemming, and I work at Libra Translation in the UK. Proofreading and editing is a large part of my work, whether proofreading translat …
Read More
My typical day So my typical day starts the day before I actually report to set / or on location. The day before I review my call sheet and spend a fe …
Read More
---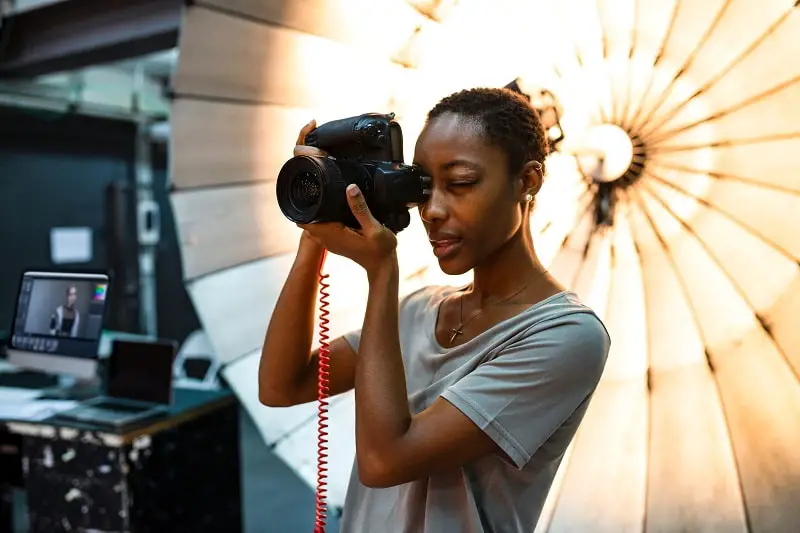 photograph people, landscapes, merchandise, or other subjects. May use lighting equipment to enhance a subject's appearance. May use editing software to produce finished images and prints. Includes commercial and industrial photographers, scientific photographers, and photojournalists.
Education:
No degree required
Suitable Personality:


The Artist
---