Day in the life of


Interior Designer – Kim Kapellusch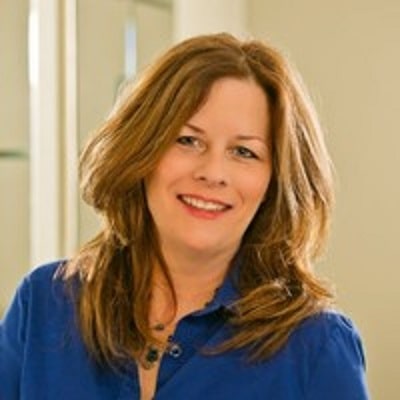 Kim Kapellusch
Interior Designer
Style My Space
I have a passion for all things design so for me, it's like playing all day – I can't get enough.
I meet and help a lot of people utilizing creative ideas that transform their homes and lifestyle. Similar to creating a work of art, design is a journey of artistic exploration that unfolds to change how people live and feel about their environment for years to come.
There are generally three phases a design project can be in. A typical day can either be devoted to sourcing ideas, products and finishes to create presentation boards, meeting with clients or vendors regarding the next steps, or installing the new decor.
As with any business, independent and freelance designers will also need to attend to the allocation of budget spreadsheets, finalizing purchase orders, scheduling deliveries and installs, and answering clients' questions as they arise.
Pros
Design can be one of the most rewarding experiences personally and emotionally for both client and designer. While most might think that designers are born with a good eye, that does not mean the rest of the population should not consider a career in design.
With proper training, most people who have a true passion for fixtures, textiles, colors, patterns, and decorating can learn how to create successful designs and earn a great living doing so. Another perk in getting started in the industry these days is that fast track training programs such as ours, are available.
This is because many of the facets of design such as product research and client communication have become digital. In addition, many of the designer's responsibilities have changed. It is no longer standard practice for the designer to produce auto-cad designs or make suggestions regarding structural changes. With the help of architects, contractors, and third-party elevation drawing designers, everyone is able to focus on their field of expertise with less liability for the designer.
Cons
There are 2 big cons in the industry as I see it and both are due to the lack of real-world training for systematic project processes and education regarding the pricing of services. To elaborate, in design the client is always right. This means success hinges on a systematic process in place that ensures client satisfaction as a result.
Anything less can involve a long list of redo's, lost revenue for the designer, and possible damage to the designer's reputation. The second is earning a respectable wage for the designer's talents. According to many industry studies, some designers earn less than minimum wage per hour by the end of the project.
This is due to flaws in how the designer is charging for projects and documenting and collecting fees. Most designers around the country, even in small towns should be able to command upwards of $75/hr. plus be earning commissions on products used in the project.
Kim Kapellusch
Interior Designer
Style My Space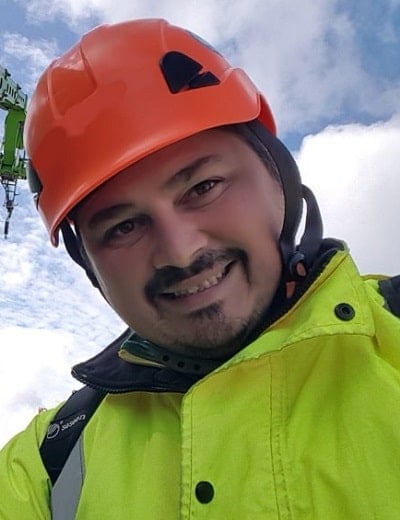 My typical day 5 AM First coffee of the day! Prep the backpack with all the things I'll need for the day. And it must be a very well prepped one (I te …
Read More
---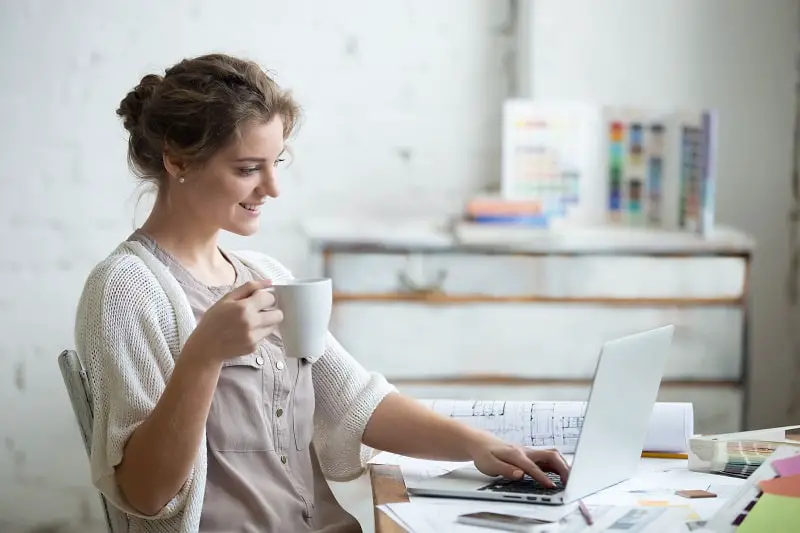 plan, design, and furnish the internal space of rooms or buildings. Design interior environments or create physical layouts that are practical, aesthetic, and conducive to the intended purposes. May specialize in a particular field, style, or phase of interior design.
Education:
Bachelor's degree
Suitable Personality:


The Artist
---