Day in the life of


Architect – Marvin Flax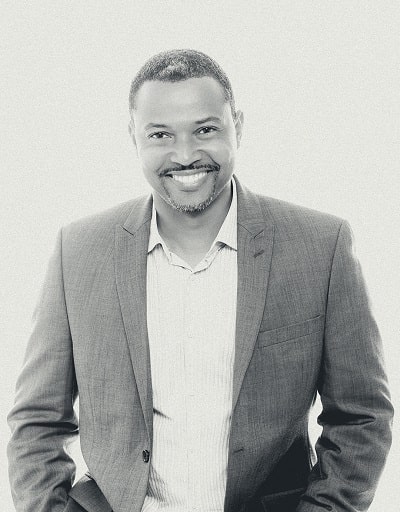 Marvin Flax
Architect
OBM International
Being an architect comes with great responsibility and reward as the design is going to be around for a very long time and it is important to have a holistic approach when designing. Implementing sustainable practices is also an important aspect to ensure the impact on the environment is as minimal as possible.
It's more than just prints. Architects design buildings and a lot of time and effort go into conceptualizing and design – while also envisioning your client's dream and all the different elements and factors that may or may not affect the structure that is requested. Being detail-oriented is a huge portion of the job.
What is your work life like?
Collaboration is key. Architects not only work with other architects, but also engineers, consultants, and clients.
Architects have the opportunity to further their education in the field by attending many seminars and training (now digitally due to COVID-19)
Pros
Watching a design come to life! Especially when it's exactly what the client envisioned.
Cons
Each project presents its own set of challenges and you simply have to rely upon your past experiences to guide you and in some cases, you have to do something completely new that you have never done before.
Marvin Flax
Architect
OBM International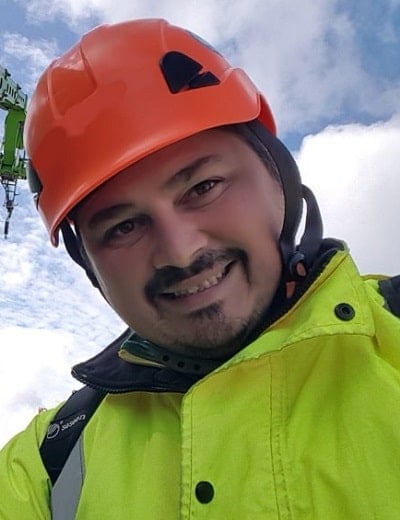 My typical day 5 AM First coffee of the day! Prep the backpack with all the things I'll need for the day. And it must be a very well prepped one (I te …
Read More
---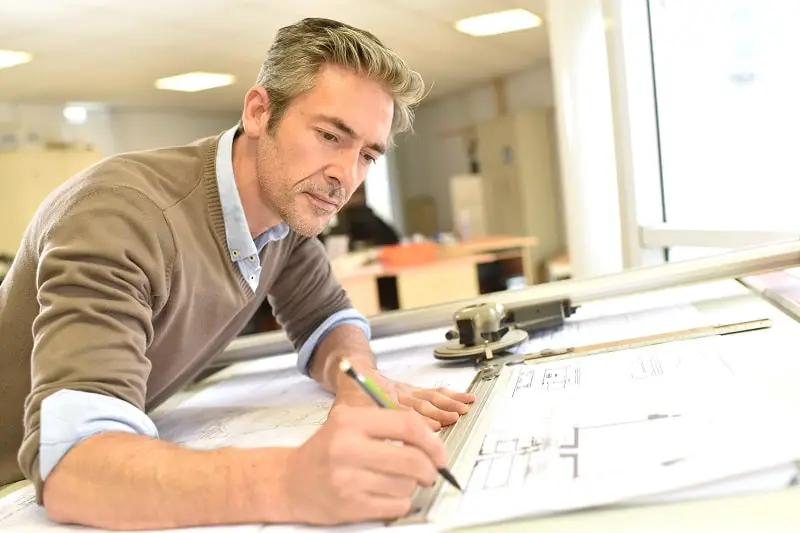 plan and design structures, such as private residences, office buildings, theaters, factories, and other structural property.
Education:
Bachelor's degree
Suitable Personality:


The Artist
---