Day in the life of


Photographer – Thomas Beaman
Thomas Beaman
Photographer
I have owned a photography company for the past 15 years, and make my full time living as a wedding and portrait photographer.
My Typical Day
Working as a photographer is not all about taking photos. In fact, only about 10% of my week is spent taking photos.
Here is a breakdown of how a typical week is spent as a photographer:
50% of the week is spent editing previous photography assignments
30% of the week is spent marketing and promoting my company in order to get more work (writing blog posts, making pins for Pinterest, recording YouTube videos, and posting to Instagram, Facebook, & Linkedin)
10% of the week is spent answering emails and doing other administrative work
10% of the week is spent taking photos
As you can see, running a photography company is a lot more than taking photos.
If taking photos is the only reason that you are looking to work as a photographer, you might want to consider taking a job as an associate photographer or independent contractor.
The pay is a lot less than if you were running your own business, but you will spend a lot more of your time taking photos (and less time sitting in front of a computer).
Pros
Here are a few pros of being a professional photographer:
The biggest pro about being a photographer for me is that I get to do different assignments each week. It's the perfect job for those who get bored easily. One week I might be at a small corporate event taking photos of people in suits giving speeches, and the next week I might be in Hawaii photographing a beautiful wedding on the beach.
You get to be creative
You can make really good money as a freelance photographer (You get to decide what you make. If you simply want to use photography to earn some extra spending money, you can easily do that. If you want to earn over $100,000 per year doing something you love, you can do that too).
It's a pretty easy job market to break into for anyone who is willing to do the work. You do not have to have a special degree. In fact, you can spend a few weeks on YouTube watching free courses and learn from there.
Cons
Here are a few cons of being a professional photographer:
If you own your own photography company, not much of your time is spent taking photos (you will spend the majority of your time editing previous assignments and marketing your company).
Your income will fluctuate a lot throughout the year, so you have to be really good with financial planning. You might make 75% of your yearly income in the span of 1-2 months. You will definitely want to save some of that money for the months where you don't make anything.
Photography equipment is expensive. If you want to be considered for high paying jobs, you are looking at an initial investment of $4000-$10,000, depending on the photography niche you are looking at.
Thomas Beaman
Photographer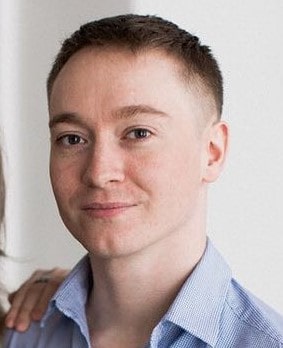 My name is Mark Hemming, and I work at Libra Translation in the UK. Proofreading and editing is a large part of my work, whether proofreading translat …
Read More
My typical day So my typical day starts the day before I actually report to set / or on location. The day before I review my call sheet and spend a fe …
Read More
---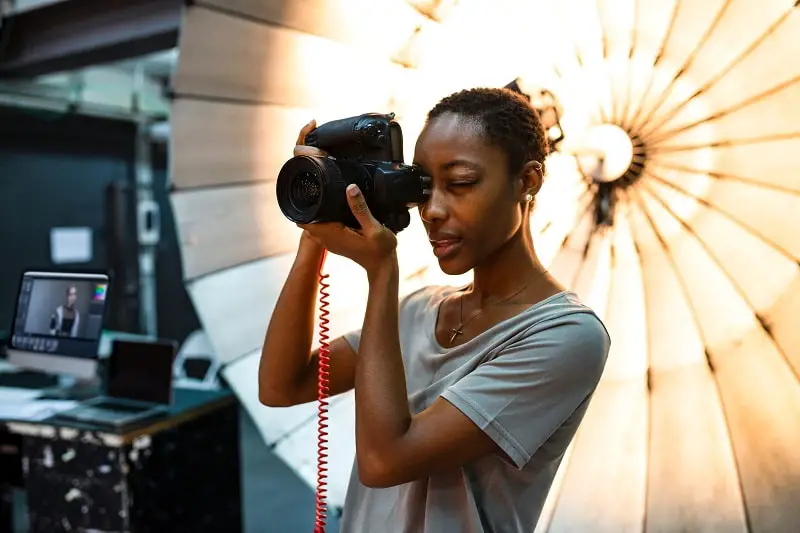 photograph people, landscapes, merchandise, or other subjects. May use lighting equipment to enhance a subject's appearance. May use editing software to produce finished images and prints. Includes commercial and industrial photographers, scientific photographers, and photojournalists.
Education:
No degree required
Suitable Personality:


The Artist
---