Day in the life of


Set Designer – Laura Vargas
Laura Vargas
Set Designer
My name is Laura Vargas, I'm a freelance set designer in the American film and TV industry.
My job title is set designer, although it can change depending on the scale of the production. If it's a small one it'll normally be an art director or production designer, who is the person in charge of the overall look of the production, coordinates with the director and the rest of the department heads, designs the sets and it's in charge of the art department, oversees the construction and set dressing process.
If it's a bigger production sometimes I'll be a set dresser or prop master, and I'll be on set making sure it looks as it was initially designed and that the props (objects used by actors) have continuity in all the scenes.
My typical day
A typical day of work: no day in the film industry is the same, that's the fun of it. Before a shooting, if I'm the production designer, I'll spend around two months or more designing, planning, and building the set.
When production starts, a typical day for the art department would normally start at least a couple of hours before the general crew call time, so that we have time to prep the set, move furniture, decoration, and have all the props on time. Then when the shoot starts, there has to be on set dressers who reset props or elements on the set being used in each scene, and that generally make sure everything keeps looking good and is on call in case the director or cinematographer need anything moved or changed. When the shooting is done, most of the time the art department needs to break down the sets, return everything that was rented, and coordinate logistics for the next set.
Pros
Every day is different. It is very fun getting to work on sets with different themes and eras. While being on set you learn a lot from different crafts, you meet very interesting people all the time. Seeing the sets on the screen, when the film or series is finally released, is very satisfactory.
Cons
As it is mainly a freelance job, it doesn't offer complete stability. Really long hours on set or locations with unpredictable weather, you have to be prepared for anything.
Laura Vargas
Set Designer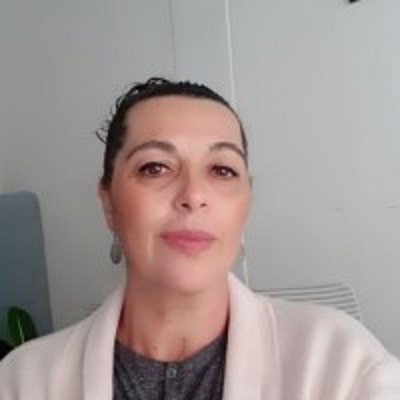 I am in charge of making the patterns that are used in a large or small factory to produce garments. Patternmakers need specialized studies at the ind …
Read More
---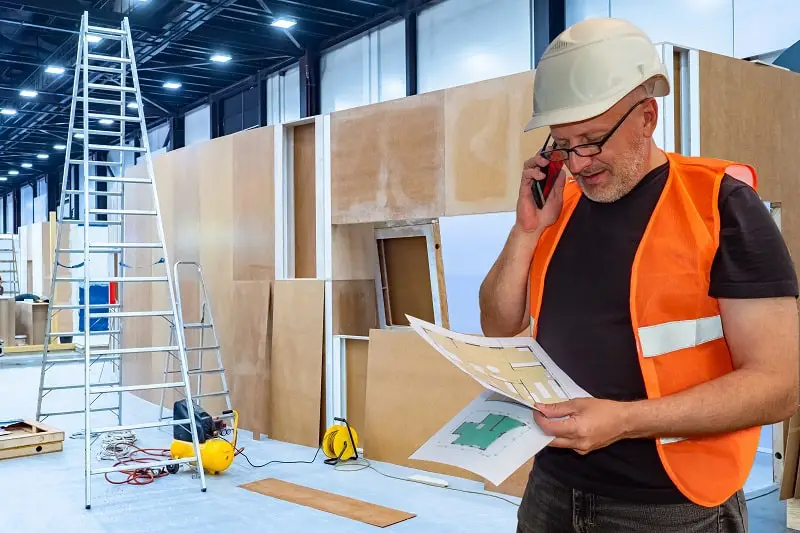 design special exhibits and sets for film, video, television, and theater productions. May study scripts, confer with directors, and conduct research to determine appropriate architectural styles.
Education:
Bachelor's degree
Suitable Personality:


The Artist
---