Day in the life of


Fashion Designer – Maria Elena Piña Fonti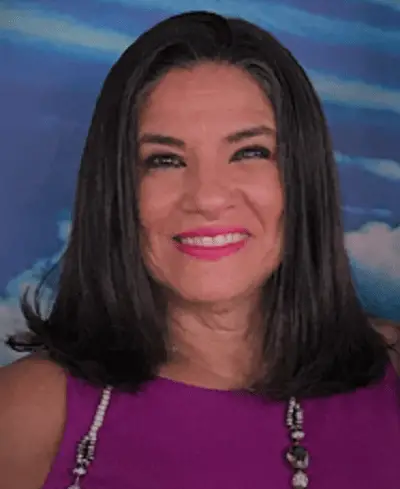 Maria Elena Piña Fonti
Fashion Designer
Maria Elena Couture
What is it like being a fashion designer?
I believe a designer is continuously at work. By that, I mean you look at your surroundings through your creative energy. You may be in a beautiful natural environment or even your own home and the lens is on. You may look at the green of an evergreen branch and imagine the pleats and flow of a green beaded dress. You may look at a stack of books or fan and mentally transform it in your mind's eye into a beautiful multi-color handbag. The creative adrenaline is always firing.
What is your work life like?
The work life is an interlacing of creative passion and professional accountability. It requires perseverance in finding and researching for the opportunities that may bring you a little closer to your ultimate goal. It's paired with the challenges of seizing opportunities that may be a financial challenge and taking the leap to say 'yes I will.' The second daily dimension is putting pencil to paper and exploring and imagining your thoughts in a more concrete modality for the world to experience. That is the magical energy and reward of the daily experience.
Pros
The ability to transform your daily experience into a reflective canvas of your creative unique vision. Then share it with a client that embraces your vision as her sense of beauty and emotional identity to a garment or handbag. The love of the art.
Cons
The financial demand required to bring your brand to the public eye and the creative challenge of producing a product that is fresh, affordable, unique, and reflective of your clients along with a demand to put out a product almost on a continuous level. This can be an enormous obstacle to the creative spirit. However in the long run, just as rewarding to your sense of accomplishment.
Maria Elena Piña Fonti
Fashion Designer
Maria Elena Couture
---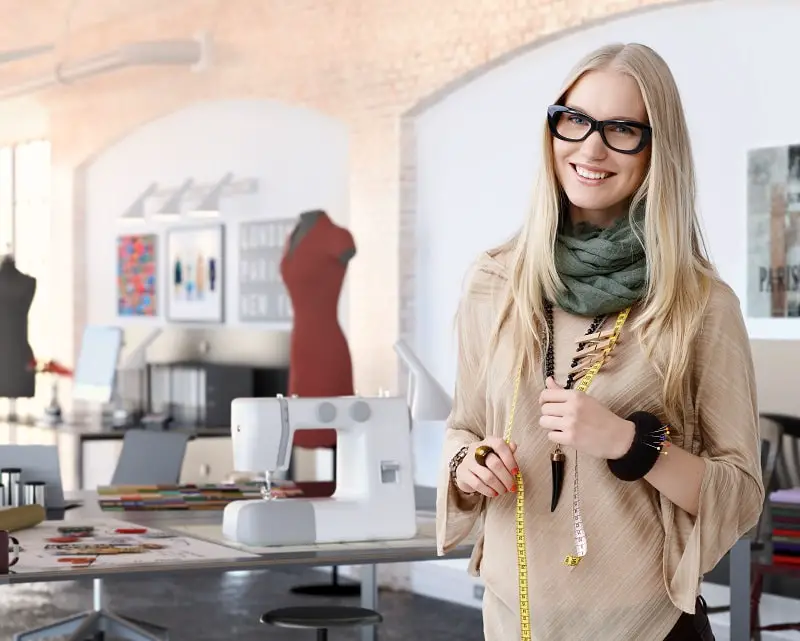 design clothing and accessories. Create original designs or adapt fashion trends.
Education:
Associate's degree
Suitable Personality:


The Artist
---