Day in the life of


Floral Designer – Noah Myint
Noah Myint
Floral Designer
ABDO Florist
It is an exciting time to be a Floral Designer! With the trend of online flowers and plants, it has never been easier to give someone you love a gift that they will treasure. From weddings to birthdays, there are more floral designers working than ever before.
Many people ask us what it's like being in this profession. Some of the job duties of floral designers:
Applying adhesive and wraps to flowers as needed
Preparing containers for use
Assisting customers with their selections (possibly advising them on how to create arrangements best)
Working with store managers to ensure that the shop is stocked
Prepping and arranging orders for delivery or special events, including selecting flowers from the inventory and packing them in boxes as needed
Working in a creative environment with other designers, managers, and staff. Working in this field means designing for people who are celebrating life's biggest moments or just want something nice to brighten up their day!
It is also important to be able to take constructive criticism and feedback
Pros
People who enjoy working collaboratively will do well as floral designers because this job often requires assisting customers with buying flowers, helping staff stock flowers on shelves, or packing orders – you'll need excellent customer service skills!
The ability to learn quickly about different types of flowers and how best to create arrangements from those can come naturally, too, if you're a people person
Floral designers also rely heavily on technology for the most part – there are so many different tools available now that can help them grow their business and stay organized in this hectic industry!
Floral designers deal with many different flowers and plants, which means there can be a lot of dust or pollen that, in turn, could trigger allergies. They also use scissors and knives for precise cuts, so it is possible to cut yourself if one is not careful.
Cons
Some disadvantages include having to spend hours in front of plants which could trigger allergies or cause headaches; carrying heavy flower arrangements can result in backaches; those with skin conditions such as eczema might have a reaction to certain flowers.
Noah Myint
Floral Designer
ABDO Florist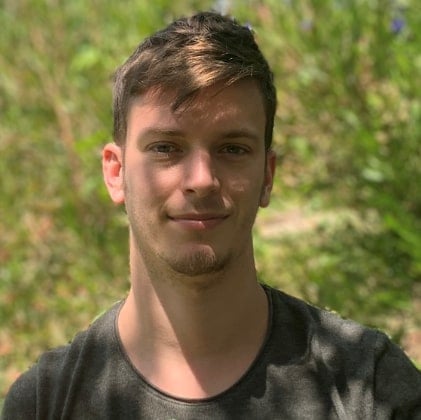 I have more than 10 years of experience working in a nursery. My day typically starts with me watering the plants in the nursery. After that, if there …
Read More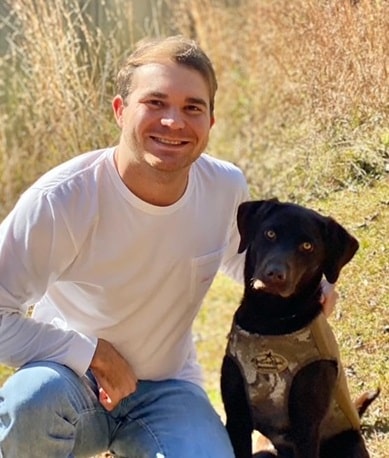 Contract company for Alabama Power
My job as a utility arborist involves ensuring that utility lines remain operational by maintaining vegetation on the right of ways. A typical day inv …
Read More
---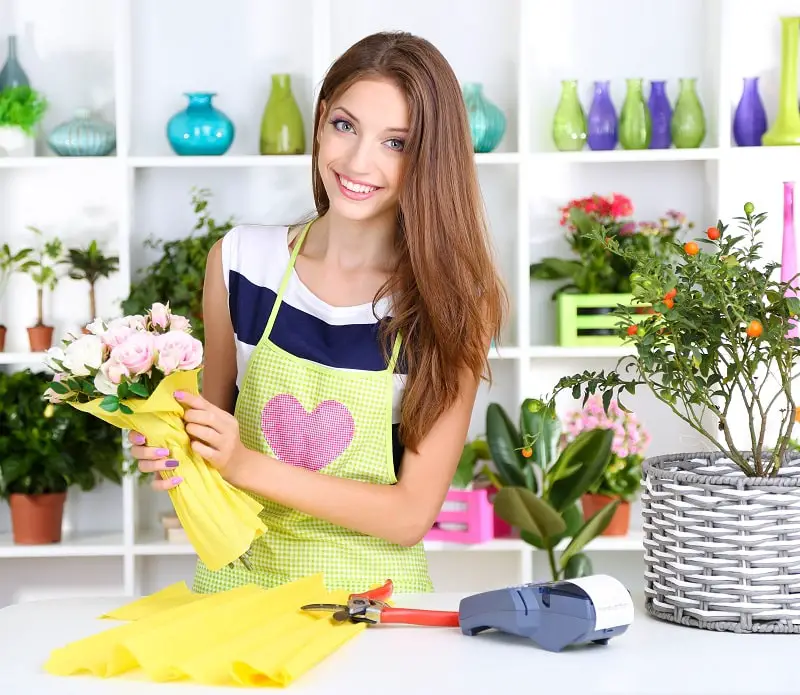 design, cut, and arrange live, dried, or artificial flowers and foliage.
Education:
No degree required
Suitable Personality:


The Artist
---