Day in the life of


Fashion Designer – Gabrielle Arruda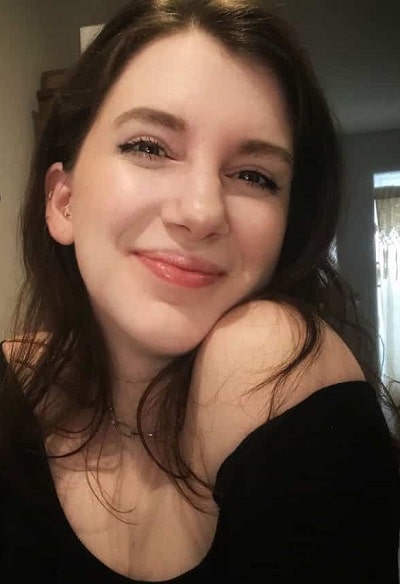 Gabrielle Arruda
Fashion Designer
Being a fashion designer is extremely competitive and takes a lot of long hours. While the media today makes it possible to gain exposure, it also exponentially grows your competition. The design process would include a lot of boring tasks people forget about with creative jobs including budgeting, planning, expenditure tracking, order placements, and general year planning. Planning a dress or collection is the most rewarding part of the process in my opinion. It's where you really identify your style and designs.
The fashion industry runs almost a year ahead in terms of designs and trend forecasting, so it is critical to stay on top of trends, and have an organized workflow.
Pros
As a designer, you really do get to express and explore your creativity. Getting those initial sketches out, planning fabrics and even draping are all highlights of the job. You get to put your mark out into the world, and (hopefully*) people respond.
Cons
The fallback is that this is only one small part of being a designer. The rest of the job requires a strict attention to detail and a tight schedule. And until you make enough money, you probably won't be hiring those jobs out.
Gabrielle Arruda
Fashion Designer
---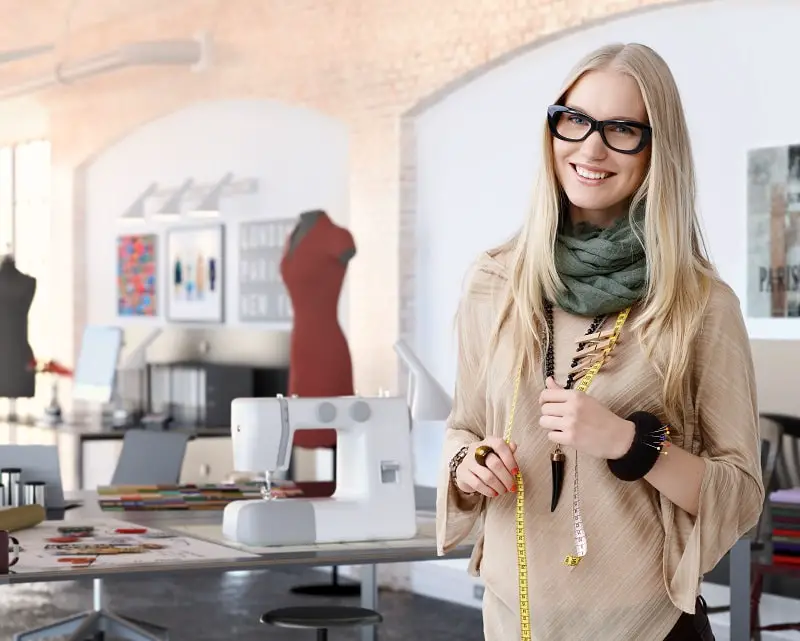 design clothing and accessories. Create original designs or adapt fashion trends.
Education:
Associate's degree
Suitable Personality:


The Artist
---