Day in the life of


3D Artist – Maia McDonald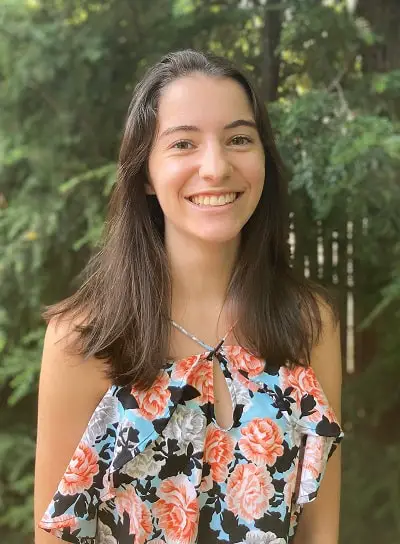 Maia McDonald
3D Artist
Starcade Arcade
My Typical Day
I will spend most of my day at the office creating new content for our games, which can range from 3D models, animations, new textures, or map creation. When a project is in its early stages, I will spend time drafting ideas and concepts. Feedback is one of the most important aspects of creation for an artist so I also will seek out advice and critique from my peers throughout the work day.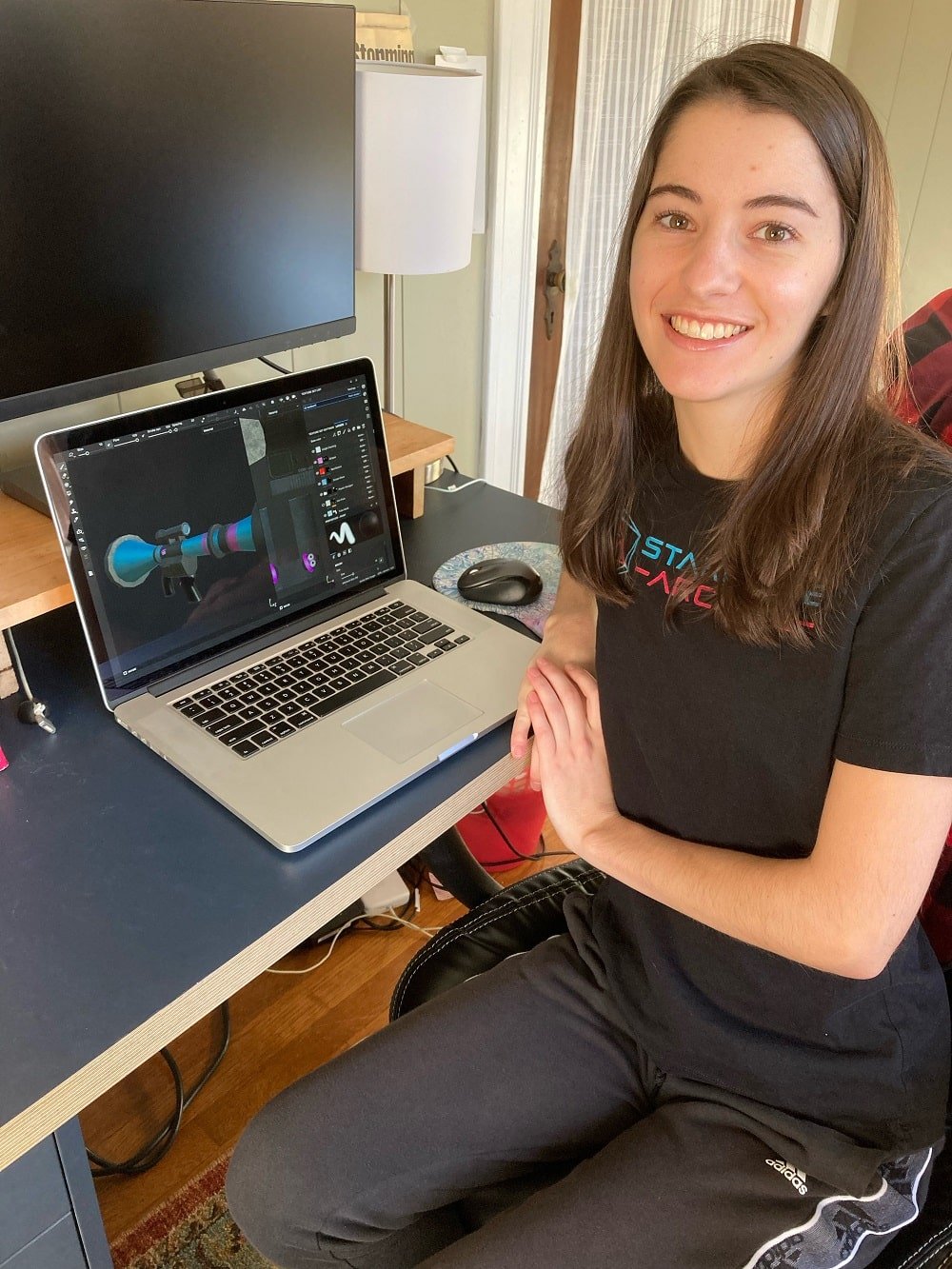 Pros
A pro is being able to have almost total creative freedom over the artistic side of the projects. It might sound cheesy but it really is a dream come true to be able to wake up every day and contribute to this amazing team.
Cons
A con is that artistic freedom is a double edged sword. While it is liberating to have creative control over a project, it can also be overwhelming knowing there are almost unlimited options every time you make a decision. Thankfully, I know my team is there to give valuable feedback when I'm feeling stuck.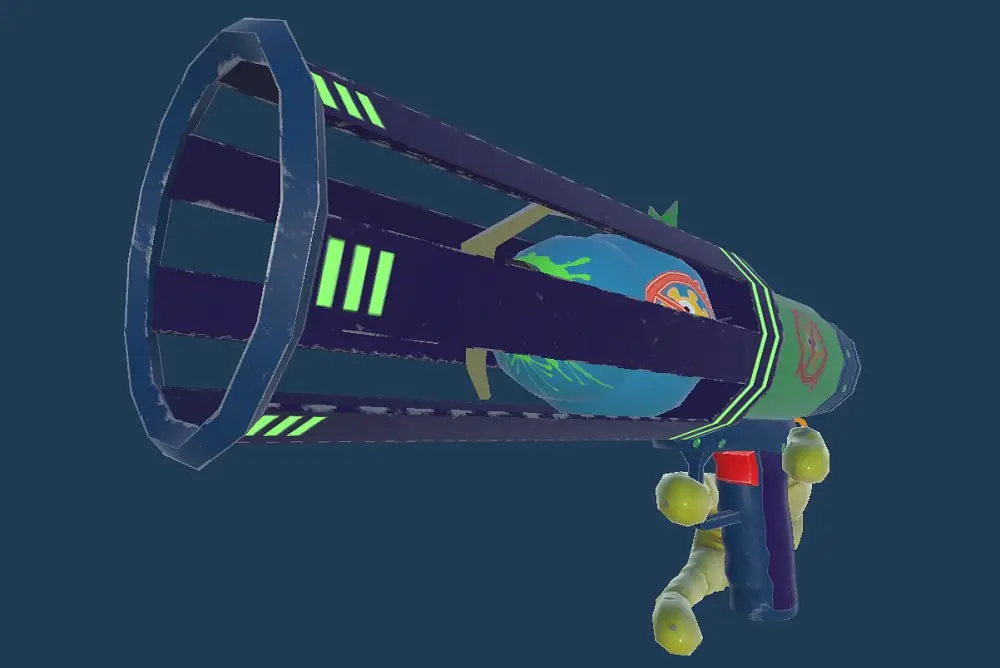 What inspired you to become a 3D Artist
Growing up, I was (and still am) a huge video game fan and I loved to watch behind the scenes videos about the artistic wizards who made fantasy into reality. Somewhere along the line it hit me that despite the technological magic and mystery, "making video games" was a real job that real people had and that if I worked hard enough, I could do that too.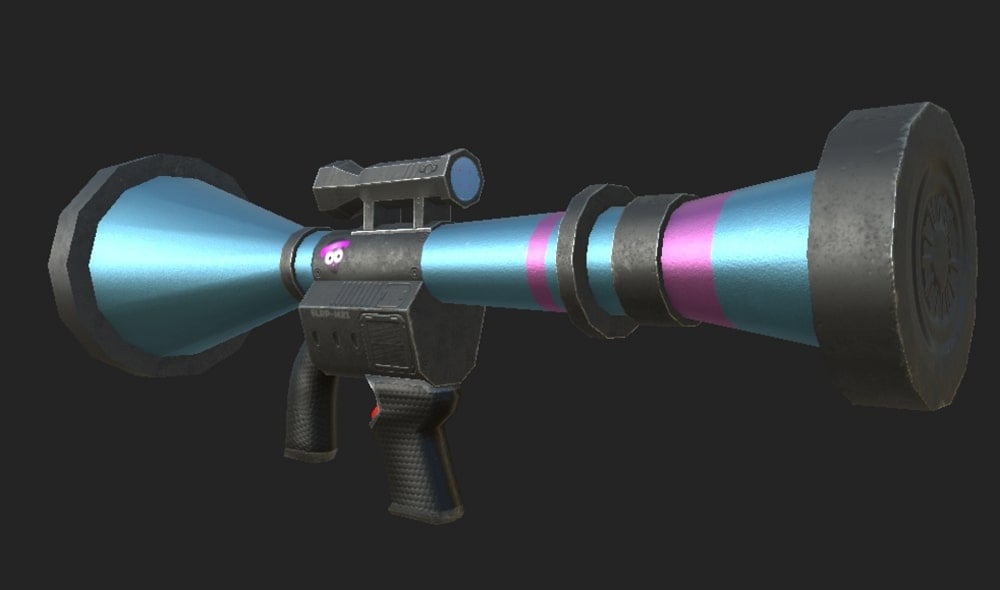 Advice to aspiring 3D Artists
My advice for aspiring 3D artists is to never be afraid of learning a new skill or related field. Being an artist means you are a student for life. School can give you a great baseline of artistic knowledge but having the ability to teach yourself new skills and programs is one of your most valuable assets. A lot of the software and skills I use daily are things I taught myself after I graduated. My focus in school was animation but I have taught myself the skills I needed to also be a better modeler and texture artist for my company's projects.
Maia McDonald
3D Artist
Starcade Arcade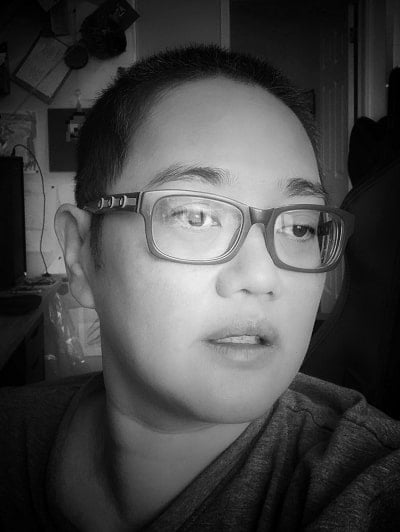 I am the co-founder of a two-person indie game studio. We just published our first casual mobile game this year. As indie game developers, we wear mul …
Read More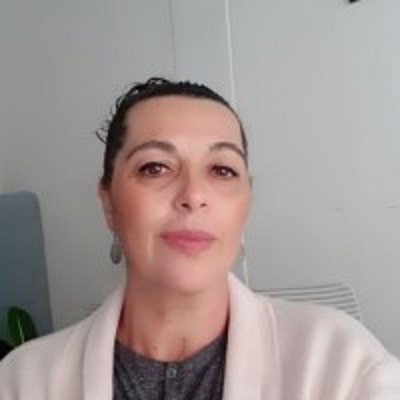 I am in charge of making the patterns that are used in a large or small factory to produce garments. Patternmakers need specialized studies at the ind …
Read More
---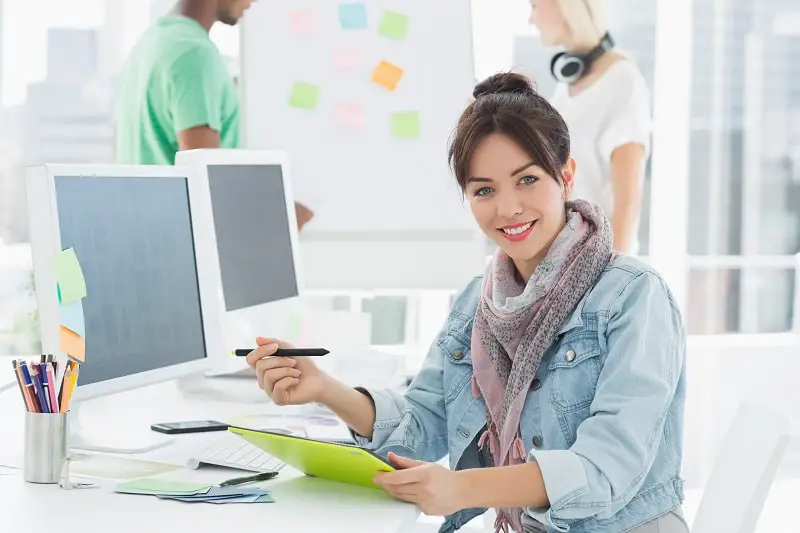 create special effects or animations using film, video, computers, or other electronic tools and media for use in products, such as computer games, movies, music videos, and commercials.
Education:
Bachelor's degree
Suitable Personality:


The Artist
---