Day in the life of


Concert Photographer – Richard Kelleher
A typical day for a concert photographer is trying to sell your photos. Get art galleries to show your work. Get published and PAID for your photos.
What's more important in becoming a concert photographer is you're going to have to LOVE music. Know everything about every band you're about to see. You're going to need to go to other forms of art. Dance shows, theater – that's one of the best ways to make you a better concert photographer. After all, concerts, like theater, are visual.
You're also going to miss a LOT of concerts. I've missed so many. Once the camera comes to your eye, you're no longer enjoying the music with the rest of the audience. You're suddenly working. Even if you're doing it as a hobby. You miss the little nuances the musicians are playing because you're focused on getting the shot – see first paragraph – that will bring you $$$.
Most importantly, you're going to learn the tricks of buying concert tickets so you're in the front 2 rows. Selena Gomez, Yes, Emerson Lake and Palmer, Jimi Hendrix, Bruce Springsteen, KISS.
Taylor Swift taught me a great lesson. I had row 17. Took a $40 digital camera thinking I'd be too far back to photograph. She taught me about something I had never heard of. A second stage. Two rows in front of me for most of the concert was Taylor Swift.
Your equipment
If you're shooting with a flash, you're the biggest idiot in the world. You're disturbing others there to enjoy the show. Learn how to use stage lighting. Look at my David Bowie photos.
You're probably not going to be satisfied with a mobile phone. Maybe it's me. I started with a 35mm camera and I'm just more comfortable with devices that resemble 35mm cameras. In the digital age, it's not necessary to have this, but you want a professional grade camera.
If you've been shooting sports, weddings, the equipment you use for concerts is totally different. Those long lenses sports guys use totally useless at a concert – available light. Those lenses have too high of an F stop. Wedding photographers are used to supplying their own lighting. Don't have the jaguar reflexes concert photography requires.
I've never used a stage pass to get up on stage. I go as a member of the audience. Buy my tickets like the guy next to me at Selena Gomez who kept hitting me when I was getting ready to shoot, "Did you see that? Isn't she great?"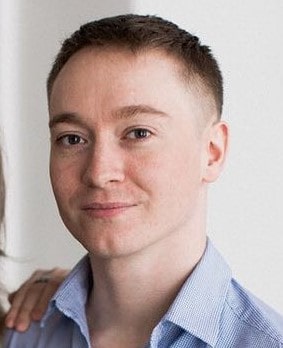 My name is Mark Hemming, and I work at Libra Translation in the UK. Proofreading and editing is a large part of my work, whether proofreading translat …
Read More
My typical day So my typical day starts the day before I actually report to set / or on location. The day before I review my call sheet and spend a fe …
Read More
---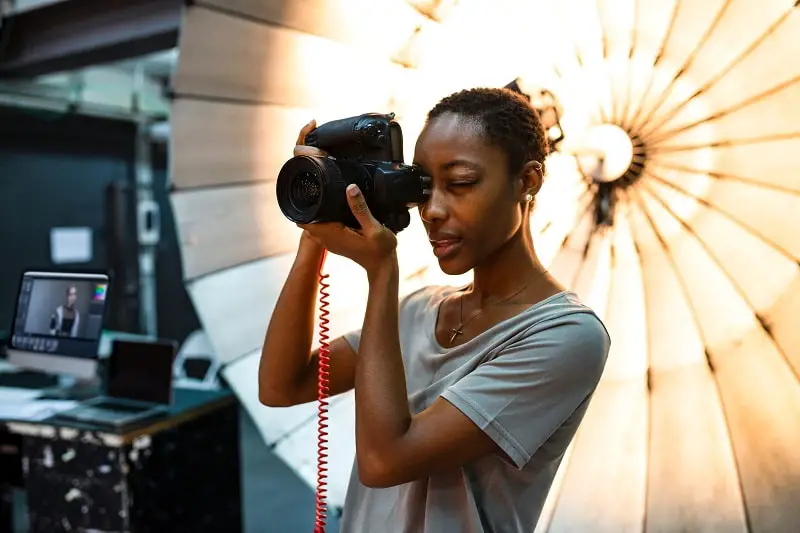 photograph people, landscapes, merchandise, or other subjects. May use lighting equipment to enhance a subject's appearance. May use editing software to produce finished images and prints. Includes commercial and industrial photographers, scientific photographers, and photojournalists.
Education:
No degree required
Suitable Personality:


The Artist
---