Day in the life of


Florist – Amine Boudour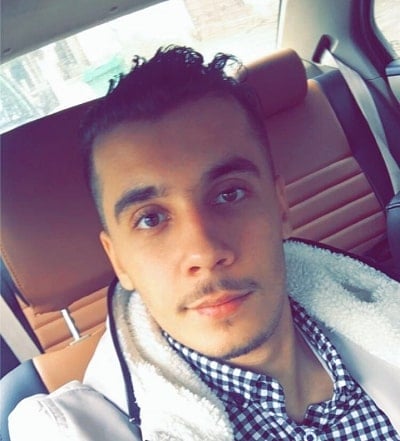 Amine Boudour
Happy Flowers
My name is Amine Boudour, I own a small percentage of a flower and plant company called Happy Flowers. I am the supervisor and even though my work is mostly related to paperwork, buying, and selling plants. I'm also responsible for buying their medicines, suitable soil and the proper equipment. We also do decorations for houses, cars and design gardens for people and states. I start my day by checking the plans. Make sure are well watered, not infected, and placed at the needed temperature; whether it's an indoor or outdoor plant. I also work with several gardeners, professionals in the fields.
Doing business is the thing that keeps me pretty occupied most of the time, which consists of filling different forms, and also I have to go visit farms to select and buy different plants and products needed.
My job is all pros no cons, as I love doing it. Being surrounded by green landscapes and refreshing air is motivational. To know that you are contributing to make the world a better place. There is so much to learn when it comes to this field but it is very rewarding.
Amine Boudour
Happy Flowers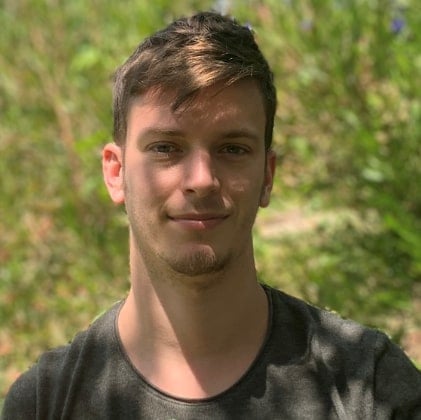 I have more than 10 years of experience working in a nursery. My day typically starts with me watering the plants in the nursery. After that, if there …
Read More
---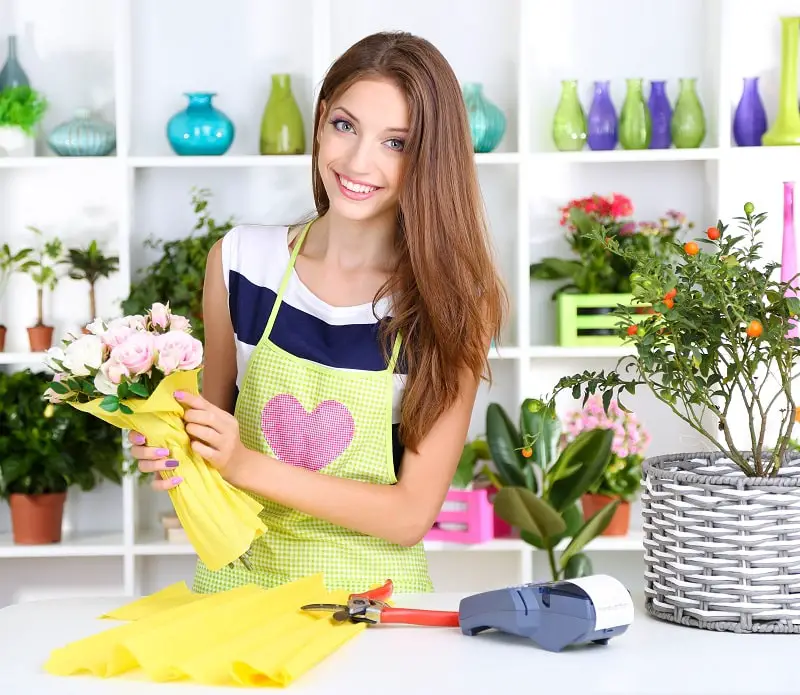 design, cut, and arrange live, dried, or artificial flowers and foliage.
Education:
No degree required
Suitable Personality:


The Artist
---