Day in the life of


Architect – Rebeca Sena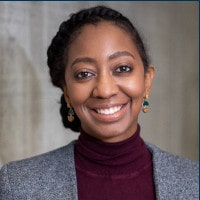 Rebeca Sena
A private office
As an architect working for a private office, my role included responsibilities such as developing and presenting construction documentation, creating 3D models and presenting them to the client. I also researched materials used for construction and wrote their technical specifications. I usually managed several projects at the same time.
Less often, my scope of responsibilities would also involve conducting research on local planning regulations, when the project required that. Depending on how the responsibilities were distributed within the office, I would also be asked to determine budgets and timelines or lead meetings with clients in the office and on the site construction.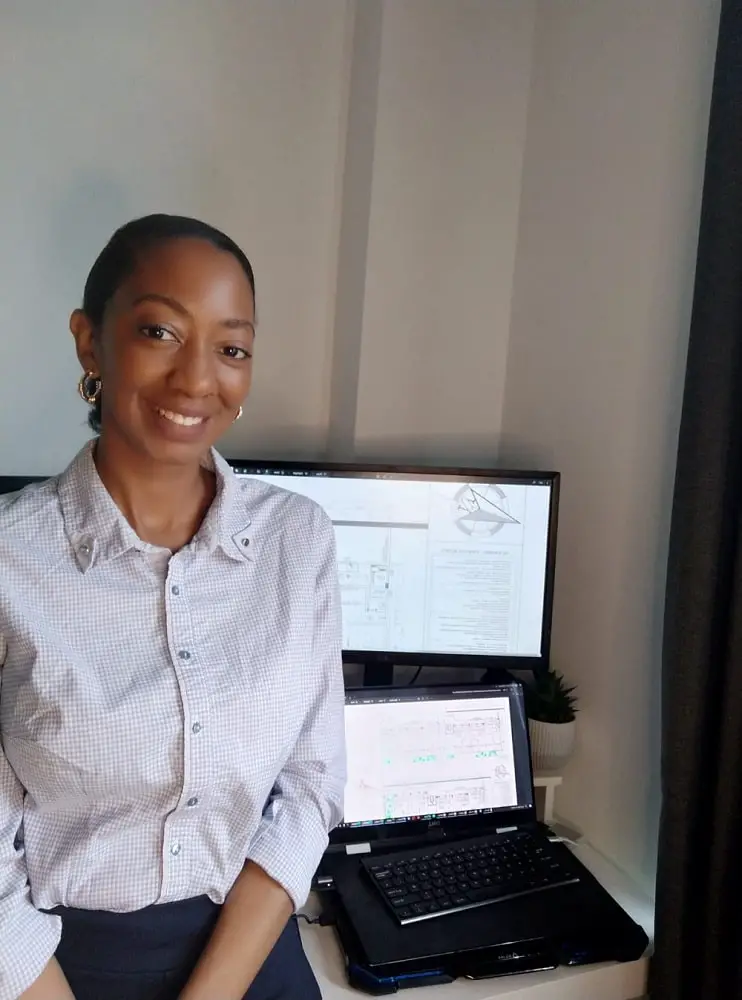 My typical day
The breakdown of my daily work is highly dependent on the portfolio of construction projects handled at the moment. Some developments would require more visits to the construction site to coordinate contractors and analyze the progress of construction, making sure the project is executed according to the plans. However, most of the days I would spend in the office.
When working from the office, a typical day would consist of team meetings to discuss the progress of current projects and technical work such as preparing drawings, architectural visualizations, and examining the details of the construction.
Despite the common conviction, the architecture work involves many other activities besides drawing. It is necessary to conduct plenty of research and to be up to date with norms and local regulations. Furthermore, we build extensive spreadsheets for budgeting and material specification.
As an architect, I was also responsible to ensure that the construction elements such as structural support, electricity, and HVAC systems are integrated into the architectural plans. As an extension, it also involves communicating with contractors and engineers to mediate necessary adjustments to the project.
Pros
Being an architect can be extremely rewarding. Seeing a building that you carefully planned become a reality is truly satisfying. It is a privilege to witness people's enthusiasm as they enter their dream home or office, knowing that you helped their aspirations come to reality. Also, the work of an architect is never boring: every project presents new challenges in every stage of the process.
Cons
Being highly reliant on the economy, the construction industry can be volatile. As soon as the economy slows down, the shortage of opportunities for architects becomes a reality. It can also be a stressful job, with tight deadlines and legal responsibilities: a minor error can result in fines and lawsuits. Unpaid over hours are also common. In order to meet deadlines, it may sometimes be necessary to work overnight or on the weekends.
Rebeca Sena
Architect
Founder of Get Space.Digital
Rebeca Sena
A private office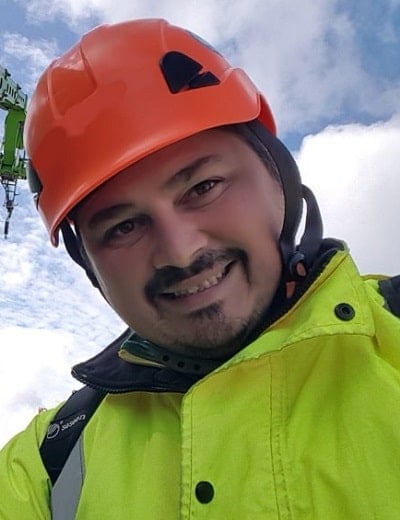 My typical day 5 AM First coffee of the day! Prep the backpack with all the things I'll need for the day. And it must be a very well prepped one (I te …
Read More
---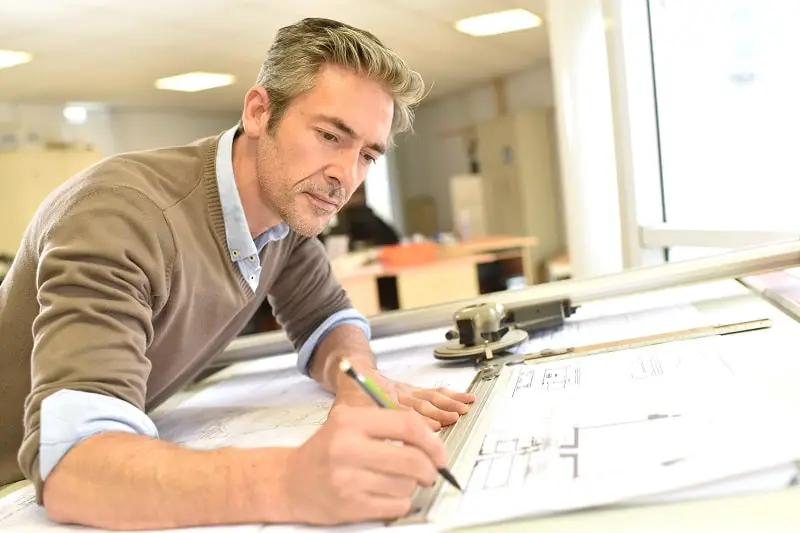 plan and design structures, such as private residences, office buildings, theaters, factories, and other structural property.
Education:
Bachelor's degree
Suitable Personality:


The Artist
---