Day in the life of


Delivery Guy – Andy Griffith
Andy Griffith
Delivery Guy
What does your typical day at work look like?
Sorting the goods based on my delivery locations.
Loading them to my van and delivering them.
Pros
Meeting new people is an excitement
Getting connected to people with a good reputation
Work is easier to learn
Able to understand the value of time
Cons
Losing or damaging goods might cause a serious problem
Work strains the body a lot
Few people would show an unpleasant and rough attitude
Andy Griffith
Delivery Guy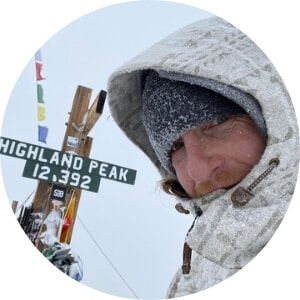 I have spent a few summers working as a motorboat operator, and it was one of my favorite job experiences. Driving a motorboat is a lot of fun, and ge …
Read More
A fishing vessel out of Alaska
I have worked as a mate on a fishing vessel out of Alaska for the past 3 years and before that worked on a vessel out of North Carolina. Working as a …
Read More
---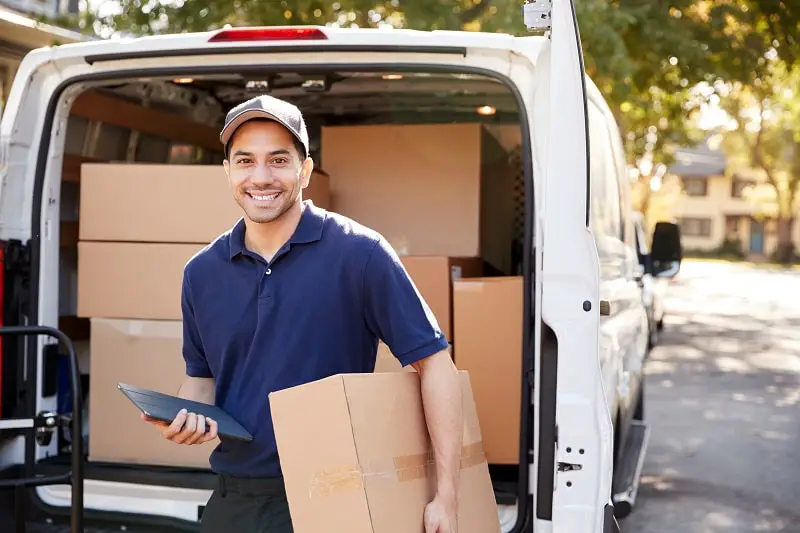 drive a light vehicle, such as a truck or van, with a capacity of less than 26,001 pounds Gross Vehicle Weight (GVW), primarily to pick up merchandise or packages from a distribution center and deliver. May load and unload vehicle.
Education:
No degree required
Suitable Personality:



The Builder
---