Day in the life of


Airline Captain – Victor Costello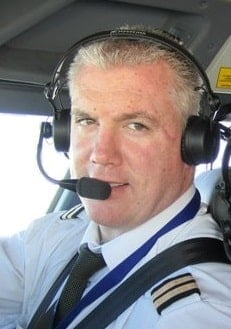 A typical day flying for Ryan air would follow this schedule:
I would receive and review the flight plan long before departure, as well as review the weather at departure and destination airport.
I'd then decide how much fuel would be required for the flight and possible weather and other delays.
Brief the co-pilot and cabin crew, and discuss any special requirements on board and possible delays.
Set up the aircraft for departure by going through all preflight checks and inspections.
Receive passengers on board.
Brief the passengers onboard i.e. destination, flight time, weather at destination.
Request departure from Air Traffic Control.
Taxi from the runway and take off.
Eventually, land at our destination.
Prepare again for departure.
Taxi and take off heading back to the original airport.
Land in original airport.
Close down aircraft and fill in voyage log for the company.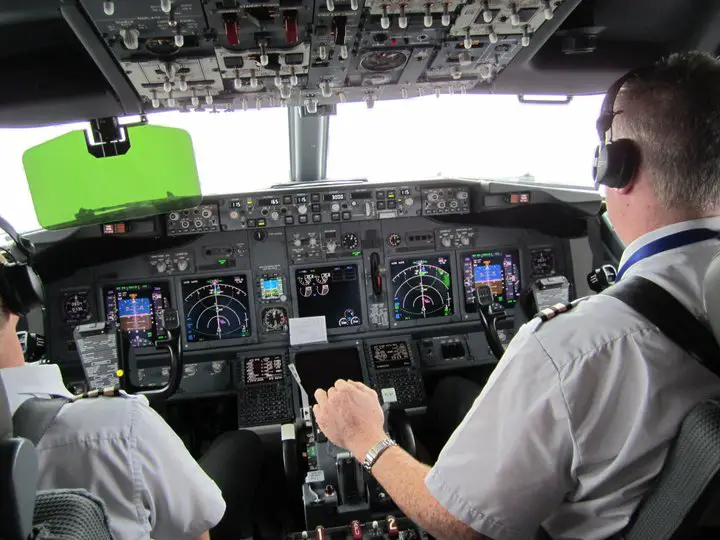 Pros
Fantastic office views: Rather than the normal commuting to an office-based job, as a pilot, you get to see the world. Whether it's the Rockies or the Alps, the Grand Canyon or the Atlantic Ocean you never get tired of the sights from the flight deck window.
Adrenaline-based skills: Taking off and landing a 60-ton aircraft has its challenges, be it weather or time pressures, there is very rarely a dull moment flying an aircraft. That is why it takes a lot of time to learn the skills, but when you do it is very rewarding and exciting.
People management: In the daily routine of flying for an airline you encounter people from various parts of the industry; flight planning department, engineers, ground staff, air traffic control, cabin crew, and passengers. I always enjoyed getting to speak and interact with all of these people in my daily routine.
Lots of time off: Because it is a highly regulated industry you can only fly a max of 900 hours per year, this gives you plenty of down time after long flying days, in most cases, you can get cheap tickets to travel the world should you desire.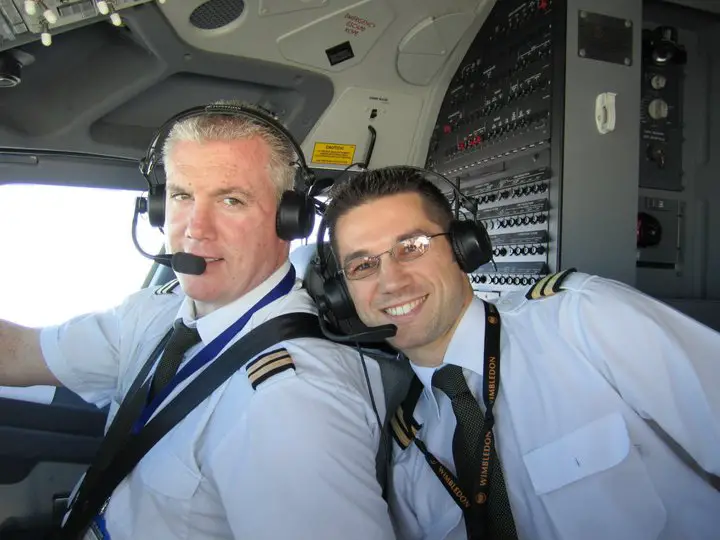 Cons
Anti-social hours: Early mornings and late nights are the norm for an airline pilot. With shift work, the likelihood is that you will have to work weekends too and can miss out on social occasions like parties, weddings, etc.
Delays: In the busy season there are always delays which means you're not always guaranteed to get home in time every day.
Significant weather threats: Weather is always an issue for flying, these weather issues can be normal or extreme, and the challenge for an airline captain is to keep people safe by avoiding weather or remaining on the ground while the weather passes.
Increase in volume of work: If all of the above issues happen in one day, an airline pilot can find themselves dealing with air traffic delays, weather issues, passenger problems, and maintenance issues all in one flight. This increases the workload significantly and can be quite stressful.
Advice to aspiring pilots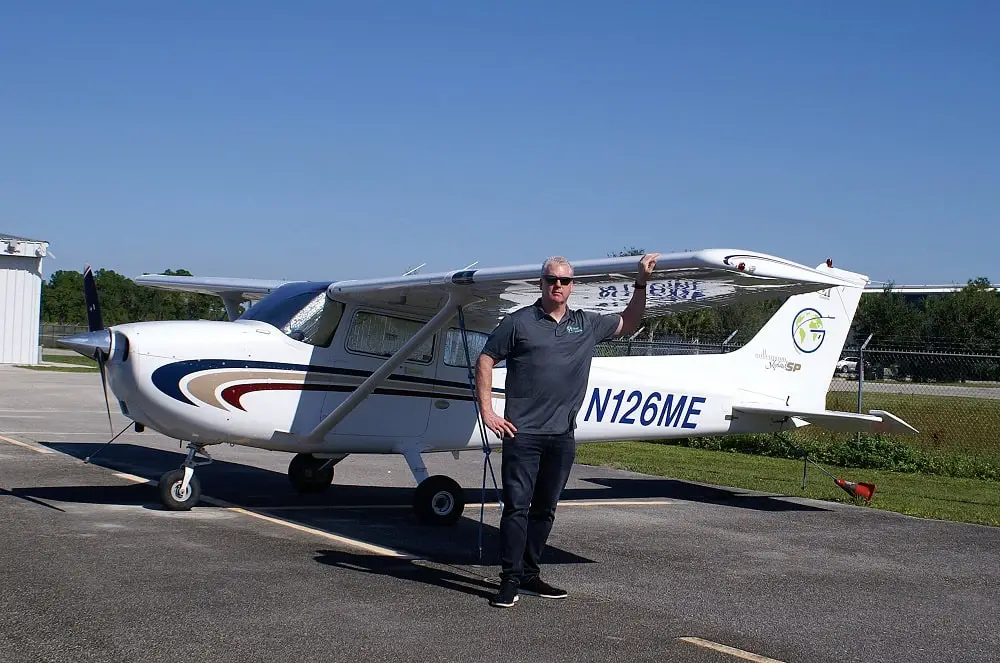 The best advice I could give would be to take a discovery flight and see if you enjoy it. Normally students know whether they're passionate about flying or not. There are some students who think that there's a lot of theoretical learning as well as practical, and that is true but not insurmountable. Every phase of the initial flight training is enjoyable, and while it is expensive, the initial training is perfect for dipping your toe in and testing the waters to see if aviation is the career for you.
The good news is there are plenty of job opportunities out there too.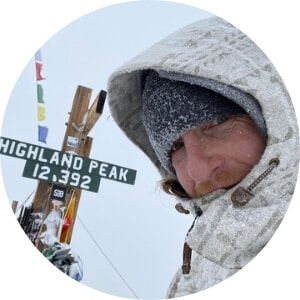 I have spent a few summers working as a motorboat operator, and it was one of my favorite job experiences. Driving a motorboat is a lot of fun, and ge …
Read More
A fishing vessel out of Alaska
I have worked as a mate on a fishing vessel out of Alaska for the past 3 years and before that worked on a vessel out of North Carolina. Working as a …
Read More
---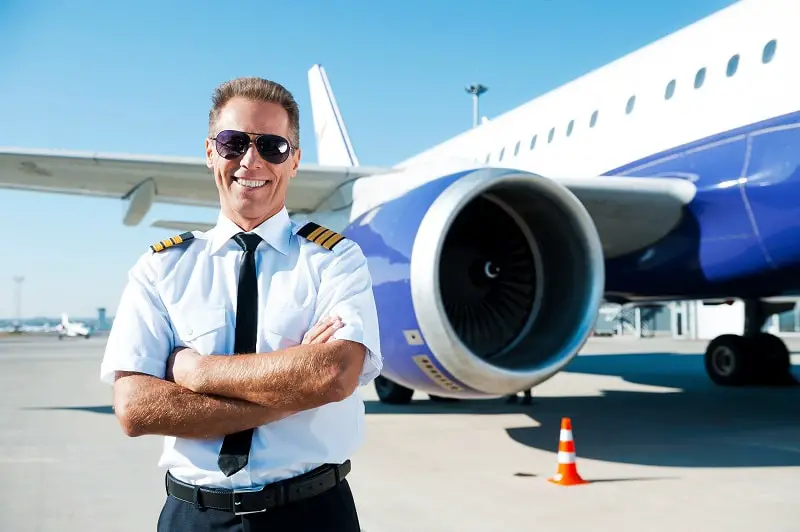 pilot and navigate the flight of fixed-wing aircraft, usually on scheduled air carrier routes, for the transport of passengers and cargo. Requires Federal Air Transport certificate and rating for specific aircraft type used. Includes regional, national, and international airline pilots and flight instructors of airline pilots.
Education:
Bachelor's degree
Suitable Personality:



The Builder
---