Day in the life of


Transportation Manager – Alicia Xu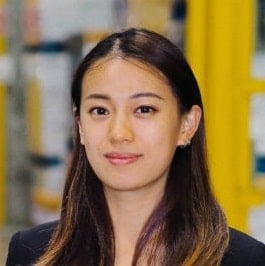 Alicia Xu
Transportation Manager
Canadian Alliance
Each day I begin by checking my inbox. Sorting emails and taking actions accordingly based on the urgency of the matters. Working in the logistics industry requires good judgment on what to prioritize as well as acting quickly to resolve outstanding issues. Customer service and retention is a daily task. This includes providing customer competitive pricing, arranging shipments with carriers, tracking and tracing orders, and updating all associated parties. Everyday we deliver solutions to customers to help optimize their supply chain management nationally and internationally via all modes of transportation. One of my essential functions is to maximize the company's gross profit while managing the transportation pipeline and updating sales forecasts.
Daily Tasks:
Respond to quote requests (obtain cost and add gross profit to sell back to the customer)
Respond to inbound and outbound shipment requests (manage traffic in and out of our warehouse and make dispatch to carriers)
Bid on new project/opportunities (Work with sales reps on proposals to potential customers to win new business)
Attend meetings with customers and internal departments (management meetings and performance review)
Solve issues or discrepancies (fix errors and communicate to all related parties)
Account management and business development (customer relations and retention)
Monitor shipments and ensure on-time delivery (track active shipments and ensure on-time billing)
ESSENTIAL FUNCTIONS & TASKS
Build ongoing relationships with customers to understand their needs and to ensure a positive customer experience and maintain/increase renewal revenue.
Manage the transportation pipeline and update sales forecasts.
Complete quotes/bids and RFPs with the assistance of other personnel to produce high-quality, concise proposals.
Maintaining positive customer experiences in order to utilize strong customer references for additional revenue opportunities.
Work closely with all internal teams and President to drive the team to excellence and results for your clients.
Proactively identify and communicate issues, propose and implement solutions for continuous improvement regarding processes, cost, service, and profitability
Negotiate and contract rate agreements with carriers, reconcile established rate levels with available purchased transportation providers, seek out new carriers to provide service at competitive rate levels
Support Rate Quotes in collaboration with the Compliance & Metrics Analyst
Monitor and hold team accountable for all key job functions
Review, analyze, and own all matters related to transportation P&L.
Deliver cost savings/cost containment to the customer and/or CAT
Employee Development Ownership (Coaching, Mentoring, Interviewing, etc.)
Engage Employees as business partners on a regular basis to discuss career development, current performance, and training opportunities (cross-account, cross-functional, etc.)
Pros
Working in the logistics industry is challenging but entertaining. I continue to develop my skills and potential from my daily work. The amount of communication and interaction with different parties brings me confidence in working with people. I am learning new things everyday! Moving shipments around the world and counter difficulties give satisfaction at the end of the day which I may never get from anywhere else.
Cons
Due to the nature of the logistics industry, I do need to monitor critical shipments outside of regular work hours. I'm grateful to have a supportive family as they understand I sometimes need to send out a couple of emails or make some calls during dinners.
Alicia Xu
Transportation Manager
Canadian Alliance
---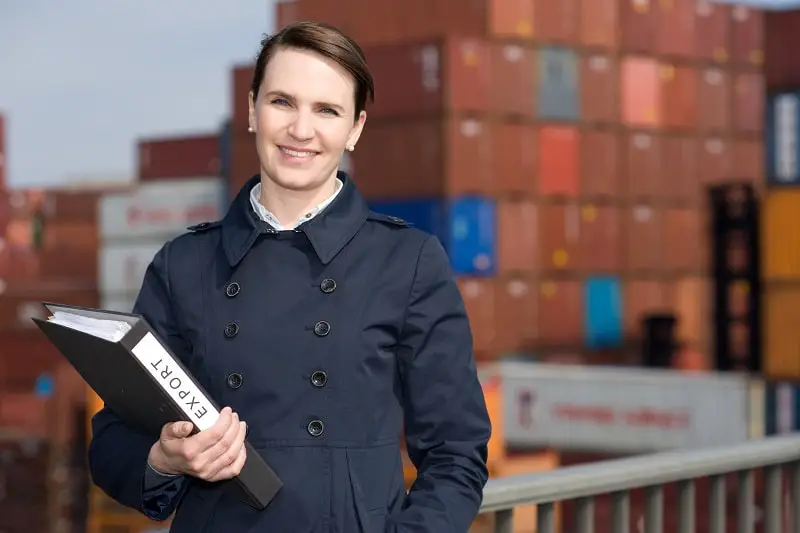 plan, direct, or coordinate the transportation operations within an organization or the activities of organizations that provide transportation services.
Education:
Bachelor's degree
Suitable Personality:



The Leader
---