Day in the life of


Freight Forwarder – Anton Noss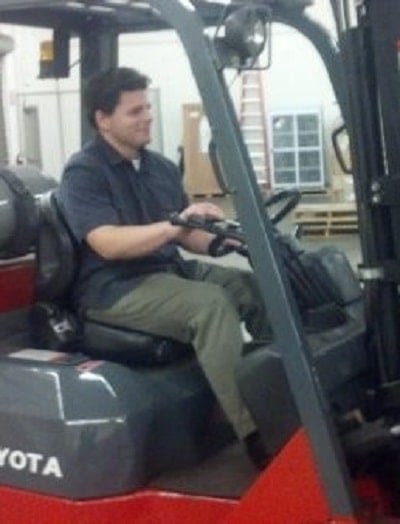 Anton Noss
Freight Forwarder
TForce Worldwide
I have been in the International/Domestic Freight Forwarding industry for 20 years.
Monitoring shipments to ensure they arrive at their destination.
Reply to customer requests, quote requests. Advise Customers of issues/delays/potential problems.
Check in with Sales Team.
Process and move shipments.
Much of what we do is problem solving. Many shipments run into issues that we must spend time and resources to address and resolve. Many times the customer does not know anything had happened, and this would be the preference.
Cons
Long hours, and what can seem like endless work.
Very competitive industry.
Pros
Working with all different countries and cultures from around the world. Making and having friends/colleagues in other countries. Traveling to other countries for work.
There are many different departments you can work in. It can be an exciting and rewarding career.
Anton Noss
Freight Forwarder
TForce Worldwide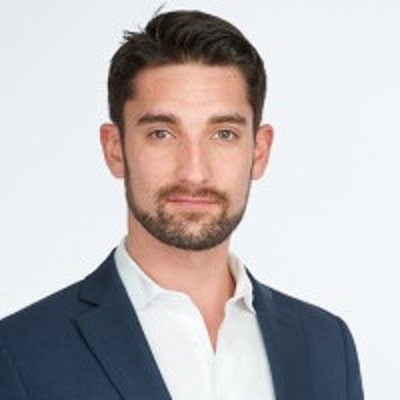 We are a transportation agency, which is similar to a freight agent, but operates just a little differently and is, therefore, less common. As a trans …
Read More
---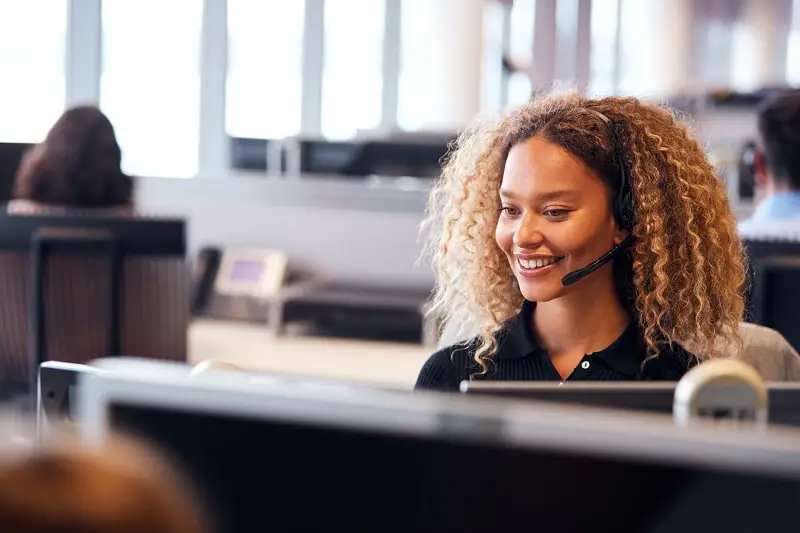 research rates, routings, or modes of transport for shipment of products. Maintain awareness of regulations affecting the international movement of cargo. Make arrangements for additional services, such as storage or inland transportation.
Education:
No degree required
Suitable Personality:



The Organizer
---