Day in the life of


Auto Technician – Lance Willis
Lance Willis
Volvo Technician
Bayway Volvo Cars in Houston, TX
I'm a Volvo technician at Bayway Volvo Cars in Houston, TX.
My typical day
My days are definitely unpredictable. I go into work not knowing what types of cars will be brought in for me to work on. Once I'm at work, I may have to start by sitting around waiting for a customer to bring their car in. Otherwise, I may have a few appointments already on the schedule or knowing when a customer is supposed to come in and pick up their car. When a car comes in to work on I diagnose the issue, we tell the customer the cost and time involved in fixing it, and then start working on the fix if the customer decides they want us to. When customer cars aren't in the shop at any moment I might be inspecting pre-owned vehicles, carrying out a variety of normal maintenance, or working on services that only a qualified EV/PHEV technician can tackle.
Pros
There are definitely more pros to this job than cons. I love the fact that our founder (Darryl Wischnewsky) is a real car guy. He's got an amazing collection of vehicles and he knows what it takes to keep them going. I've seen him get his hands dirty and that really means a lot to the guys in the service department. Our store isn't just run by a bunch of "suits." It's led by someone who gets it and that makes all the difference.
Cons
The only real con is that older vehicles might have more than one problem when they come in – without the owner realizing it. So the challenge there is to help them understand what's going on as you're working so that they can feel good about things. Volvo is a great brand because no matter how old the car is, lots of parts and service is guaranteed for life. So even though a customer might be paying to replace something that's broken, the odds are they'll only have to pay for it once – and that really helps create faith in the brand, the store, and the tech.
Lance Willis
Volvo Technician
Bayway Volvo Cars in Houston, TX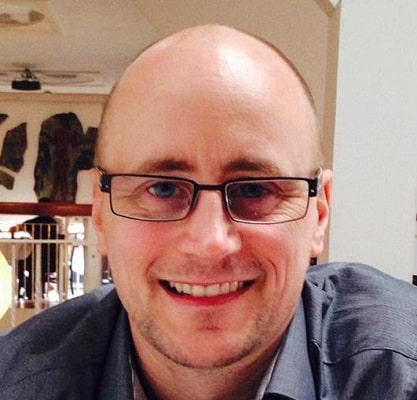 A car servicing and repair company
I am a Ministry Of Transport Tester. I test vehicles to make sure they are in a roadworthy condition to government standards. Rolling road brake teste …
Read More
---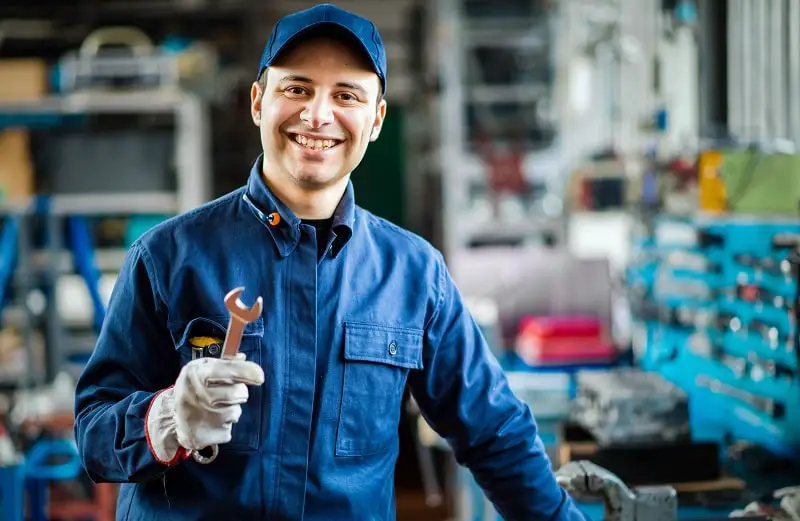 repair only one system or component on a vehicle, such as brakes, suspension, or radiator.
Education:
Post-secondary certificate
Suitable Personality:



The Builder
---