Day in the life of


Freight Agent – Joseph Giranda
Joseph Giranda
Freight Agent
CFR Rinkens
My name is Joseph Giranda and I'm the Director of Commercial Relations at CFR Rinkens, a global leader in the shipping of commercial cargo, specializing in the containerized shipping of motor vehicles.
We provide global shipping solutions for any cargo, such as commercial freight, household goods, and vehicles. Handling a variety of cargo and freight means that no day is the same. Upon receipt of freight, cargo, and autos, we complete a condition report which includes images, videos (for autos) and document all details. What was received is warehoused and prepared for shipment according to its final destination. Transportation options include utilizing a private ocean container, a shared container, RoRo (for vehicle shipments), and even air shipments. Having a variety of options gives us the flexibility to best serve each individual's needs. The shipping industry faces many factors that are beyond our control that may affect an individual's shipments. Factors such as weather, port congestion, unexpected customs inspections, etc. may be viewed as the extra tricky part of our industry.
Joseph Giranda
Freight Agent
CFR Rinkens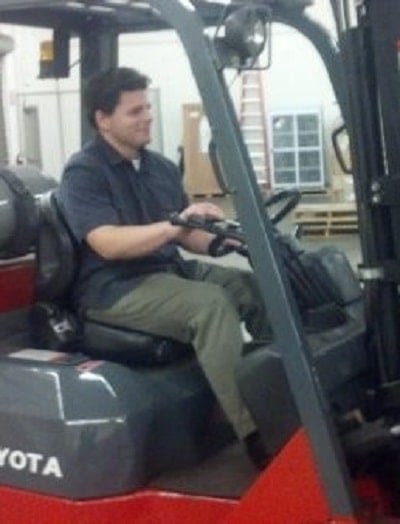 I have been in the International/Domestic Freight Forwarding industry for 20 years. Monitoring shipments to ensure they arrive at their destination. R …
Read More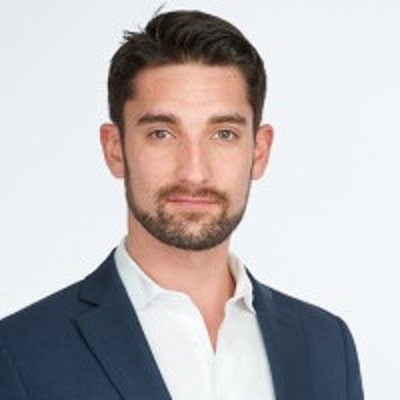 We are a transportation agency, which is similar to a freight agent, but operates just a little differently and is, therefore, less common. As a trans …
Read More
---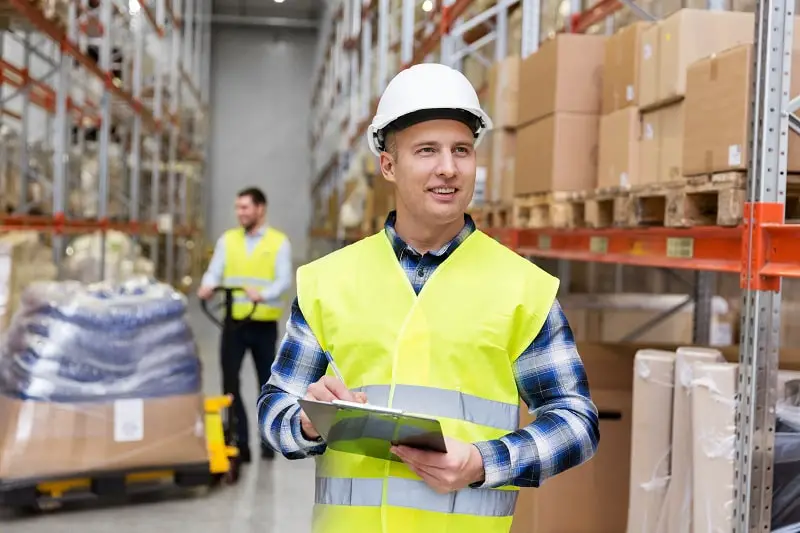 expedite and route movement of incoming and outgoing cargo and freight shipments in airline, train, and trucking terminals and shipping docks. Take orders from customers and arrange pickup of freight and cargo for delivery to loading platform. Prepare and examine bills of lading to determine shipping charges and tariffs.
Education:
No degree required
Suitable Personality:



The Organizer
---