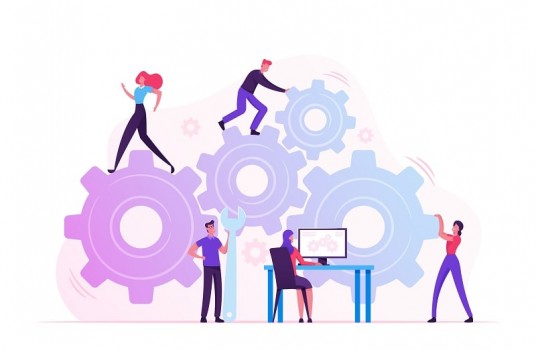 Are you someone who likes to follow set procedures and routines?
You like working with data and details more than with ideas.
You are someone who is organized and efficient.
You like following procedures and routines
You prefer organized and systematic work
Efficiency and organization is key in what you do
You dislike ambiguity and disorder
If the above description fits your personality, here are some of the best careers that suit your Organizer personality type.
---
---
Discover other careers