Day in the life of


Ship Mate – Brian Kearin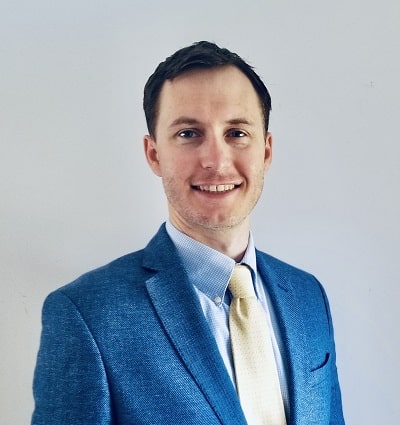 Brian Kearin
A sportfishing boat and barge that serviced a private island with ~500 residents
I was previously a mate on a sportfishing boat and a mate on a ferry and barge that serviced a private island with ~500 residents.
My typical day
Sportfishing boat
The typical day is long. I was usually up at 4:30am to start prepping for the day's trip. Customers would arrive around 6:30 or 7 and we were off. Once we got back to dock, usually around 4pm, my job really began. I was in charge of cleaning everything, including any fish caught, and stowing all the gear we had used that day, and of course, making sure the boat was ready for the next day.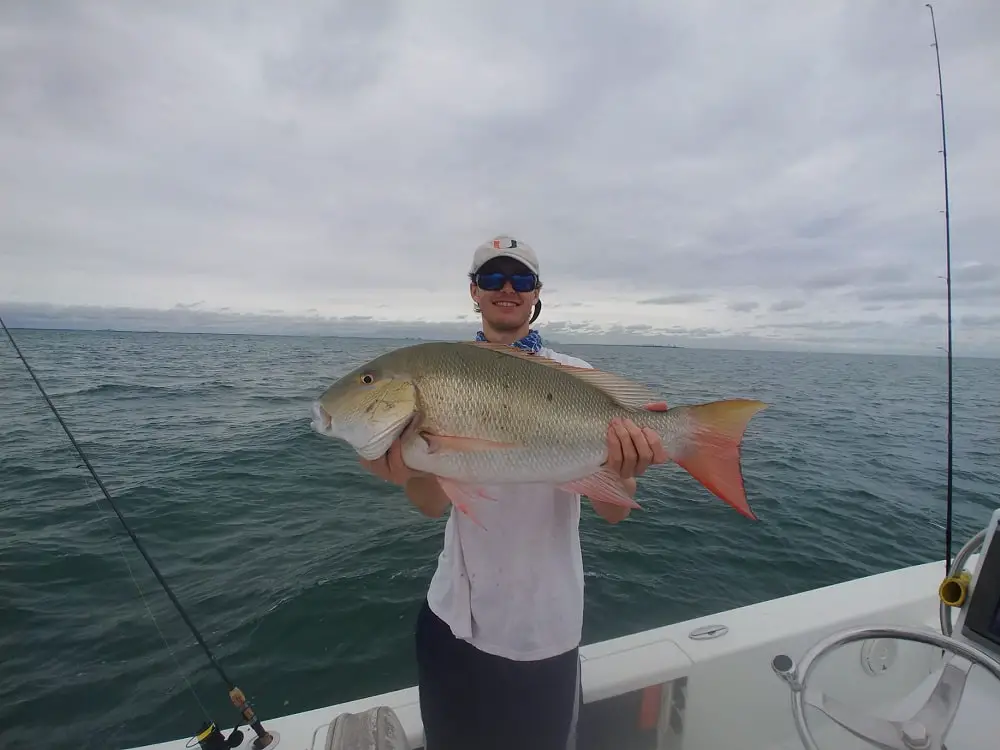 Ferry and barge
On the ferry and barge, I worked on the day was a little more straightforward. I would come aboard around 6am and work an 8 hour shift. As a mate, my job was mainly to assist with docking and line handling so there was a lot of down time during the actual trip to and from the island. Residents transitioning to the island stayed in their vehicles so there wasn't a lot of interaction and the trip was brief, roughly 15 minutes or so.
Pros
The pro is being on the water. Working in a busy port is incredibly interesting as all sizes and types of vessels come through and using their AIS data you can find out where they've come from and where they're going which is cool for the curious like myself. You have to really love the water to work the hours involved as the pay is mediocre.
For most, myself included, a job as a mate is a stepping stone to a captain's license. Very few, if any, people actually want to take jobs as mates on commercial vessels, rather they do so to acquire sea time to log for their captain's licenses.
In fact, many of the mates on the ferry and barge I worked on already had their captain's license and were acquiring time aboard a larger vessel, the ferry, to qualify for a higher grade captain's license – usually their 100 ton. It would be hard to get a job as a mate without a basic 25/50 ton license already, possible but rare. Some deckhand positions might accept you but even then you're competing against people with 25/50 ton licenses too. Because of this, the average commercial vessel in the US has a seriously overqualified crew – which is a good thing for passengers aboard.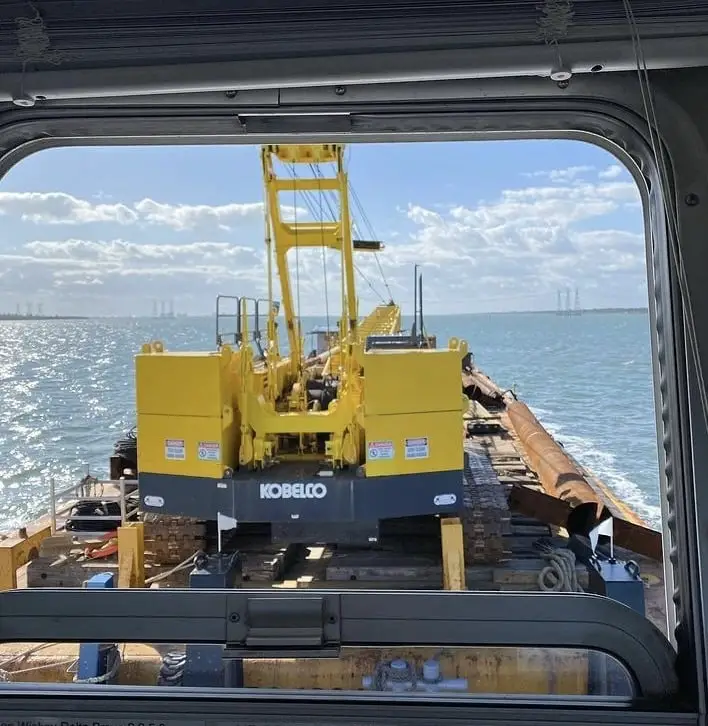 The sportfishing mate job was a bit different. The pro was the pay was fairly good accounting for tips and I got to spend time doing something I loved. Being in the cockpit I was totally responsible for entertaining the customers aboard. I got to meet a lot of very interesting people and have some great conversations on the way to the fishing grounds, networking was a major plus and led to gig offers from customers with their own boats.
Tips were good as well, but as I said the hours were VERY long, 14-16 hour days were not uncommon. Again, a mate aboard a sportfishing vessel is like an apprenticeship to acquire the skills to become a captain yourself one day and the sea time to apply for a captain's license.
Cons
The biggest downside of being a mate aboard a commercial ship is the monotony of the job. There's a seemingly endless list of maintenance items to take care of and you're doing a lot of manual labor to handle them. Once you get to the end of the list, you start right back at the beginning. Things like polishing metal, painting, checking fluid levels were common. While each trip is different, you rarely have time to interact with people other than those aboard so if you're looking for a job that offers the opportunity to interact with customers this isn't it. In fact, human to human interaction is fairly limited other than with your immediate crew.
Another potential con is with a small crew in relatively close quarters if you're not on good terms with them the boat can become even smaller than it already is.
Advice for aspiring students
For students interested in this career path I HIGHLY suggest having a plan to obtain your captain's license as soon as possible. As I mentioned earlier a lot of "mate" positions are stepping stones toward a captain's license and many people serving in the role of a "mate" aboard are in fact licensed captains themselves, of a lower tonnage, putting in sea time to qualify for a higher level license. Having a captain's license opens up a ton of opportunities and opens up the private side of the industry.
In my opinion, the private side of the industry is better for the average person, although pay will be less consistent and usually lower. Private vessel owners have more relaxed schedules and you're working where you live. Trips are rarely more than a week or two long so time away from your family is minimal and some private yacht owners will accommodate having your family join you aboard – there are a lot of couples who are co-captains for yachts. Private charter operators and freelance captains can make a great living and build a portfolio of boats that they work with offering full service care to their owners.
For the commercial side of things, the merchant marine academy and other schools with maritime career track options are excellent choices worth considering. Merchant mariners are paid on average very well (6 figures+). Most positions don't allow for a lot of work/life balance as time at sea can be months at a time so make sure that is something you are ok with before going down that road. Or focus on job openings in local ports like tug boats, ferries (that I was on) or port pilots, which offer more normal hours close to home. These positions are limited if you aren't in a major port city so relocation might be necessary.
Drug use is taken very seriously by the US Coast Guard so avoiding that is imperative if you want to work in the industry.
Navigation courses that you will be required to take are math intensive so a strong understanding of algebra and geometry is important. A lot of navigation is pretty easy with modern electronic chart plotting devices but exams still require you to know how to do it the old fashioned way with pencil and paper charts so being able to work well with angles and distances is key.
Brian Kearin
A sportfishing boat and barge that serviced a private island with ~500 residents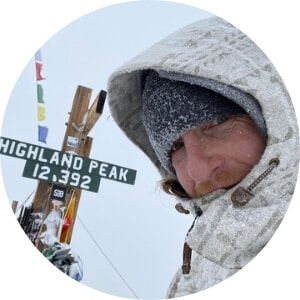 I have spent a few summers working as a motorboat operator, and it was one of my favorite job experiences. Driving a motorboat is a lot of fun, and ge …
Read More
A fishing vessel out of Alaska
I have worked as a mate on a fishing vessel out of Alaska for the past 3 years and before that worked on a vessel out of North Carolina. Working as a …
Read More
---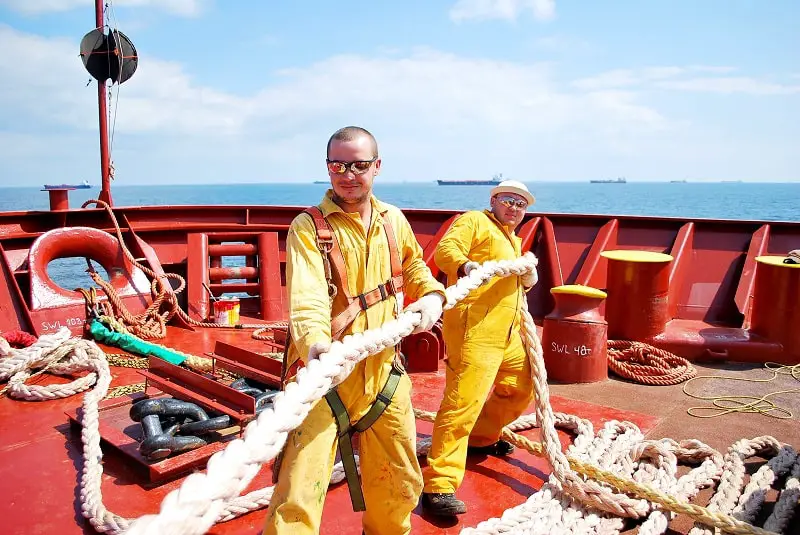 supervise or coordinate activities of crew aboard ships, boats, barges, or dredges.
Education:
No degree required
Suitable Personality:



The Leader
---