Day in the life of


Freight Agent – Stacey O'Neill
Stacey O'Neill
Freight Agent
Nationwide Courier Service
The difference between cargo and freight is that cargo traditionally refers to goods that are transported internationally via oceans or by air, whereas freight refers to goods that are transported across the land. However, both roles are pretty similar, they're both focused on the transportation of goods, both require you to plan and organize the route and keep track of a plethora of shipments to a number of different places.
Freight agents have a number of different duties that they have to stay on top of. One of the primary responsibilities is to act as a logistics specialist that makes sure every aspect of the planned transportation is done in the most effective way possible. This all has to be done within your clients' budgets and ensure that they don't have to overspend. A freight agent has to stay up to date with and be mindful of government regulations, storage opportunities, costs for particular processes, documentation requirements, and even things like banking policies. All of these are things that must be on your radar as a freight agent and they're all thing that you have to keep in mind when offering a brought quote or ballpark figure for your clients. Knowing the cheapest ways to safely and quickly transport goods will help you to offer a competitive service for your clients that others might not be able to.
I specialize in shipping freight across the country, on a daily basis I'm in contact with our network of drivers, ensuring that every pickup and drop off of goods is on time and tracked correctly. I will liaise with customers to gather the full scope of what they need and start organizing routes and drivers to collect the goods. It's rare but if any issues do arise, we also handle this right away and ensure that there is as little interruption as possible.
One of the best things about being a freight agent is the feeling of success when you overcome a problem that has arisen. While it can be rare for issues to occur, the feeling you can get when you've been able to quickly resolve a problem and overcome any hurdles in order to move forward with the transportation of goods is fantastic. With an appropriate level of satisfaction in your hard work, you're able to feel accomplished and know that you've helped someone with their supply chain. If you work with smaller companies too, you may end up taking comfort in the fact that they needed that shipment and without it, they'd be struggling.
I think that the only issue or con that comes with a freight agent job is that you have to have the right personality to deal with it. The freight and supply chain world is often a very fast-paced place in which people can become stressed. With that in mind, if you struggle with organizing yourself, working under pressure, and handling a number of projects all at once, a job in the freight and cargo industry might not be suited to you.
Stacey O'Neill
Freight Agent
Nationwide Courier Service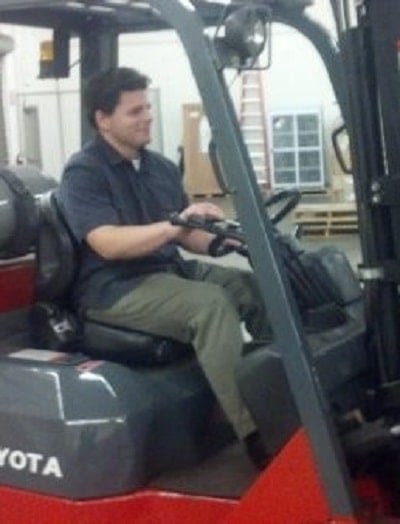 I have been in the International/Domestic Freight Forwarding industry for 20 years. Monitoring shipments to ensure they arrive at their destination. R …
Read More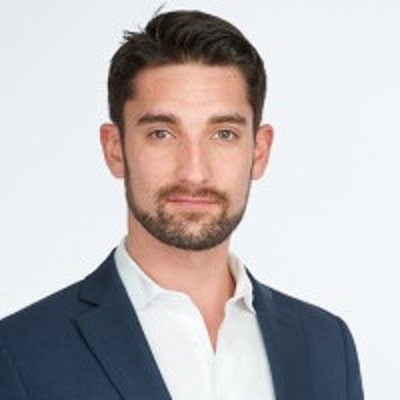 We are a transportation agency, which is similar to a freight agent, but operates just a little differently and is, therefore, less common. As a trans …
Read More
---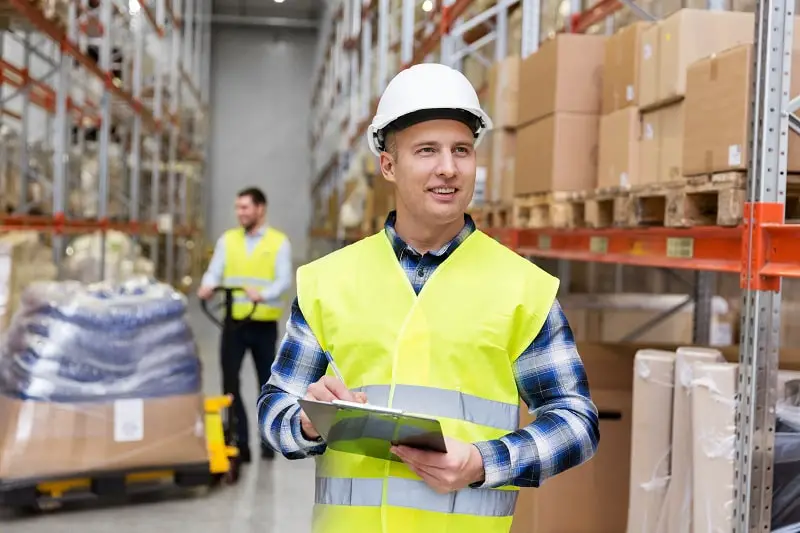 expedite and route movement of incoming and outgoing cargo and freight shipments in airline, train, and trucking terminals and shipping docks. Take orders from customers and arrange pickup of freight and cargo for delivery to loading platform. Prepare and examine bills of lading to determine shipping charges and tariffs.
Education:
No degree required
Suitable Personality:



The Organizer
---