Day in the life of


CDL Driver – Anthony Eck
Anthony Eck
CDL Driver
Prime Inc., the largest refrigerated trucking company in the nation
I'm a Team Driver.
My Typical Day
Work is like being paid to travel the country. My key responsibilities are making sure my equipment is in safe working order before and after driving, get the customers freight picked up and delivered on time and in a safe manner, communicating with the customer or dispatch if there are any delays, being aware of your surroundings.
Pros
Great pay, you get to see the country, knowing that you keep America moving,
Cons
You are away from home a lot and from that you miss out on a lot of family gatherings, and holidays, long hours of driving, never having a decent sleep schedule, you're not paid by the hour if you are over the road driver.
Anthony Eck
CDL Driver
Prime Inc., the largest refrigerated trucking company in the nation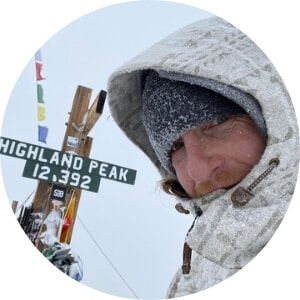 I have spent a few summers working as a motorboat operator, and it was one of my favorite job experiences. Driving a motorboat is a lot of fun, and ge …
Read More
A fishing vessel out of Alaska
I have worked as a mate on a fishing vessel out of Alaska for the past 3 years and before that worked on a vessel out of North Carolina. Working as a …
Read More
---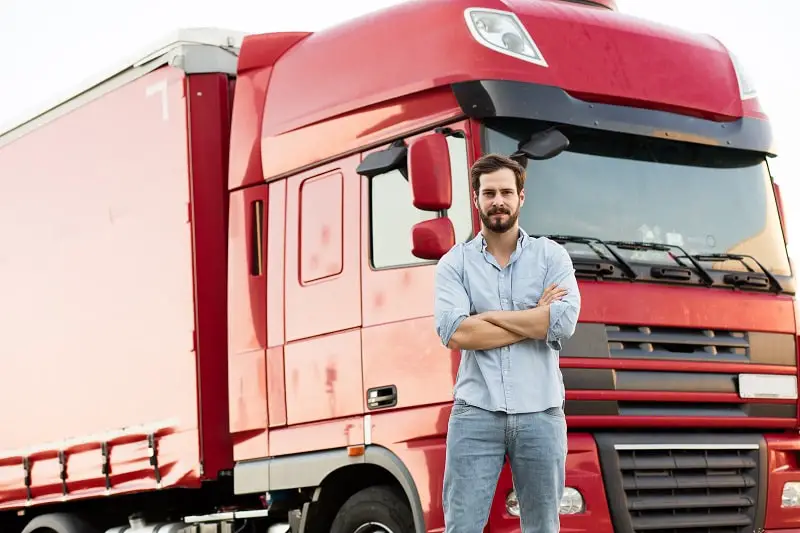 drive a tractor-trailer combination or a truck with a capacity of at least 26,001 pounds Gross Vehicle Weight (GVW). May be required to unload truck. Requires commercial drivers' license. Includes tow truck drivers.
Education:
No degree required
Suitable Personality:



The Builder
---