Day in the life of


Freight Agent – Ed Burns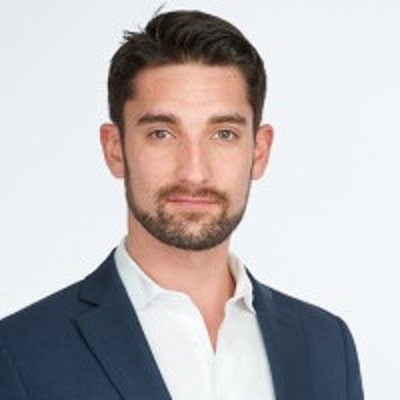 Ed Burns
Freight Agent
Burns Logistics
We are a transportation agency, which is similar to a freight agent, but operates just a little differently and is, therefore, less common.
As a transportation agent, I represent trucking companies to various retailers, manufacturers, food production companies, and anyone else who might have freight. We help people with freight find the trucks to move their freight and the trucking companies to find the freight that fits within their networks.
Key responsibilities all revolve around communication. Our job is to first identify organizations that will work well with each other as there are a lot of nuances to transportation. It always starts with a problem. Perhaps there is a trucking company that has five trucks a week in North Carolina and needs to get to New Jersey; if they travel that distance with an empty trailer, they will lose money. We endeavor to find a shipper who has a need to go from North Carolina to New Jersey. This gets more complicated when we start to consider the equipment needs of the shipper. If the carrier in this example has dry van trailers (the typical 53′ trailers you see on the road), but the shipper has freight that needs to be refrigerated, then it is not a fit. The network might match up, but the equipment has to as well.
Our typical day involves a lot of time on the phone or in meetings. We need to talk with our trucking company partners regularly to always understand their networks and their needs. Simultaneously, we are talking with shippers who have freight that needs to get moved. It's a big game of connect-the-dots.
Additionally, many shippers put their freight to bid on a yearly basis. We represent the trucking companies in this process. We go through the lanes (the point-to-point destinations) and figure out the exact mileage, whether the route has tolls, and in many cases who the goods are being shipped to. Some trucking companies are picky about where they deliver to, and with good reason. If they deliver freight to a warehouse that makes them sit for six hours before unloading, then the driver is essentially stuck there; there are companies with a reputation for doing this. The reason that is problematic is because of hours of service rules, which designate how long a truck driver can drive within a given time period. If a driver can drive for 11 hours but spends 4 hours or 6 hours somewhere waiting, that drastically cuts into profitability for the company.
Pros
The pros to working in this industry are that it is incredibly rewarding when you are able to connect organizations together in a way that works for all parties, you get to meet a lot of people from all over the country, it's a wonderful working environment for social people and those who like a fast-paced environment.
Cons
The cons are that it can be a competitive industry, the industry is way behind on technology usage, it can get very frustrating when the nuances don't come together.
Ed Burns
Freight Agent
Burns Logistics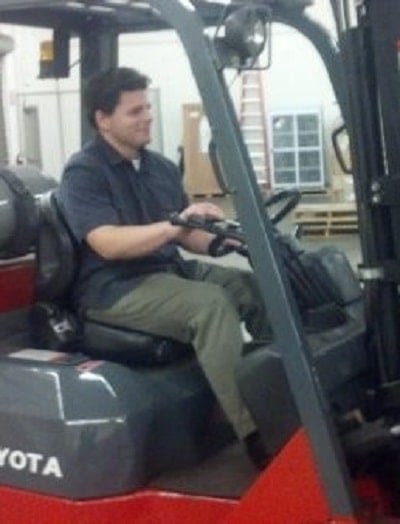 I have been in the International/Domestic Freight Forwarding industry for 20 years. Monitoring shipments to ensure they arrive at their destination. R …
Read More
Nationwide Courier Service
The difference between cargo and freight is that cargo traditionally refers to goods that are transported internationally via oceans or by air, wherea …
Read More
---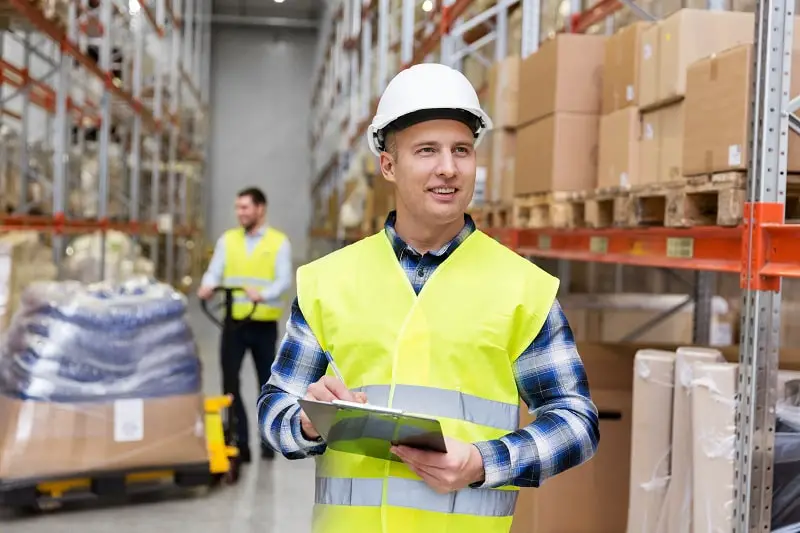 expedite and route movement of incoming and outgoing cargo and freight shipments in airline, train, and trucking terminals and shipping docks. Take orders from customers and arrange pickup of freight and cargo for delivery to loading platform. Prepare and examine bills of lading to determine shipping charges and tariffs.
Education:
No degree required
Suitable Personality:



The Organizer
---