Day in the life of


Ship Mate – Tyler Brady
Tyler Brady
A fishing vessel out of Alaska
I have worked as a mate on a fishing vessel out of Alaska for the past 3 years and before that worked on a vessel out of North Carolina.
Working as a mate on a fishing boat is not always fun and games. You can expect to take on fast-paced, intense, and demanding work. You expect to carry out long hours of tedious maintenance work like cleaning fish and servicing engines.
For many people, though, being on the water is their dream job. The closeness to nature alone makes this profession worth it. Spending days underneath the vast open sky quickly builds up an appreciation for Mother Nature – lines between work and play are blurred; tasks get done with joyous enthusiasm or serve as excuses to explore your world from new angles.
This type of lifestyle isn't for everyone but if you appreciate how to live feels different from to exist life on a fishing vessel is for you.
All mates are required to go through rigorous training and certification programs, which will take about six months in total. Each year there are classes that I am required to take to maintain my certifications. If you're thinking about becoming a mate, then now is the time to make yourself more marketable by learning the ropes because it is not a short road to go down.
After months of training and certification, life as a mate can finally begin.
The first day is like any other – it's just another workday, right? Wrong! Nothing you've done before will have prepared you for life on a fishing vessel. For one thing, you'll be living in close quarters with almost complete strangers – and that's life for the next 6 months. You get to become acquainted with your fellow mates…or not. Some are easygoing, while others can make life difficult for the new guys (and girls). It can be especially rough for introverts who need their alone time.
Communication is key in life on a fishing vessel because you are no longer the captain of your own life – there's only so much decision-making power you have as a third mate (so let me tell you right now – don't be delusional about getting promoted to first mate and think that things will change). There are other things that life as a mate needs to teach you. Your life will be ruled by the watch system of 4 hours on, 8 hours off – if you ever get used to it.
You'll have to deal with all kinds of weather conditions (and this is no exaggeration): hurricanes, lightning storms, typhoons, high seas… I'm not going to lie, life on a fishing vessel can be extremely dangerous. The crew, the boat, and life itself hangs in the balance. This is what makes life on a fishing vessel exciting and fulfilling – you never know what's going to happen next!
The menial work gets kind of boring after some time so I started learning new skills that would make life on the boat a little more bearable – like how to fix engines or generators (or let me tell you, what life is like when there's no air conditioning for two weeks while coming back from Alaska).
Life on a fishing vessel teaches you that life is too short not to take risks. You learn that life is unpredictable and can become lonely too.
Pros
About half of the year off
Working outside (also a con)
Making lifelong friendships
Rewarding work
Learn something new everyday
Cons
Working outside (also a pro)
Tight quarters
Away from home for long periods of time
Simply hard work
All in all, I wouldn't change my choice to become a mate and am looking forward to where this journey ends up taking me.
Tyler Brady
A fishing vessel out of Alaska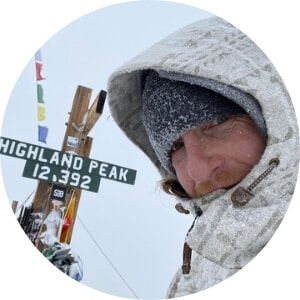 I have spent a few summers working as a motorboat operator, and it was one of my favorite job experiences. Driving a motorboat is a lot of fun, and ge …
Read More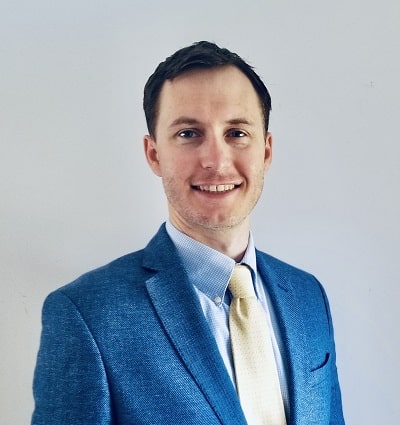 A sportfishing boat and barge that serviced a private island with ~500 residents
I was previously a mate on a sportfishing boat and a mate on a ferry and barge that serviced a private island with ~500 residents. My typical day Spor …
Read More
---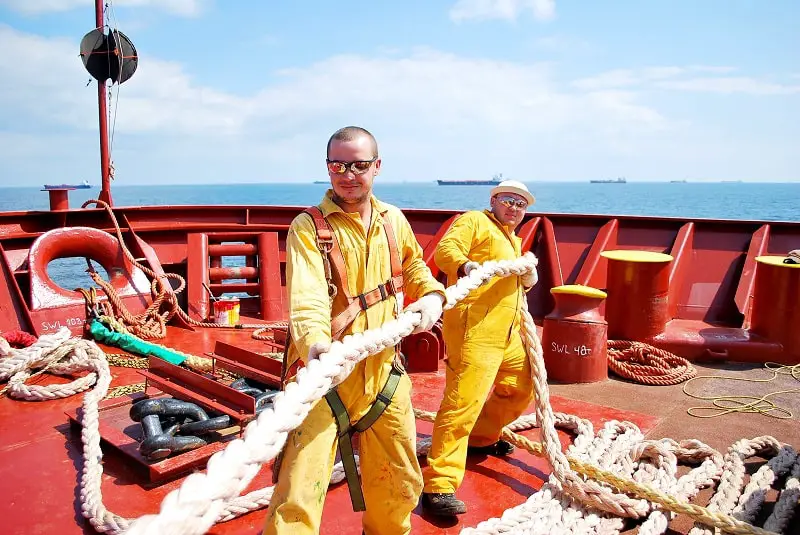 supervise or coordinate activities of crew aboard ships, boats, barges, or dredges.
Education:
No degree required
Suitable Personality:



The Leader
---