Day in the life of


Bicycle Technician – Patricia Johnson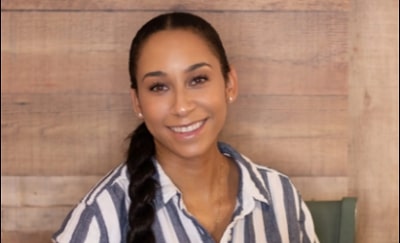 Patricia Johnson
Bicycle Technician
A bicycle repair shop
My name is Patricia Johnson, I worked as a bicycle technician in a bicycle repair shop for three months about four years ago.
I started my position in May, so things were pretty busy with all manner of jobs since summer is the ultimate biking season. My duties were primarily simple stuff: changing tires, basic maintenance checks (brakes, lubing chains, adjusting shifting). Occasionally I'd get a customer who only wanted one specific part of the bike looked at, which usually meant quick work – but a full inspection could take up to an hour or longer depending on the condition of the bike.
Pros
The pros of working as a Bike Technician were the sweet deals I got on services and repairs for my own bikes, and how friendly everyone at the shop was. We'd go out for bi-weekly rides together, and almost all the staff would take part including the manager. I also learned invaluable skills to maintain my own bikes correctly and safely.
Cons
The cons were dealing with customers who could be incredibly rude or dismissive or ignored the importance of basic bike maintenance (like checking cleat wear in the tires) which are crucial for safety. Thankfully, these types of customers were few and far between!
Patricia Johnson
Bicycle Technician
A bicycle repair shop
---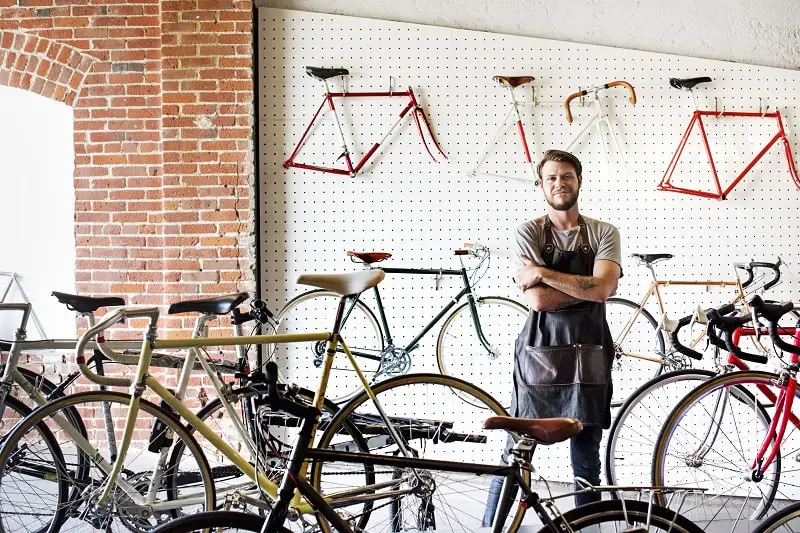 repair and service bicycles.
Education:
No degree required
Suitable Personality:



The Builder
---