What Can You Do With A

Communications Degree
Earning a Communication Degree teaches students how to convey information more effectively. This may include communicating ideas within an organization or sharing ideas with the public.
Coursework for a Communications Degree often includes Communication Theory, Speech Communication, News Writing and Reporting, Research Methods, and Public Relations. You learn how to write or speak to persuade or educate others.
A Communications Degree provides a broad education that can be applied to a wide range of jobs and industries. Communications majors may go on to become Human Resources Managers, Public Relations Specialists, Announcers, or Marketing Experts. Here is a closer look at some of the job opportunities available to Communications graduates.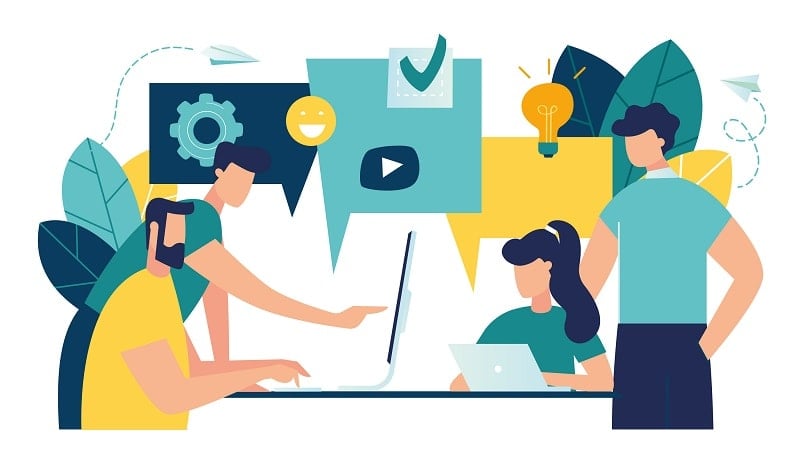 ---
Typical employers for Communications graduates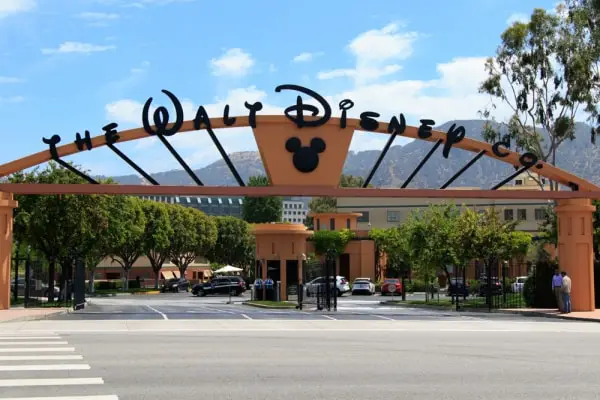 Film Industry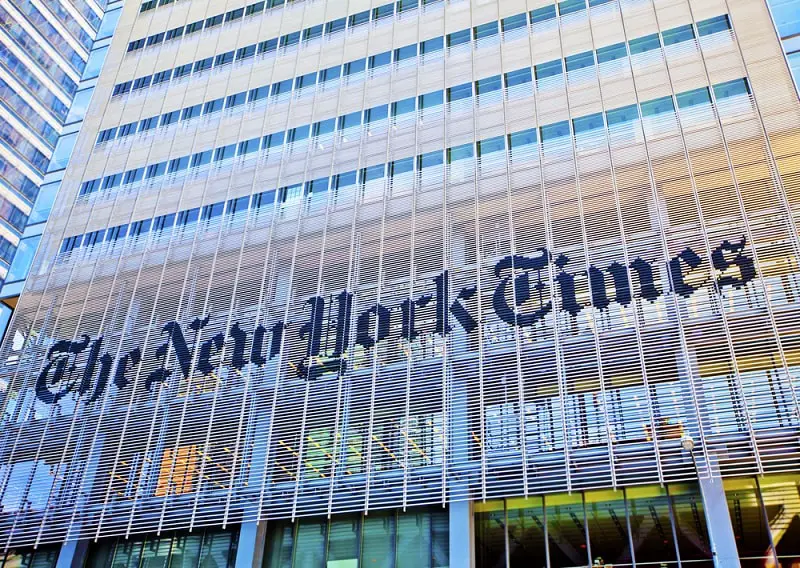 Media Companies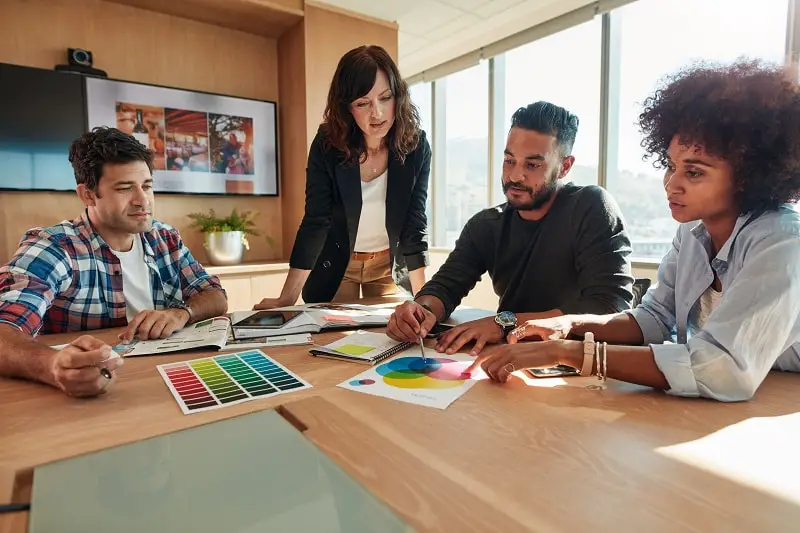 Advertising and Marketing Agencies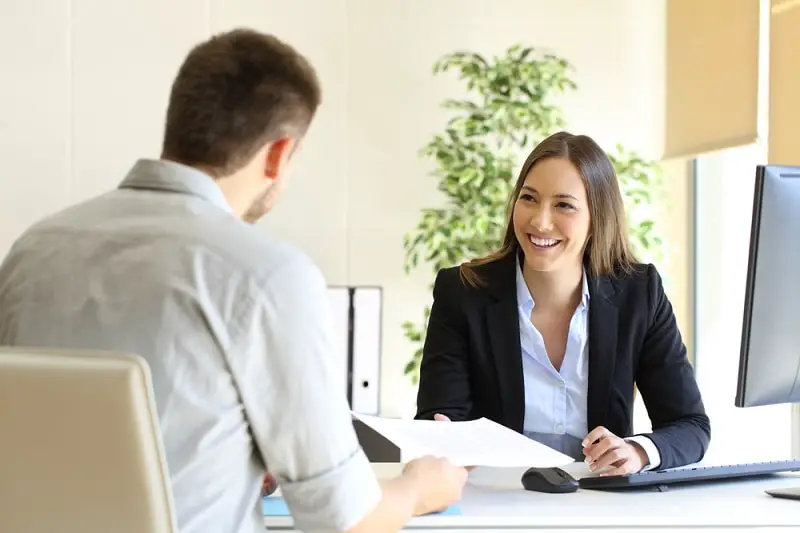 HR Departments
---
---
Public Relations Firms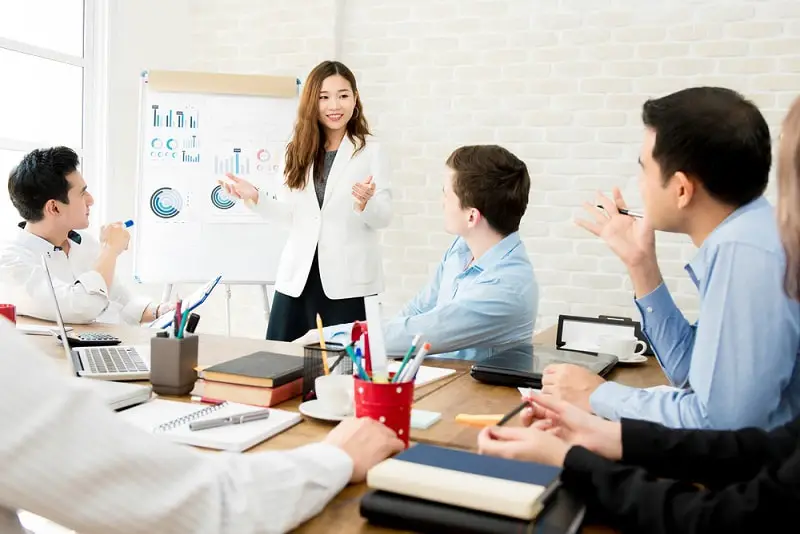 Sales Departments
---
---
11 Career Options
Human Resources Specialist

What they do

Human Resources (HR) Specialists are directly involved in recruitment and hiring practices. They also address the needs of employers and employees.

Common tasks for HR Specialists include reviewing job applications, interviewing applicants, and ensuring that employers provide proper benefits and working conditions to employees. This job also involves a lot of administrative work and record-keeping. Find out more about what is it like working as a Human Resources Specialist.

How to become one

Most employers seek HR staff with at least a Bachelor's Degree in a relevant field such as Human Resources or Business. However, almost every HR activity requires strong communication skills. Aspiring HR Specialists may broaden their career prospects by double majoring or minoring in Communications and a related field. Coursework should include Business, Human Resource Management, and Accounting.

How much they make

---

---

---

Marketing Manager

What they do

A Marketing Manager helps create more interest in a product or service. They are often in charge of the Marketing Department and responsible for managing the daily activities of the Marketing staff. Common tasks for Marketing Managers may include planning marketing campaigns, negotiating advertising contracts, and delegating tasks to employees. Find out more about what is it like working as a Marketing Manager.

How to become one

Employers typically prefer candidates with a Bachelor's Degree for Marketing Manager positions. Some employers may prefer to hire those with a degree in Advertising or Journalism. However, Communications is also often a suitable field.

Along with Communications, aspiring Marketing Managers should complete courses in Economics, Management, Statistics, Market Research, and Consumer Behavior. You may also need marketing or sales experience, which can be obtained through entry-level positions such as a Sales Rep or Entry-Level Marketer.

How much they make

---

---

---

Sales Representative

What they do

Sales Representatives identify potential customers and attempt to sell specific products or services. Job duties often include contacting new and existing customers, helping customers select products based on their needs, negotiating prices, and following up with customers. Depending on the employer, Sales Representatives may also need to meet sales quotas each month or quarter. Find out more about what is it like working as a Sales Representative.

How to become one

Sales Representatives may only need a High School Diploma for some positions, especially when selling nontechnical products. When selling technical or scientific products such as medical instruments, industrial equipment, or pharmaceuticals, a Bachelor's degree is often required.

Many Sales Representatives take courses in Marketing, Economics, or Communications. A Communications Degree can provide the background needed to excel in a sales role. You may also need to complete a training program after obtaining an entry-level sales position. Training may last up to one year depending on the complexity of the product or service.

How much they make

---

---

---

Public Relations Specialist

What they do

Public Relations (PR) Specialists help create a favorable public image for their employer. They develop media releases and social media campaigns to shape public perception. Job duties may also include evaluating public opinion, drafting speeches, arranging interviews, and responding to requests from the media. Find out more about what is it like working as a Public Relations Specialist.

How to become one

Public Relations Specialists often need a Bachelor's Degree in Public Relations, Communications, Journalism, English, or Business. Some employers offer internships and entry-level positions. You may need to work in an entry-level role before becoming a full-time PR Specialist.

Employers may also prefer to hire PR Specialists that can showcase communication experience through independent work, such as getting published in a newspaper or magazine.

 

How much they make

---

---

---

Event Planner

What they do

Event Planning requires strong communication skills, which makes it a suitable career for a Communications graduate. Event Planners help organize events for clients. They may need to coordinate with a variety of vendors for each event. In some cases, Event Planners are responsible for scheduling guest speakers and providing accommodations. Find out more about what is it like working as an Event Planner.

How to become one

Event Planners typically need a Bachelor's Degree. Some colleges and universities offer Event Planning or Event Management Degrees. However, many Event Planners obtain degrees in Communications, Business Management, Marketing, or Business Administration, which are available at most universities.

Along with a degree, earning one of several voluntary certifications can increase your career prospects. Event Planners may join the Events Industry Council or the Society of Government Meeting Professionals.

How much they make

---

---

---

Social Media Manager

What they do

Social Media Manager is a Marketing Expert that specializes in using social media platforms to represent a company or promote their products and services. Social Media Managers are often responsible for the content released on social media channels and may coordinate with Marketing staff to develop new social media marketing campaigns.

Job duties for Social Media Managers include monitoring and moderating comments, curating content for a brand's social media feeds, and developing partnerships with other brands.

How to become one

Social Media Managers typically need a Bachelor's Degree in a relevant field such as Communications, Public Relations, or Journalism. You will also need work experience, which you can obtain through internships at marketing agencies or entry-level marketing jobs.

How much they make

---

---

---

Reporter

What they do

Reporters often work for news and media companies, such as local news stations or national news organizations. They inform the public about the latest news and events occurring locally, nationally, or internationally.

Reporters may report the news in various outlets including newspapers, websites, magazines, television, and radio. This job often requires Reporters to investigate and write their own stories. Find out more about what is it like working as a Reporter.

How to become one

Employers often prefer to hire Reporters with Bachelor's Degrees in Journalism or Communications. A related subject may also qualify you for a position as a Reporter. Related fields include Political Science and English.

Your coursework may include classes in history, economics, journalistic ethics, and research. Before becoming a full-time reporter, you may need to gain work experience through internships or entry-level positions at local newspapers or college radio stations.

How much they make

---

---

---

Announcer

What they do

Announcers present information for events or televised programs. An Announcer may present news, music, sports, weather, commercials, guests, or the time, depending on the platform. Job duties may include reading prepared scripts, announcing programming information, or moderating panels and discussions. Find out more about what is it like working as an Announcer.

How to become one

The educational requirements for Announcers depend on the industry. Public Address Announcers often need a High School Diploma. Television and Radio Announcers typically need a Bachelor's Degree in Communications, Journalism, or Broadcasting.

This job may require additional training to understand the use of technical equipment. Aspiring Announcers often gain experience by working at their college's radio station or television station. You may also find internship opportunities at local stations.

How much they make

---

---

---

Communications Manager

What they do

Large organizations sometimes employ a Communications Manager who is responsible for coordinating all external communications. Before an employee can speak to the press on a topic related to the activities of the organizations, the Communications Manager may outline what they can or cannot say.

Communications Managers are also required to promote the values and mission of the organizations and may require intimate knowledge of the organization's products or services.

How to become one

A Bachelor's Degree is required for Communications Managers. Common majors include Communications, Public Relations, and Marketing.

You will also need to gain on-the-job experience. After earning a Bachelor's Degree, seek entry-level Marketing or Social Media Management jobs. Some employers may also require a Master's Degree in Communications Manager positions.

How much they make

---

---

---

Brand Strategist

What they do

A Brand Strategist or Brand Manager is responsible for shaping the public opinion of a brand. They need to effectively communicate the value of a brand to raise more awareness.

Brand Strategists typically work with Marketing or Advertising Departments to develop more effective social marketing campaigns. They may also provide many of the same services offered by Public Relations Specialists, such as drafting press releases and communicating with media outlets.

How to become one

As with other types of Advertising and Marketing positions, Brand Strategists typically need a Bachelor's Degree. Common fields of study include Marketing, Advertising, and Communications.

Brand Strategists also require work experience as this is not an entry-level position. You may need to enter the field as a Marketing Coordinator or Marketing Assistant.

How much they make

---

---

---

Market Research Analyst

What they do

Market Research Analysts monitor and forecast sales and marketing trends. They also measure the success of marketing campaigns. Other job duties may include analyzing data using advanced statistical software, converting complex data into understandable reports, and evaluating different methods for collecting data. Find out more about what is it like working as a Market Research Analyst.

How to become one

Many Market Research Analysts enter the field with a Bachelor's Degree in Statistics, Math, or Computer Science. Communications, Social Sciences, and Business Administration are also acceptable majors.

Some jobs may require a Master's Degree, such as senior positions and positions that involve managerial duties. Market Research Analysts seeking a graduate degree commonly find programs in Marketing Research, Statistics, or Marketing.

How much they make

---

---

---
---