What Can You Do With A

Hospitality Degree
A Hospitality degree provides the skills needed to house and entertain guests. Hospitality programs focus on customer service for the hospitality and tourism industries. Students learn about the management of hotels, restaurants, and other tourism-related locations.
The coursework for a Hospitality program typically includes a combination of business management, finance, accounting, human resources, and interpersonal skills. A degree in Hospitality covers interactions with guests and the daily management of staff and resources to satisfy guests.
Hospitality graduates often go on to work in the hospitality and tourism industries. They typically find administrative or managerial positions at hotels, restaurants, resorts, casinos, and travel agencies. Here is a closer look at what you can do with a Hospitality degree.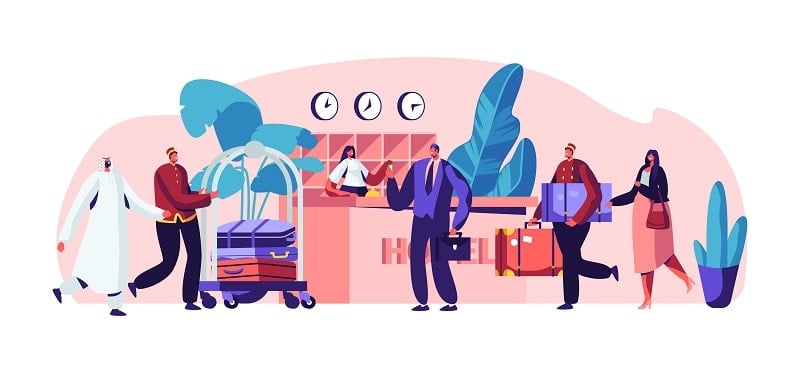 ---
Typical employers for Hospitality graduates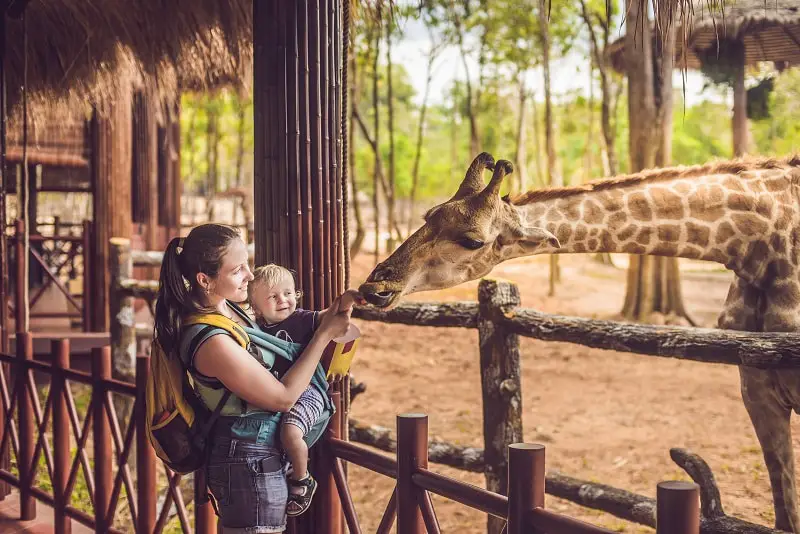 Travel and Tourism Industries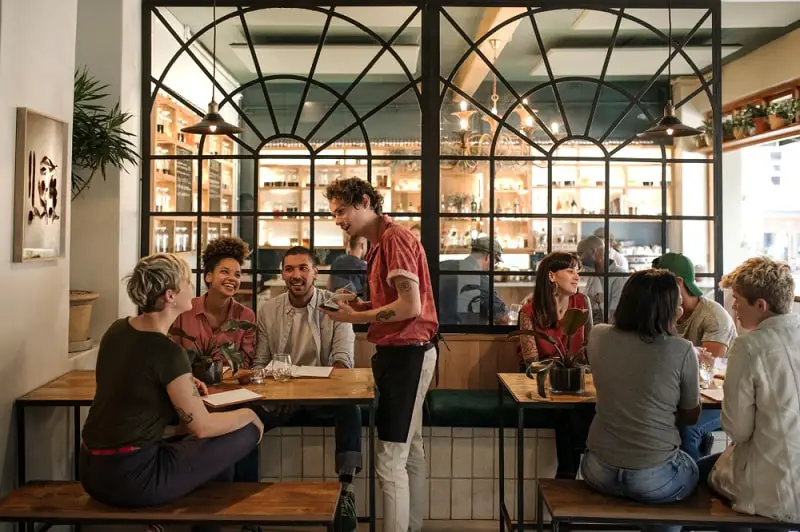 Food and Beverage Industries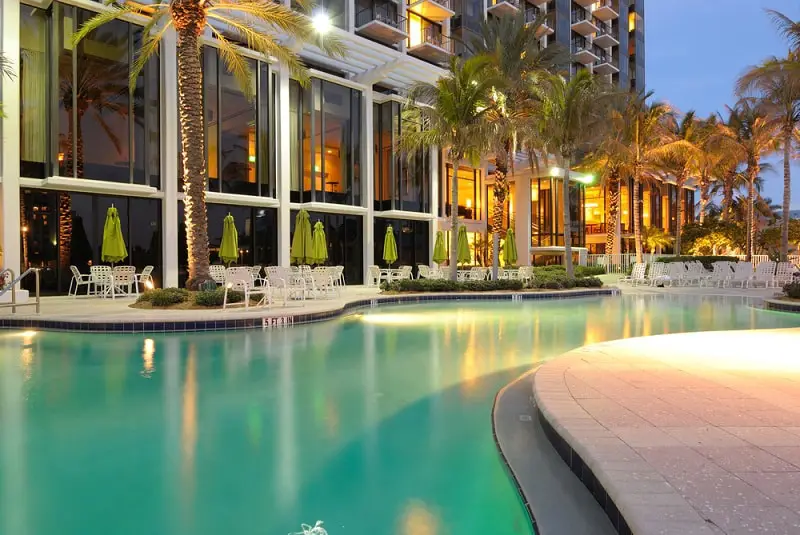 Hotels, Motels, and Campgrounds
Museums and Zoos
---
---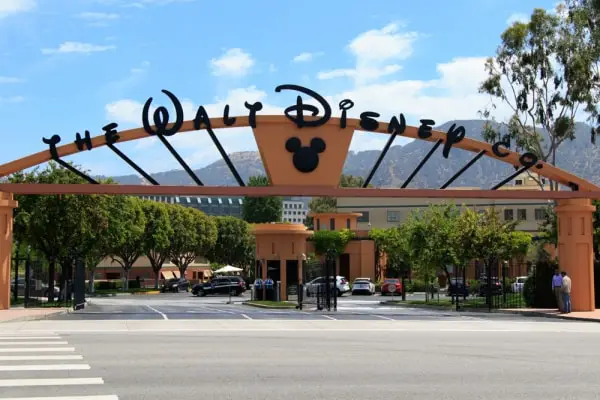 Entertainment Industry
---
---
11 Career Options
Hotel Manager

What they do

Hotel Managers ensure that guests have a pleasant stay. They are responsible for managing housekeeping and front office staff to keep the establishment running efficiently. Typical job duties include inspecting guest rooms, answering questions from guests, and monitoring the performance of staff. They may also coordinate the front-office activities and set room rates and budgets. Find out more about what is it like working as a Hotel Manager.

How to become one

Most hotels require candidates to have at least a Bachelor's Degree in Hospitality or Hotel Management. However, small hotel chains may only require an Associate's Degree or a certificate in Hospitality Management or Hotel Management.

Some employers may also require several years of work experience in the Hospitality industry, which may include entry-level positions at hotels or restaurants.

How much they make

---

---

---

Event Manager

What they do

An Event Manager plans and organizes promotional or business events. They work for the venues that host the events or for the organizations planning the events. Event Managers coordinate with vendors, speakers, and participants to plan festivals, corporate events, conventions, and concerts. Their main responsibility is to ensure that the event runs smoothly.

How to become one

Event Managers typically need a Bachelor's Degree. Common fields of study include Business Management, Business Administration, and Communications. However, Hospitality and Event Management degrees tend to provide greater career opportunities.

Depending on the industry, you may also benefit from professional certification. The Events Industry Council provides the Certified Meeting Professional (CMP) credential while the International Association of Exhibitions and Events offers the Certified in Exhibition Management (CEM) credential.

How much they make

---

---

---

Restaurant Manager

What they do

Restaurant Managers are responsible for the day-to-day operations of restaurants and other dining establishments. They may work in restaurants, hotels, or other locations where food is served. Common duties include hiring and training employees, ordering food and equipment, managing budgets, and scheduling staff. Find out more about what is it like working as a Restaurant Manager

How to become one

Some restaurant chains and hotel chains hire Restaurant Managers that have recently completed Hospitality degrees. However, employers also typically prefer work experience in the food-service industry. Entry-level positions include Cooks, Hosts and Hostesses, or Waiters and Waitresses.

Along with Bachelor's Degrees in Hospitality, some employers may hire candidates that have completed certification programs from community colleges or technical institutes.

How much they make

---

---

---

Front Office Manager

What they do

A Front Office Manager oversees the front office operations for a company or place of business. They may work in hotels, resorts, medical offices, and other establishments that serve the public. This job involves administrative tasks, including scheduling staff, managing budgets, and ordering office supplies. Front Office Managers are also responsible for ensuring visitors receive quality service from the front office staff.

How to become one

Some Front Office Managers earn their titles by working their way up from entry-level positions, such as Clerks, Secretaries, and Receptionists. However, many employers also prefer candidates to possess at least an Associate's Degree or a Bachelor's Degree.

Suitable fields of study include Human Resource Management, Business Administration, and Hospitality.

How much they make

---

---

---

Travel Agent

What they do

Travel Agents help clients plan trips by arranging transportation, lodging, and various entertainment activities. They may arrange travel for individuals or businesses.

Common job duties include planning tour packages and excursions, booking reservations, and providing advice about local weather, customs, and attractions. Find out more about what is it like working as a Travel Agent.

 

How to become one

Travel Agents do not have specific educational requirements. However, earning an Associate's Degree or Bachelor's Degree in a relevant field increases your employability. Some employers may prefer those who have completed degrees or courses in Hospitality.

Aspiring Travel Agents should take the Travel Agent Proficiency (TAP) test administered by The Travel Institute. The Travel Institute also provides voluntary certifications for demonstrating your competency. With one to two years of experience, you can obtain the Certified Travel Associate (CTA) credential.

How much they make

---

---

---

Tour Guide

What they do

Tour Guides guide tourists around points of interest. This may include guided tours of museums, cities, historic sites, and other unique locations.

When offering tours of cities or regions, Tour Guides may need to plan travel itineraries and explain the features or history of various attractions. Tour Guides are also responsible for the safety of the group. Find out more about what is it like working as a Tour Guide.

How to become one

A High School diploma is the minimum educational requirement for most Tour Guide jobs. However, some positions may require a Bachelor's degree. For example, museums tend to prefer candidates with an undergraduate or graduate degree. A Hospitality or Tourism degree can also increase your employability in this field due to their focus on customer service.

How much they make

---

---

---

Conference Organizer

What they do

Conference Organizers are responsible for arranging seating, managing itineraries, and coordinating with event speakers. They help organize conferences, trade shows, and other events held at conference centers.

Some Conference Organizers work for an academic and professional association. They oversee the audiovisuals, IT support, program development, marketing, and logistics of the conference.

How to become one

You typically need a Bachelor's degree to become a Professional Conference Organizer (PCO). Employers also tend to prefer at least one or two years of hospitality experience. Suitable fields of study include Hospitality, Tourism Management, and Event Management.

Obtaining the voluntary Certified Meeting Professional (CMP) credential from the Events Industry Council may increase your career opportunities in this field.

How much they make

---

---

---

Casino Host

What they do

A Casino Host ensures customers are satisfied with their casino experience. Common duties include interacting with customers, developing incentive programs, and managing front-office staff.

Casino Hosts are part of the management staff and work directly with marketing managers in many casinos. They also have the power to issue complimentary "comp" services to guests.

How to become one

Many Casino Hosts obtain this position by working their way up from an entry-level position. For example, many Casino Hosts start as a Cashier, Dealer, Attendant, or Management Trainee.

A High School diploma is the minimum educational requirement. However, a Bachelor's degree makes it easier to seek advancement. Marketing, Hospitality, and Business Management are common majors for aspiring Casino Hosts.

How much they make

---

---

---

Spa Director

What they do

Spa Directors are responsible for the day-to-day operations of the Spa. They manage the staff and ensure that guests receive quality service. Spa Directors also listen to feedback from guests and modify services or processes to deliver a better experience. This job also involves administrative tasks, such as setting staff scheduling and managing the budget.

How to become one

Many Spa Directors have Bachelor's degrees in Hospitality or Business Administration. However, some employers may accept candidates with Associate's degrees in related fields.

Becoming a Spa Director also typically requires work experience. You may need at least one to two years of experience working in the hospitality or service industries.

How much they make

---

---

---

Public Relations Specialist

What they do

Public Relations (PR) Specialists help shape the public image of brands or personalities. They tend to work for private corporations, individuals, or PR firms.

PR Specialists write press releases and help clients communicate their message with the public. Other tasks include evaluating public opinion and overseeing advertising efforts. Find out more about what is it like working as a Public Relations Specialist.

How to become one

Employers typically require PR Specialists to have a Bachelor's Degree. Public Relations is the most common major for PR Specialists. However, employers may accept other fields of study, including Communications, English, or Journalism. Related fields of study, such as Hospitality or Business Management, may require additional coursework, such as Marketing and Crisis Communications.

Internships or entry-level positions are often required before obtaining full-time employment as a PR Specialist.

How much they make

---

---

---

Human Resources Manager

---

---

---
---