What Can You Do With A

Linguistics Degree
Linguistics is the study of language. A typical Linguistics degree program focuses on the study of the various aspects of human language, which include sounds, words, sentences, and meaning. Students learn how language influences the way that people interact with each other. Many Linguistics students also study other languages and become multilingual.
During the first year of a Linguistics program, students learn the basics of the field. The second and third years cover a variety of topics, including language acquisition, regional speech, the history of language, and typology.
Direct career paths for Linguistics students include Speech Therapist, Lexicographer, and jobs in Communications. Careers that rely heavily on the use of language, such as Journalism, are also suitable options for Linguistics students. With additional study, Linguistics students may choose from a wide range of careers, including marketing and law.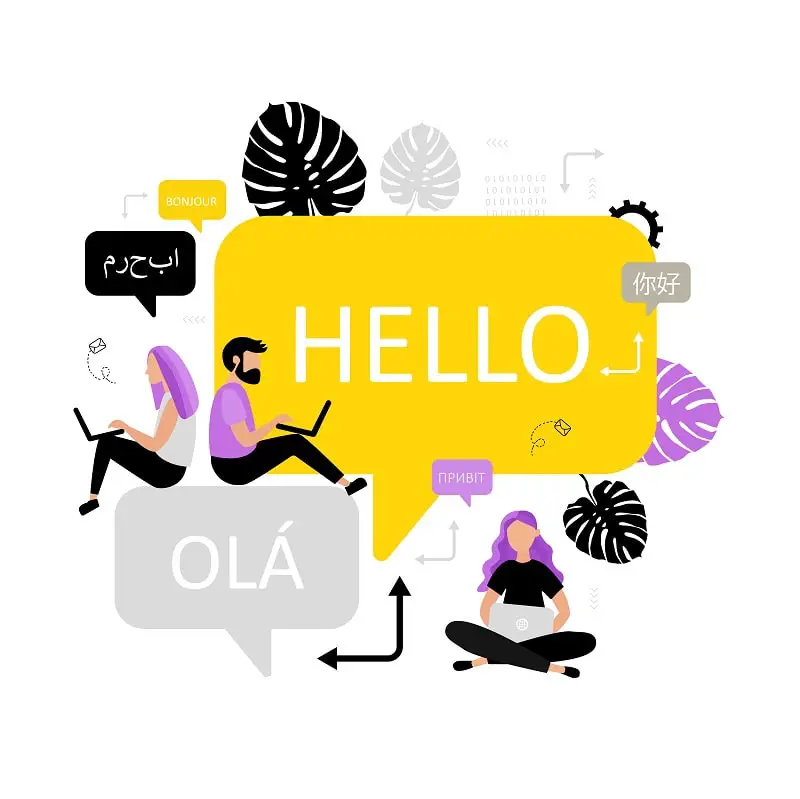 ---
Typical employers for Linguistics graduates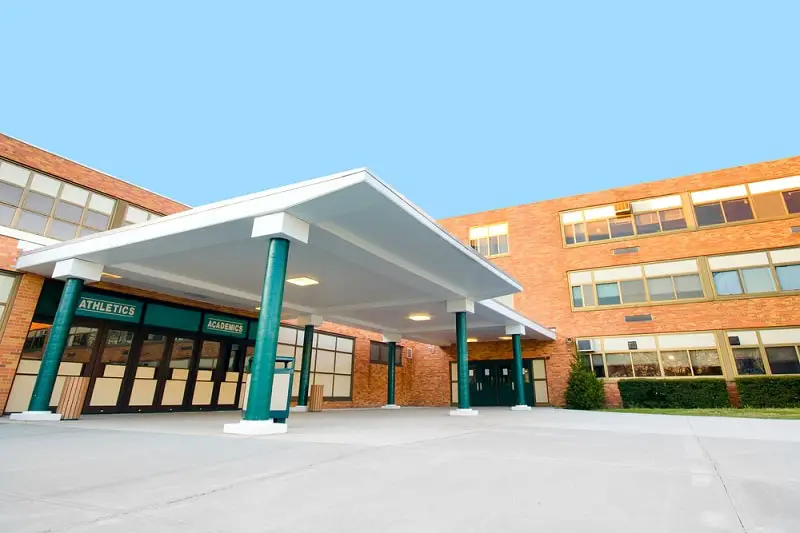 Schools and Educational Facilities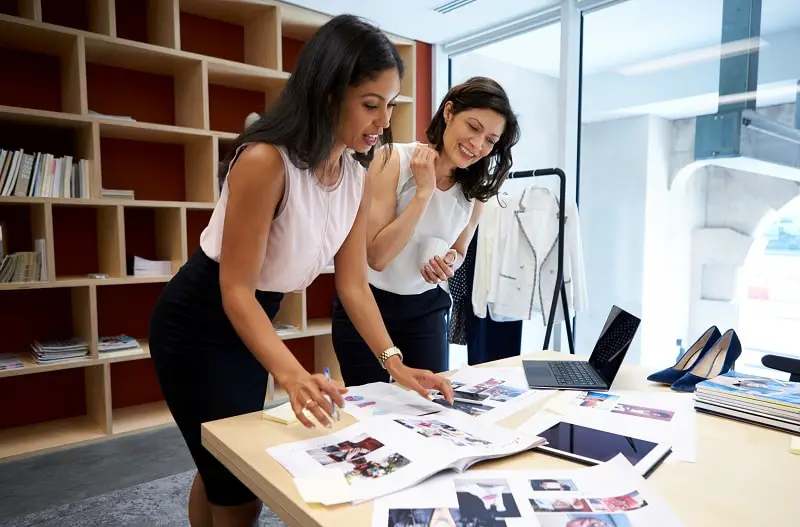 Publishing Companies
Marketing Agencies and PR Firms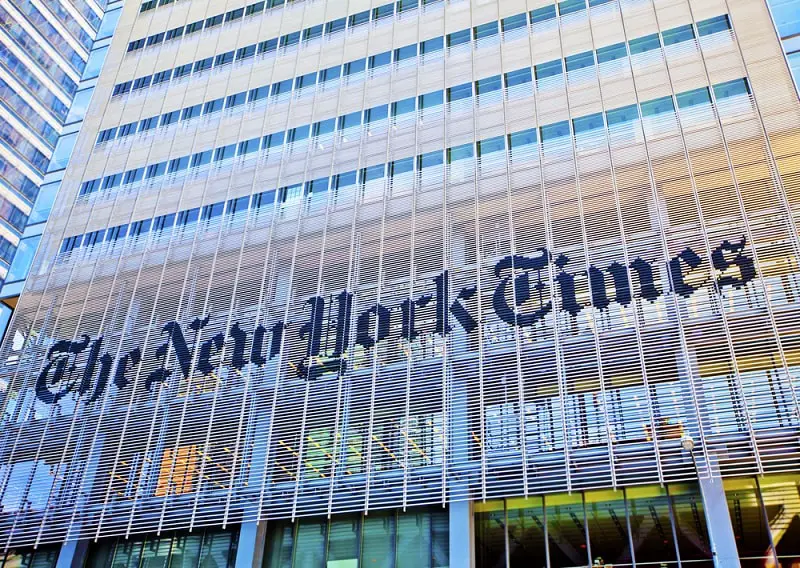 News Organizations
---
---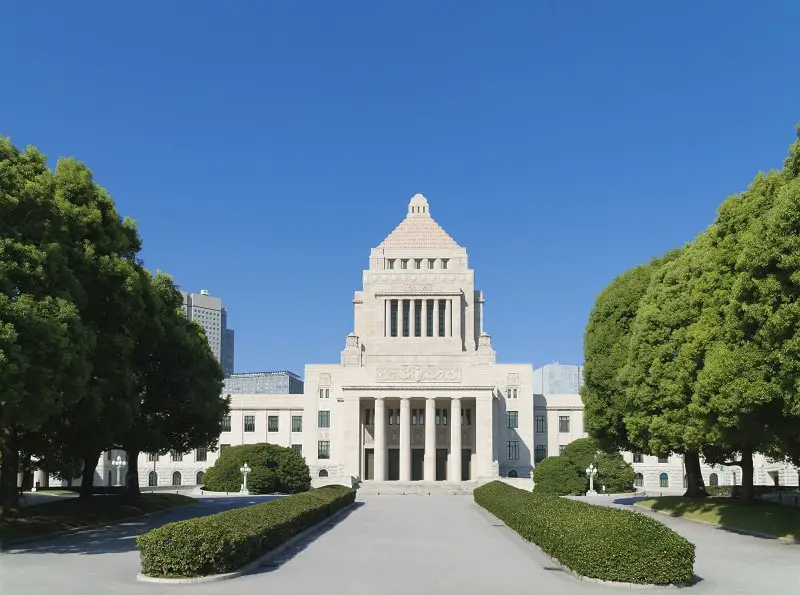 Government Agencies
---
---
10 Career Options
Speech Therapist

---

---

---

Lexicographer

What they do

Lexicographers are responsible for compiling dictionaries and reviewing dictionary entries. Common responsibilities include writing original entries, updating existing entries, and editing the work of other Lexicographers.

How to become one

Lexicographers typically need at least a Bachelor's degree. Employers may consider candidates with degrees in any academic field of study. However, a degree in Linguistics or English increases your employability.

Most Lexicographers start as an Assistant Editor before progressing to the role of Lexicographer. A Master's degree may be needed for advanced positions, such as Editor or Senior Lexicographer. The most common employers for Lexicographers include dictionary companies, which limits the availability of positions in this field.

How much they make

---

---

---

Proofreader

What they do

A Proofreader or Copy Editor is responsible for reviewing written content to detect errors before the content is published. Proofreaders look for typographical, spelling, grammatical, syntax, and formatting errors that may reduce the quality or readability of the content. Find out more about what is it like working as a Proofreader.

How to become one

You do not need a specific degree to become a Proofreader. However, many employers may prefer to hire candidates with a Bachelor's degree. As Linguistics is a communications-related degree, it may give you an advantage when entering this field.

To start working, look for entry-level positions at publishing houses and news organizations. Proofreaders are often needed in the Publishing and Journalism industries. Many Proofreaders also work independently as freelancers. Online magazines, blogs, and companies that offer freelance writing services frequently hire Proofreaders.

How much they make

---

---

---

Translator

What they do

Translators convert written content from one language to another. They are responsible for ensuring that the translation duplicates the style and structure of the original text, including any cultural references, slang, and other expressions that do not have literal translations. Find out more about what is it like working as a Translator.

How to become one

Most employers prefer to hire Translators with a Bachelor's degree and proficiency in at least two languages. The field of study does not typically matter to employers. However, a Linguistics degree provides additional skills and knowledge that can be useful in this field, such as understanding the fundamental components of a language.

Aspiring Translators who struggle to find full-time employment may consider using unpaid internships to gain work experience. Translators also typically earn a variety of voluntary certifications to demonstrate their proficiencies. The American Translators Association offers certification in 29 different language combinations.

How much they make

---

---

---

Linguistics Professor

What they do

Linguistics Professors teach undergraduate and graduate courses in Linguistics and related subjects. They may also supervise graduate students completing research for a dissertation or thesis. Other duties include working with assistants to evaluate the performance of students and proposing original research in the field of Linguistics. Find out more about what is it like working as a Linguistics Professor.

How to become one

Linguistics Professors need a Ph.D. in Linguistics. The educational path typically starts with a Bachelor's degree in Linguistics, followed by a Master's degree and a Doctoral degree. This may require 12 years or more of study. Linguistics Professors may also specialize in a specific area of Linguistics, such as Computational Linguistics.

After completing your education, you will likely need to complete original research and get it published in a peer-reviewed journal. Employment also depends on the availability of Professor positions in Linguistics departments.

How much they make

---

---

---

Forensic Linguist

What they do

Forensic Linguists use their linguistic knowledge to examine written or spoken legal texts such as witness statements, emergency calls, or private wills. They typically work with law enforcement professionals to interpret messages or gain more insight into the meaning behind the language used when interviewing witnesses or suspects.

How to become one

Many employers prefer to hire Forensic Linguists with a Master's degree in Forensic Linguistics. Before earning a Master's degree, students may earn a Bachelor's degree in a related field such as Linguistics, English, Communications, or Philosophy.

After obtaining a Bachelor's degree and enrolling in a Master's program, aspiring Forensic Linguists may start seeking internships or entry-level work to build their resume and portfolio. Entry-level jobs are available at government agencies and law enforcement agencies. With enough experience and a Ph.D. in Forensic Linguistics, you may be able to offer your services as a consultant.

How much they make

---

---

---

Technical Writer

What they do

A Technical Writer prepares instruction manuals and other documents containing complex or technical information. They often work with technical staff to make instructions easier for the average person to understand, which requires a strong knowledge of language and communication. Find out more about what is it like working as a Technical Writer.

How to become one

Most employers prefer to hire Technical Writers with at least a Bachelor's degree in a communications-related subject such as English, Communications, or Linguistics. Obtaining knowledge of a technical field may also increase your career opportunities. For example, dual majoring in Computer Science provides more knowledge for writing technical documents for the computer industry. Medical knowledge may be needed to write technical documents for medical use.

Many Technical Writers join the Society for Technical Communications, which provides networking opportunities and job resources.

How much they make

---

---

---

Computational Linguist

What they do

A Computational Linguist helps develop computer systems that understand the human language. They may work on artificial intelligence (AI) projects, allowing AI systems to better understand written and spoken language, including slang. Find out more about what is it like working as a Computational Linguist.

How to become one

Most employers prefer at least a Bachelor's degree in Linguistics. However, some positions may require a Master's degree in Computational Linguistics. Those with a Bachelor's degree may also need to complete Computer Science courses to understand the technologies that they will work with.

Many Computational Linguistics positions require three years or more of related experience. Entry-level jobs are available in software development, especially for companies that design translation tools, GPS devices, and voice-to-text technology.

How much they make

---

---

---

Accent Coach

What they do

An Accent Coach or Dialect Coach helps actors develop the right voice and speech for a character. Accent Coaches may train actors to recreate specific dialects and speech patterns, giving more credibility or consistency to their performance.

How to become one

Accent Coaches typically work as independent contractors, which does not require any formal training. However, earning a degree in Linguistics provides the fundamental skills needed to detect the small nuances in accents and regional dialects.

Many Accent Coaches get their start training stage performers, which typically requires connections in the theatre industry. Aspiring Accent Coaches should consider working in the theatre in some capacity to gain the necessary contacts.

How much they make

---

---

---

Audiologist

What they do

Audiologists diagnose and treat patients dealing with hearing or balance problems. Common job responsibilities include fitting hearing aids, providing treatment for tinnitus, evaluating the progress of treatment, and referring patients to other specialists. Find out more about what is it like working as a Audiologist.

How to become one

Audiologists require a Doctoral degree in Audiology (Au.D.), which is typically obtained through a four-year graduate program. To enroll in a Doctoral program, students must first earn a Bachelor's degree. Doctoral programs for Audiology accept all types of Bachelor's degrees. However, a degree in Linguistics provides additional knowledge that may aid you in this career.

After earning an Au.D., aspiring Audiologists need to obtain a state license. The licensing requirements vary by state. Along with a state license, many Audiologists earn voluntary certifications from the American Speech-Language-Hearing Association and the American Board of Audiology.

How much they make

---

---

---
---