What Can You Do With A

Finance Degree
A Finance degree is a common choice for those seeking careers managing finances or assessing financial risks. This type of degree is typically awarded after completing an Associate's degree or Bachelor's degree program with a major in Finance.
Students learn the fundamental skills and knowledge for Finance-related careers. They learn how to help businesses streamline their operations, evaluate budgets, and establish financial plans. They may use their skills to assist businesses, financial institutions, or individuals.
Finance programs teach students how to assess investments, credit risks, and financial goals. Students may take courses in Mathematics, Economics, and Financial Management. A Finance degree gives students access to a variety of career options in nearly every industry. For example, Finance students may choose to work as Finance Officers for corporations, Financial Advisors for consulting firms and banks, or Credit Analysts for lenders. Here is a closer look at what you can do with a Finance degree.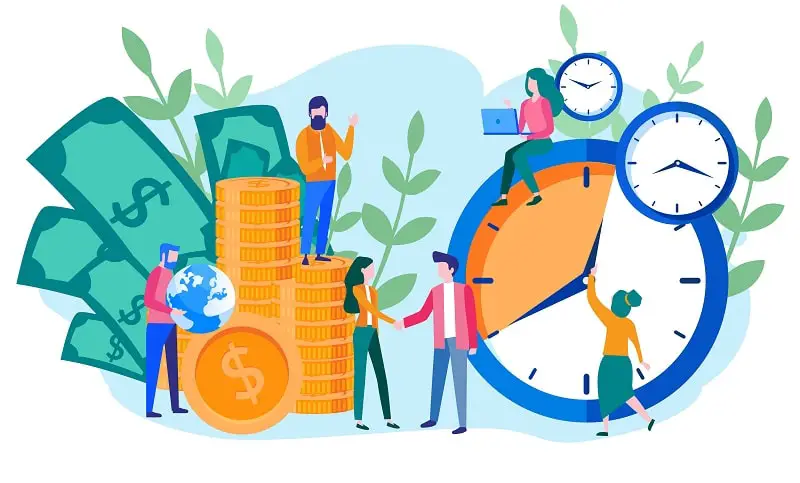 ---
Typical employers for Finance graduates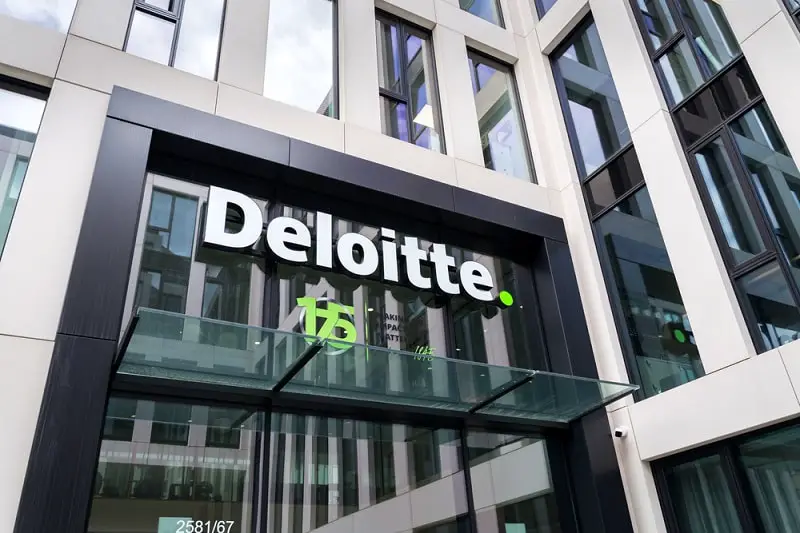 Accounting Firms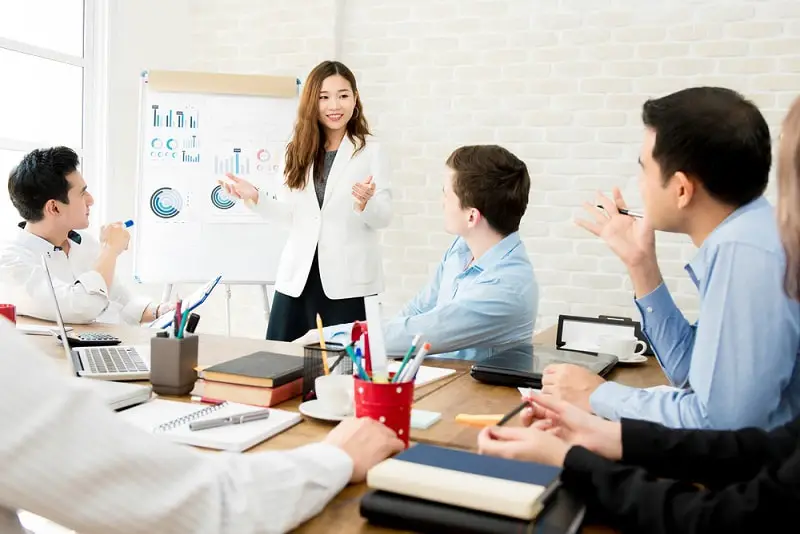 Hedge Funds and VC Firms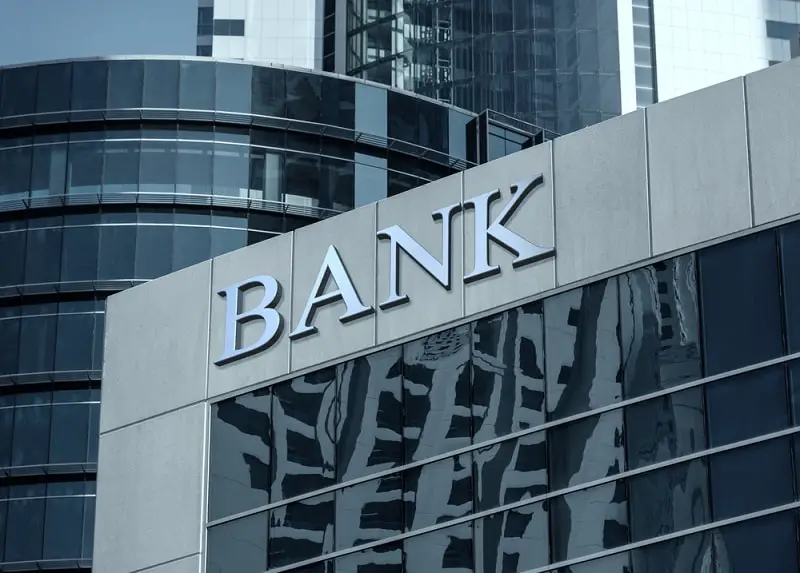 Banks and Financial Institutions
Insurance Companies
---
---
12 Career Options
Financial Analyst

What they do

Financial Analysts work with Bankers, Investors, and Chief Financial Officers (CFOs) to analyze stocks, bonds, acquisitions, and mergers. Common job duties include building financial models and conducting quantitative analysis to produce reports for their employers or clients. Find out more about what is it like working as a Financial Analyst.

How to become one

Financial Analysts typically require a Bachelor's degree in Finance, Accounting, Economics, Statistics, or Economics. Financial Analysts who sell financial products also require licensing through the Financial Industry Regulatory Authority.

Additional certifications are available for career advancement, including the Chartered Financial Analyst (CFA) certification. The CFA certification is available from the CFA Institute and requires a Bachelor's degree and four years of experience.

How much they make

---

---

---

Financial Planner

What they do

Financial Planners are sometimes called Personal Financial Advisors and assist individuals and businesses with their financial plans. They may provide retirement planning advice and offer tax planning strategies. Financial Planners must also monitor the economy and the potential risks of various investment options for clients.

How to become one

Financial Planners often need at least a Bachelor's degree. Most Financial Planners have degrees in Finance, Economics, Business, Accounting, or Mathematics. After obtaining a job, Financial Planners typically receive on-the-job training, working under a senior Advisor.

Financial Planners who directly buy or sell stocks or provide investment advice need professional licenses through the applicable organization. Licensing requirements vary through states and are available from the North American Securities Administrators Association. Obtaining the voluntary Certified Financial Planner (CFP) certification from the Certified Financial Planner Board can increase your employability in this field.

How much they make

---

---

---

Budget Analyst

---

---

---

Credit Analyst

What they do

Credit Analysts analyze the risks associated with approving loans or offering financing to individuals or companies. They analyze loan applications, review financial trends, and determine the risk of individuals defaulting on their loans. Find out more about what is it like working as a Credit Analyst.

How to become one

Credit Analysts typically require a Bachelor's degree. However, some lenders and credit card companies may accept candidates with an Associate's degree and several years of experience. Credit Analysts often major in Finance, Accounting, Statistics, Economics, or Business.

Voluntary industry certifications are also available to increase employability. A common certification is the RMA-Credit Risk Certified (CRC) designation, which is offered through the Risk Management Association (RMA).

How much they make

---

---

---

Commercial Real Estate Agent

What they do

Commercial Real Estate Agents help buy and sell commercial properties, which requires a strong financial background. Agents need to estimate the value of properties and analyze the potential financial risks to help clients select profitable commercial real estate investments. Find out more about what is it like working as a Commercial Real Estate Agent.

How to become one

Most states require Commercial Real Estate Agents to become licensed. The licensing requirements vary but most states require 30 to 180 hours of coursework and an exam. Applicants often need at least a High School diploma. While state licenses may not require a postsecondary degree, many employers prefer candidates with at least a Bachelor's degree.

How much they make

---

---

---

Insurance Agent

What they do

How to become one

How much they make

---

---

---

Public Accountant

What they do

Public Accountants provide financial consulting to individuals and corporations. They may prepare tax returns, conduct audits, and assist clients with planning their financial goals. Common job duties include preparing financial statements, analyzing tax filings, and providing various financial consulting services. Find out more about what is it like working as a Public Accountant.

How to become one

Public Accountants need at least a Bachelor's degree. Accounting is the most common major. However, students may choose to complete a Finance degree program that meets the educational requirements for state licensing. After earning a degree, aspiring Public Accountants need to pass the Uniform Certified Public Accountant Examination and meet all additional state requirements.

How much they make

---

---

---

Venture Capitalist

What they do

A Venture Capitalist (VC) is a private investor who invests in companies in exchange for equity. They gain a share of the company by offering the capital the company needs to launch or expand their operations. Venture Capitalists analyze market trends, the economy, and industries to determine the potential risks and profits of providing capital to companies.

How to become one

Working for a Venture Capital Firm typically requires at least a Bachelor's degree in Finance, Business, or Economics. Advancing in this career may require a Master's degree. About 50% of Venture Capitalists have a Master's of Business Administration (MBA) degree.

How much they make

---

---

---

Chief Financial Officer

What they do

A Chief Financial Officer (CFO) is the top financial executive within a company, responsible for tracking company profits and developing strategies to achieve financial goals. Job responsibilities include managing the financial operations of a company, tracking cash flow, and assessing the financial strengths and weaknesses of companies.

How to become one

Becoming a Chief Financial Officer (CFO) typically requires extensive experience and advanced education. Candidates often have a Bachelor's degree in Finance, Accounting, Business, or Economics.

After earning a Bachelor's degree, they often earn a Master of Business Administration (MBA) degree or become Certified Public Accountants (CPAs). Along with advanced degrees, you will likely need to work your way up from entry-level positions such as Financial Analyst.

How much they make

---

---

---

Financial Auditor

---

---

---

Loan Officer

---

---

---

Bookkeeper

---

---

---
---