What Can You Do With A

Marine Biology Degree
A Marine Biology degree involves the scientific study of organisms and marine life in the sea. Marine Biology graduates learn more about life in the oceans and other saltwater habitats, such as wetlands and estuaries. Students observe, protect, and research all manner of marine life, from the largest whales to the smallest planktons.
Marine Biology programs often lead to a Bachelor of Arts or Bachelor of Science Degree with a major in Marine Biology. The curriculum typically includes topics related to biological diversity and the physiology of marine life. Students also take courses in ecology, organic chemistry, physics, and calculus.
A degree in Marine Biology gives you a variety of career choices. You may choose to work as a Researcher, contributing to conservation efforts or shaping public policy related to the fishing industry. Many Marine Biology graduates go on to work in Aquariums or Fisheries. A Marine Biology degree is also a common steppingstone for employment as a Biology Teacher.
In this article, we'll examine the top career options for Marine Biology graduates.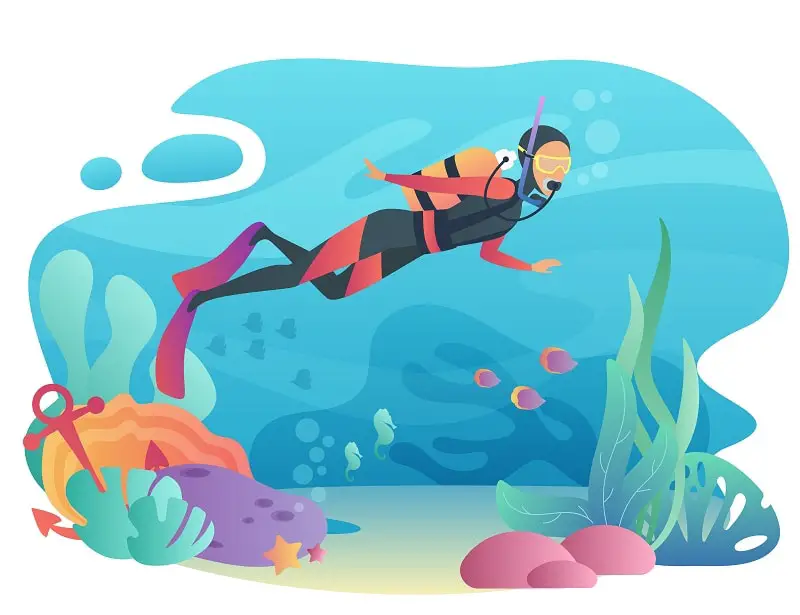 ---
Typical employers for Marine Biology graduates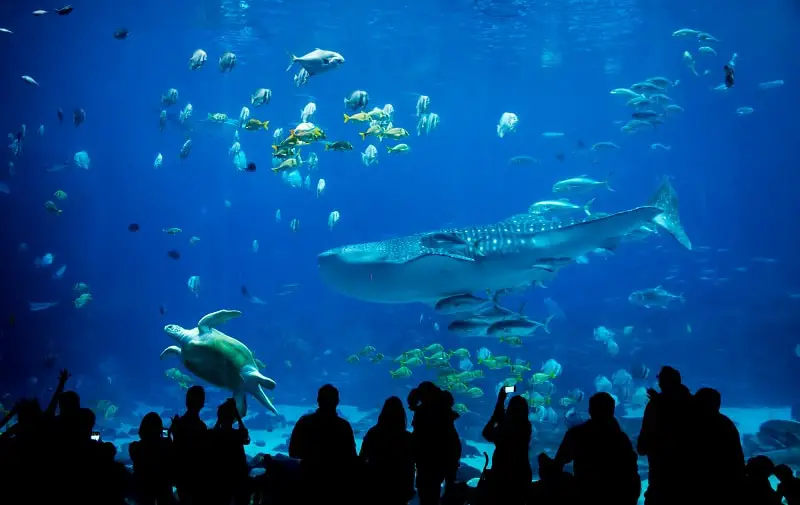 Public Aquariums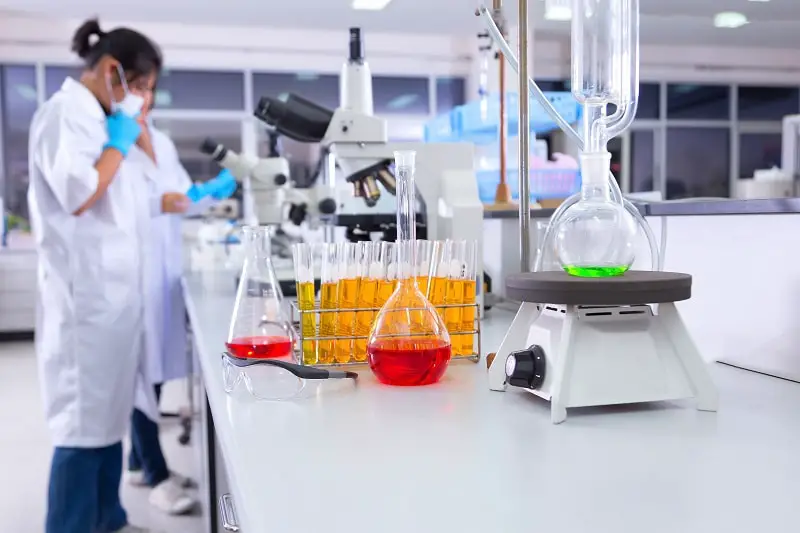 Research Laboratories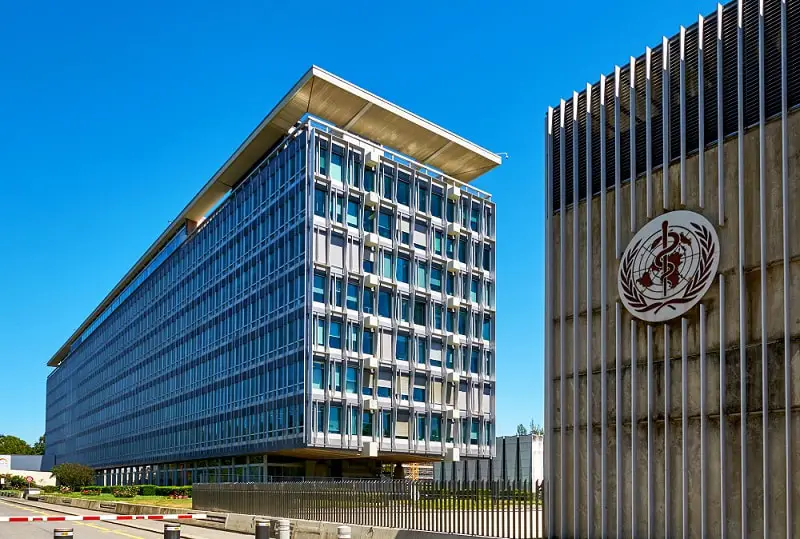 Environmental Organizations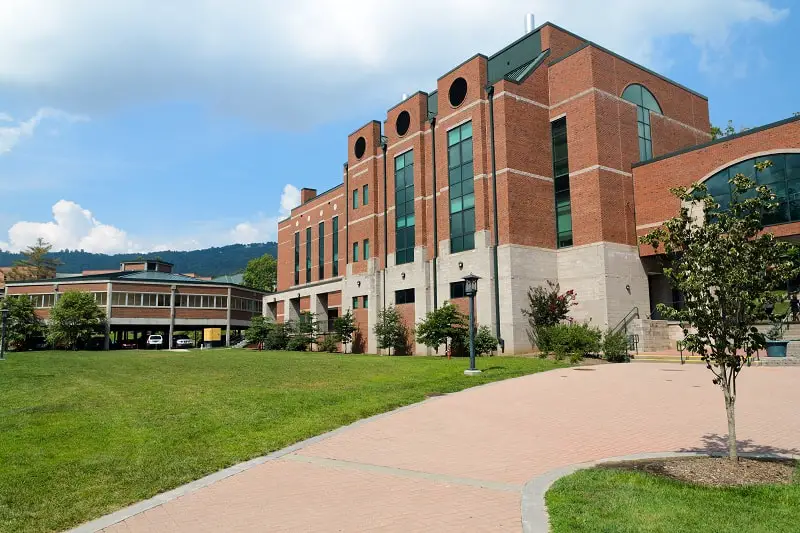 Universities and Colleges
---
---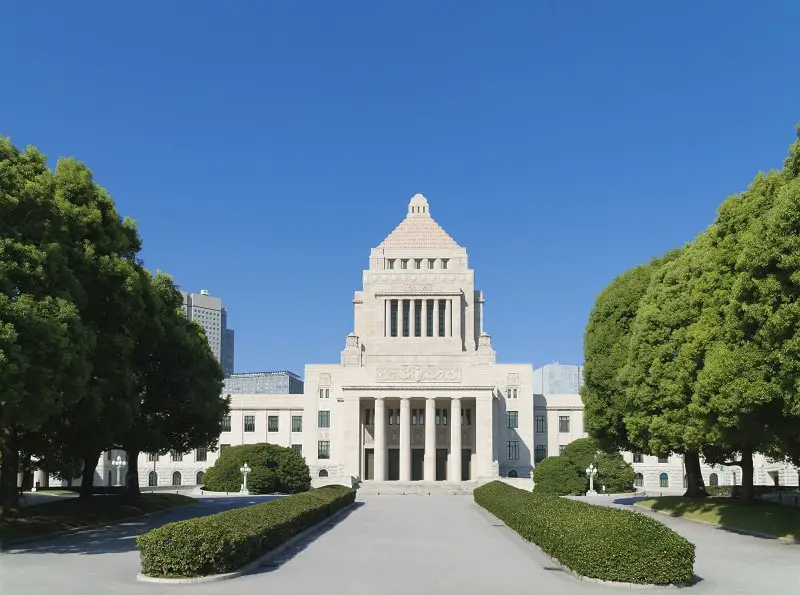 Government Agencies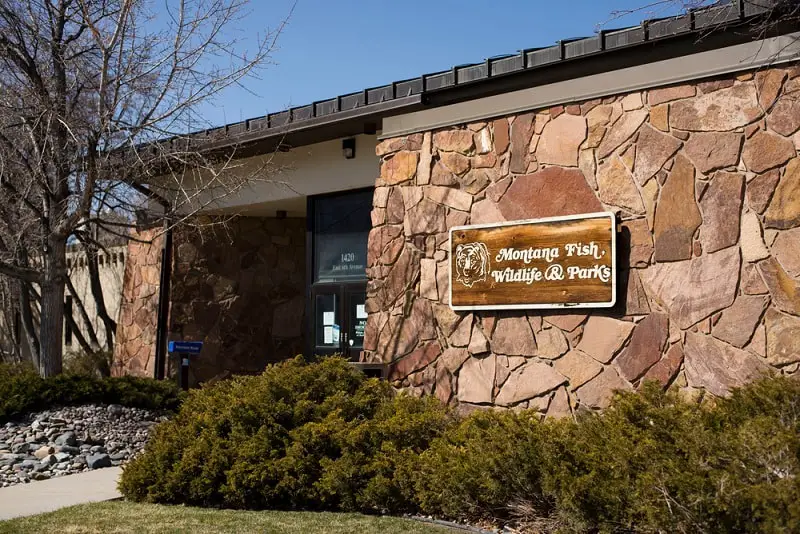 Conservation Agencies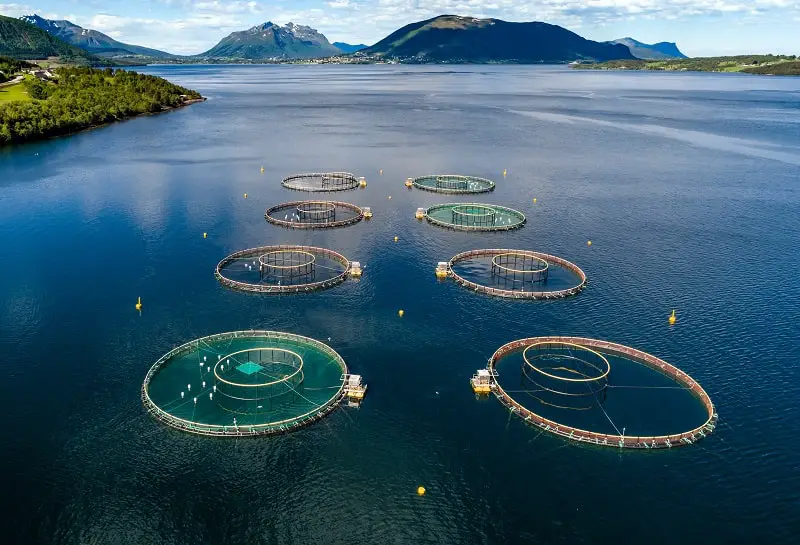 Aquaculture Farms
---
---
9 Career Options
Biologists

What they do

Biologists perform research and study living organisms to help protect the natural environment. They may work for private businesses in the Fishing industry or Shipping industry to minimize their impact on marine life and the oceans.

A Biologist may spend time researching how products or business processes affect marine life. They then work with a team to develop solutions for preventing unnecessary harm. Find out more about what's it like working as a Biologist.

How to become one

Entry-level Biologist positions typically require at least a Bachelor's degree. You may also need to complete coursework in Calculus, Quantitative Analysis, and Chemistry. Earning a Master's Degree is usually required for those that want to advance into supervisory positions.

How much they make

---

---

---

Geoscientist

What they do

A Geoscientist studies the physical aspects of the Earth. They tend to divide their time between offices, labs, and outdoor environments.

Geoscientists may need to carry out various field studies, analyze aerial photos, and make geologic maps or charts. They use various tools and analysis methods to help search for natural resources or to protect the environment. Find out more about what's it like working as a Geoscientist.

How to become one

A Geoscientist should obtain a Bachelor's Degree to qualify for entry-level positions. Most employers prefer to hire students that majored in Geosciences, Geology, or Marine Biology.

How much they make

---

---

---

Aquarist

What they do

An Aquarist works at an Aquarium, performing a variety of tasks to help maintain the safety and wellbeing of marine life. The primary duties of an Aquarist include cleaning tanks, monitoring water quality, and repairing equipment.

To keep marine life healthy, Aquarists may observe animal behavior, monitor their eating, and distribute food each day. Aquarists may also interact with the public, providing educational presentations.

How to become one

Most Aquariums look for Aquarists with at least a Bachelor's Degree in Marine Biology or Zoology. Accepting an internship at an Aquarium during college will give you a competitive advantage against other candidates. Along with a college education, you need to obtain a scuba diving certification and a CPR certification, as the job involves working in and around large bodies of water.

How much they make

---

---

---

Oceanographer

What they do

Oceanographers study the ocean, including the motion of the waters and the presence of biological components, such as marine life. Oceanographers may use satellite data to collect data and design observational programs to monitor conditions in the ocean.

Oceanographers may find employment in the natural resources industry, government, research institutes, and conservation agencies.

How to become one

Most entry-level Oceanographer positions require a Bachelor's Degree. Engineering, Environmental Science, and Marine Biology are common fields of study. However, Geosciences degrees are also preferred by employers.

How much they make

---

---

---

Aquatic Land Manager

What they do

An Aquatic Land Manager oversees projects and authorizations for activities that occur in the ocean. They may need to negotiate contracts, leases, and licenses on behalf of the government.

Many Aquatic Land Manager jobs are government positions. You may find employment with the Department of Natural Resources (DNR) or the United States Department of Agriculture (USDA).

How to become one

A Bachelor's Degree in Marine Biology should prepare you for an entry-level position in this field. For example, you may find employment as an assistant to an Aquatic Land Manager. Obtaining a higher paying position tends to require at least two years of relevant work experience

How much they make

$60000

---

---

---

Fisheries Observer

What they do

Fisheries Observers are responsible for collecting biological data while working aboard commercial fishing vessels. Many Fisheries Observer jobs are available through the Federal government and the National Marine Fisheries Service (NMFS).

The NMFS uses information obtained by the Fisheries Observer to develop sustainable fishing quotas and maintain the health of the local ecosystem. The goal is to prevent overfishing.

How to become one

To find employment as a Fisheries Observer, you should have a Bachelor's Degree in Marine Biology or another Natural Sciences field of study. However, previous experience with scientific data collection and ocean experience aboard boats are also preferred by employers. Most employers also provide a training course to cover the specialized skills needed for the job.

How much they make

$58000

---

---

---

Aquatic Veterinarian

What they do

An Aquatic Veterinarian specializes in the health of marine animals. As with Veterinarians in other fields, Aquatic Veterinarians are licensed health professionals and able to diagnose and treat marine species suffering from various ailments.

Aquatic Veterinarians may conduct basic exams, give vaccinations, take samples, and treat wounds. Common patients include fish, sea turtles, and various marine mammals.

How to become one

Becoming an Aquatic Veterinarian requires extensive training. You must first obtain a Bachelor's Degree in related science, such as Marine Biology. This allows you to apply for Veterinary Medical School where you will earn a Doctorate Degree in Veterinary Medicine. 

How much they make

$95000

---

---

---

Ocean Engineer

What they do

Ocean Engineers assist with the design of man-made equipment or facilities in the ocean, such as offshore drilling facilities. Ocean Engineers may need to collect data related to the conditions of the ocean and marine life using various instruments and technologies.

Ocean engineers require knowledge of ocean policies and the technical requirements of the project. They use this information to help companies and firms develop better processes and minimize their impact on ocean life.

How to become one

Employers require applicants to hold at least a Bachelor's Degree. A degree in Marine Biology is suitable. However, you should also complete coursework related to Engineering, such as Coastal Engineering, Underwater Acoustics, or Ocean Environment Engineering.

How much they make

---

---

---

Environmental Consultant

What they do

Many Environmental Consultants are employed by companies in the manufacturing or natural resources industries. An Environmental Consultant helps companies comply with environmental policy and may provide solutions to reduce emissions or protect marine life.

Environmental Consultants evaluate policies and systems to analyze their effects on the ocean. They then work with companies to mitigate environmental damage.

How to become one

Environmental Consultant positions tend to require at least a Bachelor's Degree. Pursuing a minor in Business, Communications, or Public Relations may increase your career prospects when you graduate.

Many students also accept an internship while completing their undergraduate studies. Before working as an Environmental Consultant, you may need to obtain several years of work experience in a related field, such as a Field Consultant or Technician.

How much they make

---

---

---
---