What Can You Do With A

Social Work Degree
Social Work degrees are designed to prepare students for careers as Social Workers. The degree teaches students how to promote social change or development. Social Work is a subset of the Human Services field, which focuses on assisting people and communities.
Social Work programs typically include a combination of classroom learning and field experience. Students may accept field placement positions at health clinics, family service agencies, or policy organizations. Common curriculum for Social Work programs includes sociology, math, science, political science, social studies, and child development.
A Master's degree is often needed to become a licensed Social Worker. However, obtaining a Bachelor's Degree in Social Work qualifies students for various entry-level positions in the social work field.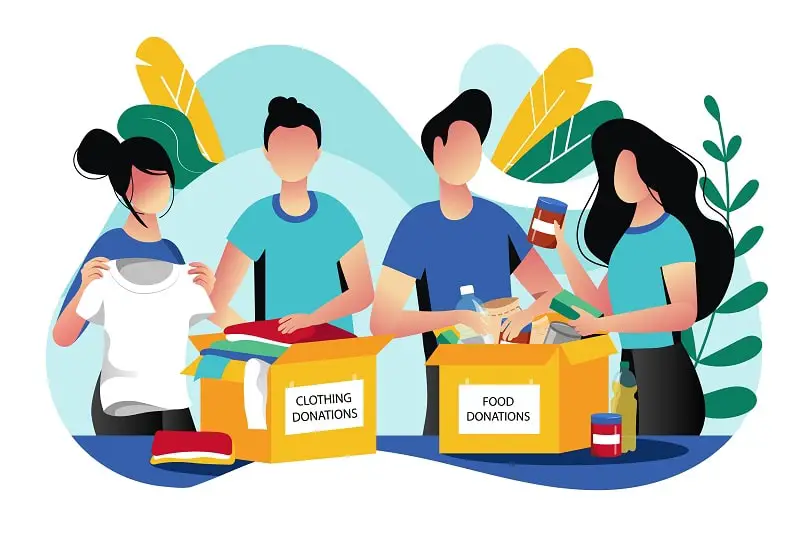 ---
Typical employers for Social Work graduates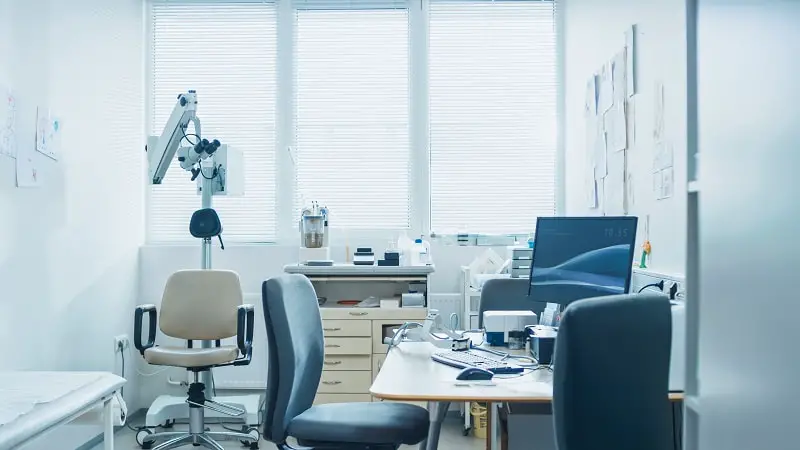 Health Clinics and Health Service Agencies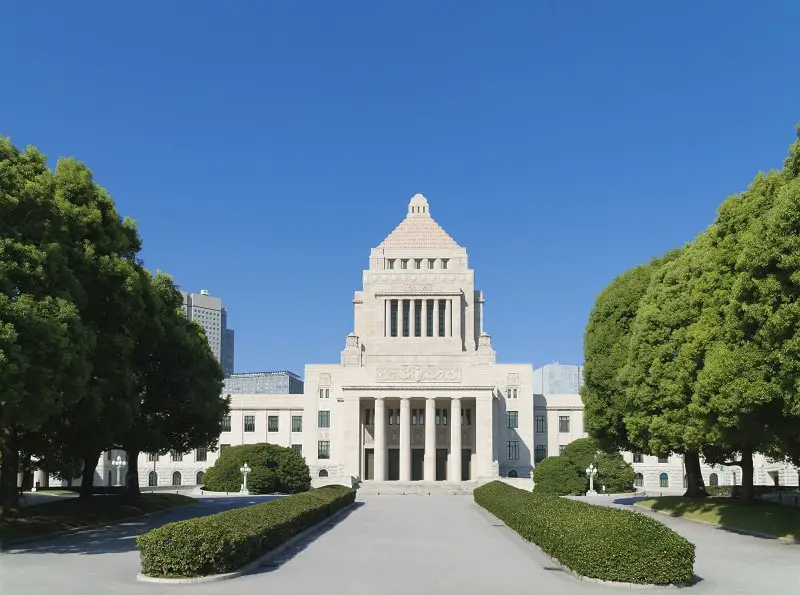 Government Agencies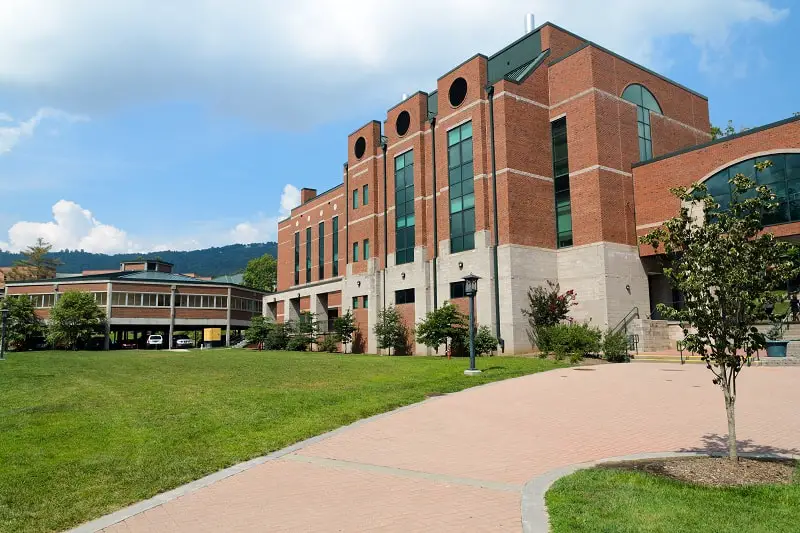 Universities and Colleges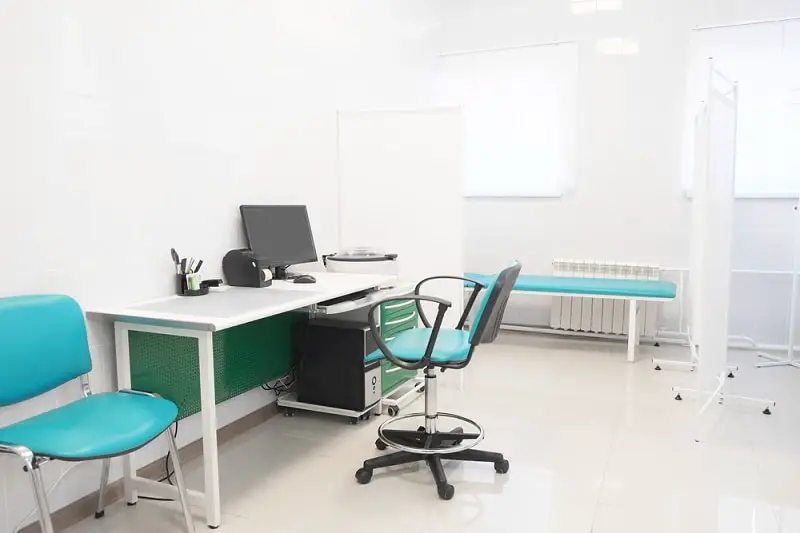 Private Practices
---
---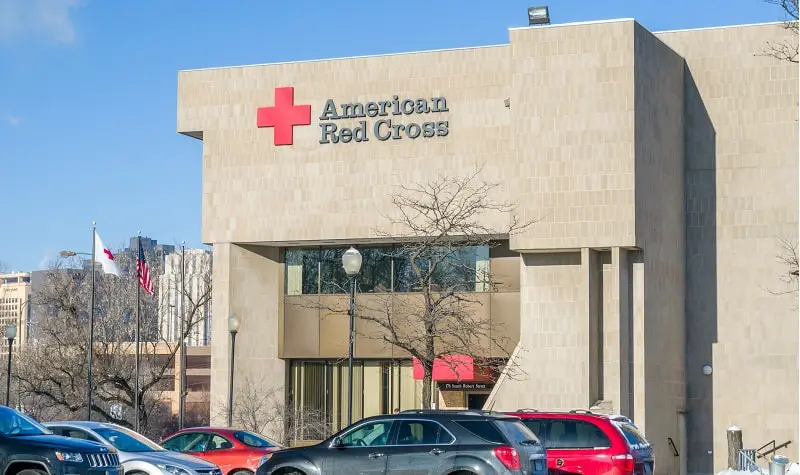 Nonprofit Organizations
---
---
10 Career Options
Social Worker

What they do

Social Workers help individuals, families, and communities deal with a wide range of problems. They assess the needs of their clients and help provide the necessary resources to improve their wellbeing.

Social Workers may research and advocate for community resources, provide psychotherapy services to patients, and maintain case files and records. Other tasks include developing new outreach programs to serve more clients in the community. 

How to become one

The most common path to becoming a Social Worker starts with a Bachelor's degree in Social Work (BSW). A BSW prepares you for entry-level positions, such as Case Worker or Mental Health Assistant.

Advancing in this career typically requires a Master's degree in Social Work (MSW). An MSW is also required to become a Clinical Social Worker, which is a Social Worker that provides clinical services, such as therapy. Clinical Social Workers also require a state license. State licenses are administered by the Association of Social Work Boards.

How much they make

---

---

---

Substance Abuse Counselor

What they do

Substance Abuse Counselors provide treatment for people who suffer from drug addiction, alcoholism, or other mental problems. They are responsible for evaluating the mental and physical health of their patients. They also develop and recommend treatment plans based on the needs of their patients.

Substance Abuse Counselors may need to refer clients to other services, conduct outreach to help people identify an addiction, and assist clients in developing coping skills for recovering from addiction. Find out more about what is it like working as a Substance Abuse Counselor.

How to become one

Substance Abuse Counselors need at least a Bachelor's degree in a relevant field. Along with Social Work degrees, Counselors may major in Psychology or Mental Health Counseling.

Substance Abuse Counselors that work at private practices need a state license. The licensing requirements vary by state, but typically require at least a Master's degree and 2,000 to 4,000 hours of clinical experience.

How much they make

---

---

---

Social and Community Service Manager

What they do

Social and Community Service Managers supervise programs that provide support to the public. They may work for social service agencies or nonprofit organizations to help deliver resources to the community.

This job involves analyzing data to determine the effectiveness of social programs, planning new outreach activities, and writing proposals to obtain funding for social services. Find out more about what is it like working as a Social and Community Service Manager.

How to become one

Social and Community Service Managers often need a Bachelor's degree. Common fields of study include Social Work, Public Administration, and Business Administration.

Employers typically require several years of experience in a similar occupation, such as a Social Worker or Substance Abuse Counselor. However, earning a Master's degree may limit the amount of work experience needed.

How much they make

---

---

---

Correctional Treatment Specialist

What they do

Correctional Treatment Specialists advise probationers and develop rehabilitation plans. They evaluate inmates and work with Parole Officers.

Common duties for Correctional Treatment Specialists include writing case reports and arranging resources for parolees and probationers after release from prison. They may assist with job placement, mental health treatment, and substance abuse treatment. Find out more about what is it like working as a Correctional Treatment Specialist.

How to become one

Correctional Treatment Specialists work for state or federal governments, which have different educational requirements. However, most employers offer sponsored training programs and an individual certification test. The training typically takes about one year to complete.

Earning a Bachelor's degree in a related field, such as Social Work, can increase your career prospects in this field. Advanced positions also typically require a Master's degree in Social Work, Criminal Justice, or Psychology.

How much they make

---

---

---

Probation Officer

What they do

Probation Officers oversee probationers after they are released from prison. They schedule appointments with probationers and arrange resources to help decrease the risk of committing new crimes.

Probation Officers also perform clerical tasks, such as maintaining case files. Other duties include traveling locally to meet with probationers and performing home visits. Find out more about what is it like working as a Probation Officer.

How to become one

Probation Officers typically need a Bachelor's degree in Social Work, Criminal Justice, or Psychology. Many Probation Officers also hold Master's degrees in Criminal Justice.

When working for a federal court system, you may need to complete a training program and pass a certification test. Federal Probation Officers also require at least two years of work experience, which can be obtained through state positions or entry-level court positions, such as Court Clerk.

How much they make

---

---

---

Social and Human Services Assistant

What they do

The Social and Human Services Assistant position is an entry-level job for Social Work graduates. They help determine which resources are available to their clients, which typically include members of the public.

Social and Human Services Assistants may research available services, check in with clients, and help clients' complete paperwork to apply for various assistance programs. Find out more about what is it like working as a Social and Human Services Assistant.

How to become one

Social and Human Services Assistants need at least a High School diploma. However, earning an Associate's degree or a Bachelor's degree can lead to more career options and opportunities for advancement.

An increasing number of employers are looking for Social and Human Services Assistants that possess undergraduate degrees in Social Work, Behavioral Science, Human Services, or related fields of study.

How much they make

---

---

---

Recreational Therapist

What they do

Recreational Therapists plan recreation-based treatment programs for people dealing with disabilities, illnesses, or injuries. They use a variety of recreational activities to aid recovery, including sports, games, dance, music, and crafts.

Recreational Therapists assess the needs of patients to develop effective treatment plans. They are also required to document their patients' progress and may work with other healthcare workers. Find out more about what is it like working as a Recreational Therapist. 

How to become one

Recreational Therapists need at least a Bachelor's degree in a related field. However, most employers also prefer to hire Certified Recreational Therapists. The National Council for Therapeutic Recreation Certification (NCTRC) administers the certification.

To become a Certified Recreational Therapist, you may complete a Bachelor's program in Recreational Therapy, complete 560 hours of clinical work, and pass an exam. If you have a related Bachelor's degree, such as a Social Work degree, you may need additional work experience before taking the exam.

How much they make

---

---

---

Child Welfare Specialist

What they do

Child Welfare Specialist is an entry-level position. A Child Welfare Specialist is responsible for placing children in suitable environments. They may supervise home visits to ensure that children receive proper care and schooling. This position is also called "Child Protective Services Worker."

How to become one

Child Welfare Specialists need a Bachelor's degree. A Bachelor's in Social Work (BSW) is the most common degree and is recommended by the National Association of Public Child Welfare Administrators. However, some Child Protective Agencies may accept candidates with degrees in related fields, such as Social Science, Psychology, or Criminal Justice.

The licensing requirements vary by state. Some states hire Licensed Social Workers (LSW), which requires a Bachelor's degree. Other states may require Clinical Social Workers (CSW) for advanced positions, which requires a Master's degree and several years of work experience.

How much they make

---

---

---

Social Science Research Assistant

What they do

A Social Science Research Assistant helps prepare findings for publication and may assist Social Science Researchers in compiling data. Common job duties include preparing and managing databases, conducting research, verifying the accuracy of the information, and performing basic clerical work.

Social Science Research Assistants may also track supplies and resources, recruit research participants, and administer standardized tests to research subjects. Find out more about what is it like working as a Social Science Research Assistant.

How to become one

Becoming a Social Science Research Assistant requires a Bachelor's degree. Many Assistants have degrees in Psychology, Social Science, or Social Work. This is an entry-level position and does not require advanced training or a graduate degree.

How much they make

---

---

---

Community Outreach Officer

What they do

Community Outreach Officers work for nonprofit organizations and government agencies to help engage and educate the community. They are responsible for organizing outreach programs and managing volunteers.

Depending on the employer, Community Outreach Officers may also perform social work, such as mentoring members of the public or providing access to helpful resources.

How to become one

Most employers prefer to hire candidates with at least a Bachelor's degree in a relevant Social Science field. Employers may accept candidates with degrees in Social Work, Social Science, Behavioral Science, or Psychology.

Achieving promotions may require a Master's degree. Learning a second language may also increase your career prospects, especially in regions where large portions of the population speak English as a second language.

How much they make

---

---

---
---