What Can You Do With A

Philosophy Degree
Philosophy degrees focus on the study of ethical and philosophical questions, such as the nature of human existence. Philosophy programs tend to include classes in ancient, modern, moral, and political philosophy. Students are also likely to take courses in ethics, logic, and metaphysics.
Completing a Philosophy program teaches students how to think critically and defend their opinions by supporting arguments with facts or reason. Philosophy programs also require students to develop their writing skills as courses involve frequent essay-writing assignments.
A Philosophy degree does not provide a direct path to many jobs. Common career options include jobs in the public sector, such as careers in government, health services, and civil services. Philosophy graduates often dual-major in Philosophy and another field of study to seek careers in law, education, or journalism.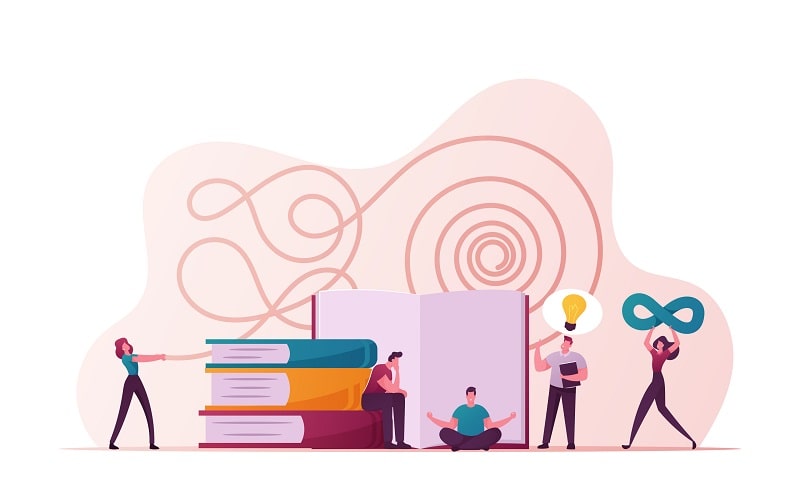 ---
Typical employers for Philosophy graduates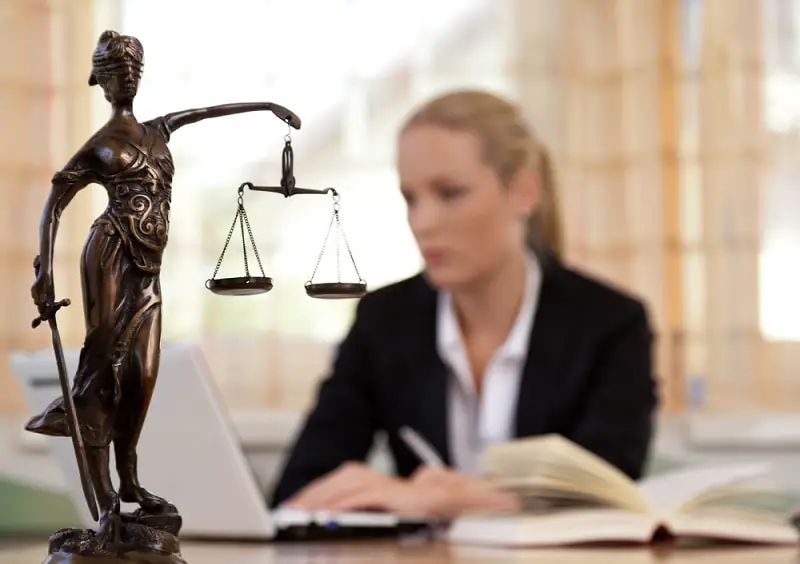 Law Firms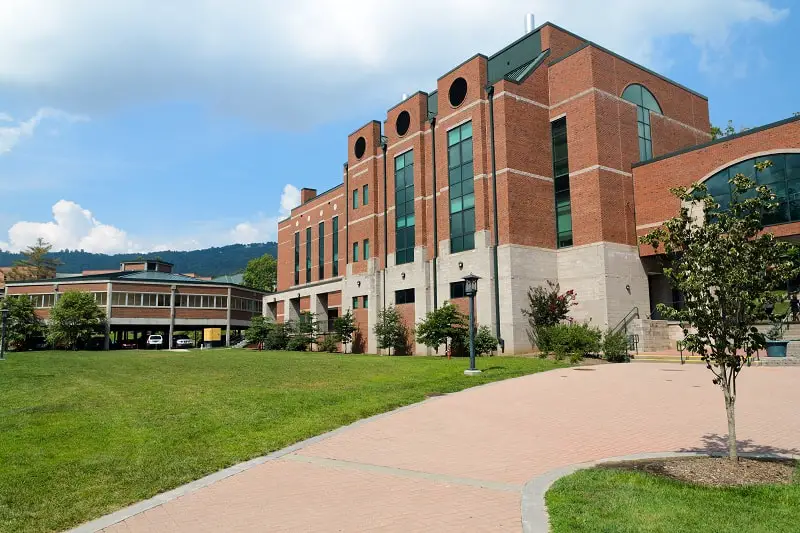 Universities and Colleges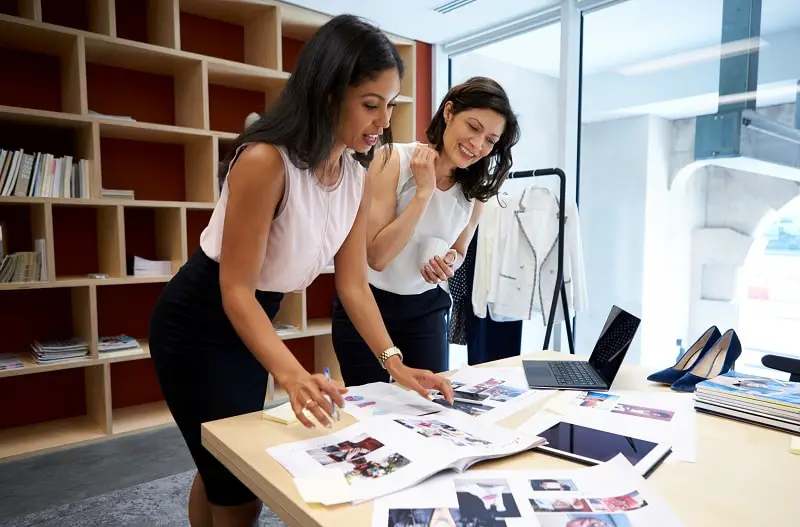 Publishing Companies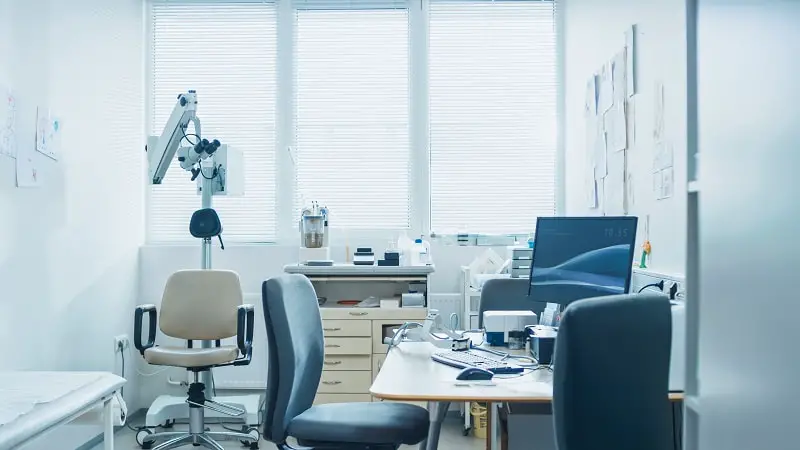 Health Services and Civil Services
---
---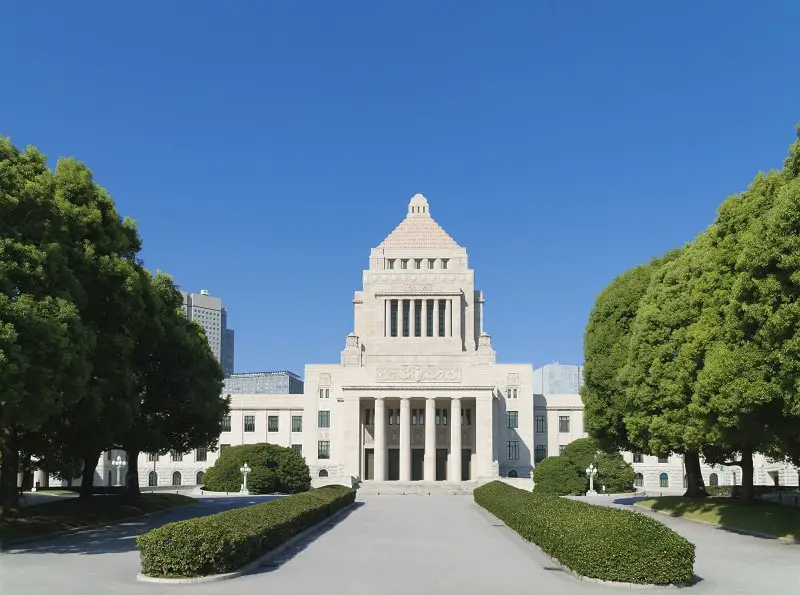 Government Agencies
---
---
10 Career Options
High School Philosophy Teacher

What they do

A High School Philosophy Teacher works in a classroom and is responsible for teaching students the subject of Philosophy. Teachers typically need to design their curriculum for the semester and assess the educational needs of their students.

How to become one

High School Teachers typically need a degree in the field that they intend to teach, such as Philosophy. States also require teachers to have at least a Bachelor's degree. Along with a Bachelor's degree, you must complete an approved Teacher Education program. This typically includes specific training for presenting information to students of varying abilities and backgrounds.

After completing your education, you need to obtain a license to teach in your state. Licensing requirements for teachers vary by state.

How much they make

---

---

---

Historian

What they do

Historians research and write about the past by reviewing historical documents. They gather data from various sources, analyze the data, and produce original reports, articles, or books. Find out more about what is it like working as a Historian. Find out more about what is it like working as a Historian.

How to become one

Becoming a Historian typically requires at least a Master's degree. Earning a Bachelor's degree in Philosophy provides a strong background in history. However, most Historians choose a closely related field for their Master's degree, such as History, Public History, or Museum Studies. A research position for Historians often requires a Ph.D. Some employers may prefer research candidates who specialize in a specific period, region, or field.

How much they make

---

---

---

Market Research Analyst

What they do

Market Research Analysts study current market conditions to determine the potential sales of a product or service. They monitor marketing and sales trends, evaluate marketing campaigns, and gather data on consumers and competitors. Find out more about what is it like working as a Market Research Analyst.

How to become one

Market Research Analysts often need a Bachelor's degree. The most common field of study is Market Research. However, employers may accept other majors if candidates have completed courses in computer science, math, and statistics. Along with Philosophy, suitable majors may include Communications, Social Sciences, and Business Administration.

After gaining at least three years of experience in market research, you may obtain the voluntary Professional Researcher Certification (PRC) from the Marketing Research Association. This certification demonstrates your professional competency and increases your career prospects.

How much they make

---

---

---

Political Scientist

What they do

Political Scientists study the origins and operations of political systems. Common job duties include researching political systems and policies, developing political theories, and monitoring current events to forecast political or social trends. Find out more about what is it like working as a Political Scientist.

How to become one

Political Scientists typically need a Master's degree or a Ph.D. Many Political Scientists earn Master's degrees in Public Administration or Public Policy and may go on to complete Ph.D. programs to specialize in a primary subfield of Political Science. Before enrolling in a Master's program, students must earn a Bachelor's degree. Philosophy is a relatively common choice as it offers a closer look at how philosophical beliefs influence the development of political systems.

How much they make

---

---

---

Psychologist

What they do

Psychologists conduct scientific studies to analyze and interpret how people interact with each other. Depending on the employer, a Psychologist may research and identify behavioral patterns, develop treatments for psychological disorders, or write articles to share their findings with others.

How to become one

Becoming a Psychologist requires a Ph.D. in Psychology or a Doctor of Psychology (Psy.D.) degree. Aspiring Psychologists often complete Master's programs in Psychology or a closely related field. Before obtaining a Master's degree, you need a Bachelor's degree in a suitable field of study. Along with Psychology, Philosophy and Sociology are common majors.

Using the title "Psychologist" also typically requires a state license. The licensing laws vary by state and are available through the Association of State and Provincial Psychology Boards.

How much they make

---

---

---

Paralegal

What they do

Paralegals perform tasks to support lawyers, including organizing files and conducting legal research. Common job duties include collecting and organizing data, reviewing documents for specific keywords, and compiling documents for lawyers to review when preparing for a hearing or trial. Find out more about what is it like working as a Paralegal.

How to become one

Many Attorneys and law firms prefer to hire candidates with at least a Bachelor's degree. Very few schools offer degrees in Paralegal Studies, requiring applicants to earn degrees in other subjects. A Philosophy degree helps students develop strong speaking, writing, and editing skills, which are needed for this job.

After earning a Bachelor's degree in a field other than Paralegal Studies, you will need to earn a certificate in Paralegal Studies from a program approved by the American Bar Association.

How much they make

---

---

---

Human Resources Manager

What they do

Human Resources (HR) Managers are responsible for planning and directing the administrative functions of an organization. They directly oversee recruiting, hiring, and employee benefit programs and provide advice to other managers dealing with human resources issues, such as harassment. Find out more about what is it like working as a Human Resources Manager.

How to become one

Most employers prefer to hire HR Managers with at least a Bachelor's degree. Common fields of study include Human Resources, Business Management, and Education. Philosophy degrees also provide transferable skills, such as critical thinking and analytical skills. Students who do not major in Human Resources should complete courses in subjects such as Psychology, Conflict Management, and Sociology.

After completing your education, you will likely need several years of experience, preferably in an HR role such as HR Officer. Joining a professional organization and earning voluntary certifications may increase your career prospects. Major associations for HR managers include the Society for Human Resource Management and the HR Certification Institute (HRCI).

How much they make

---

---

---

Philosophy Professor

What they do

A Philosophy Professor conducts original research in the field of Philosophy and teaches undergraduate or postgraduate courses in the subject. Common duties include preparing research proposals, hiring assistants to conduct research, and publishing the results of research in academic journals. Find out more about what is it like working as a Philosophy Professor.

How to become one

Philosophy Professors need a Ph.D. in Philosophy, which starts with a Bachelor's degree and a Master's degree. Philosophy is not required for a Bachelor's degree but provides a direct educational path. Other common Bachelor's degree options include Liberal Arts, Sociology, and History. However, to become accepted into a Doctoral program, you will likely need a Master's degree in Philosophy.

After earning a Master's in Philosophy and a Ph.D., aspiring Professors typically start attending professional conferences and publishing original research. You will likely need to be published before finding a job as a Professor.

How much they make

---

---

---

Anthropologist

What they do

Anthropologists study the origin and development of humans. They may plan and conduct field research or obtain data from other sources of information, such as historical records and documents. Other job duties include studying the changing nature of societies and cultures and the consequences of human-related activities. Find out more about what is it like working as an Anthropologist.

How to become one

Anthropologists typically need a Master's degree in Anthropology. However, a Ph.D. may be needed for the highest management positions in this field. A Bachelor's degree in Anthropology provides a direct educational path. It may also allow you to obtain work experience through internships or entry-level positions.

Many Anthropologists also choose to start their education with a Bachelor's degree in a related field such as Sociology or Philosophy, giving them an understanding of how cultures and societies are formed. They then go on to earn Master's degrees in Anthropology.

How much they make

---

---

---

Author

What they do

An Author produces original written content for publication. Philosophy majors may use the writing and critical thinking skills they develop to become professional Authors, creating nonfiction or fiction works that explore philosophical topics.

How to become one

Independent Authors do not have specific educational requirements. However, pursuing this career is often easier with a Bachelor's degree with a strong focus on writing skills, such as English, Writing, Communications, or Philosophy.

Aspiring Authors should submit original work to relevant magazines, publishers, and editors. You may also independently publish original work to build an audience and attract attention. Authors also tend to develop their writing skills by obtaining entry-level positions in related fields, such as Journalism or Advertising.

How much they make

---

---

---
---