What Can You Do With A

Biomedical Engineering Degree
Biomedical Engineering degree programs combine Life Sciences and Engineering disciplines. A typical Biomedical Engineering program includes courses in Electrical Engineering, Chemical Engineering, Mechanical Engineering, Anatomy, Biology, Physiology, and Molecular Biology.
A Biomedical Engineering degree covers the design of medical devices. Biomedical Engineering students learn how to design artificial organs, prosthetic limbs, and other biomedical products designed to help improve the wellbeing of patients. They may also explore the development of new drugs or pharmaceuticals.
Biomedical Engineering graduates often go on to work as Clinical Engineers or Industrial Engineers working for manufacturers in the healthcare industry. Some Biomedical Engineers may choose to work in the pharmaceutical industry while others find careers in the academic world.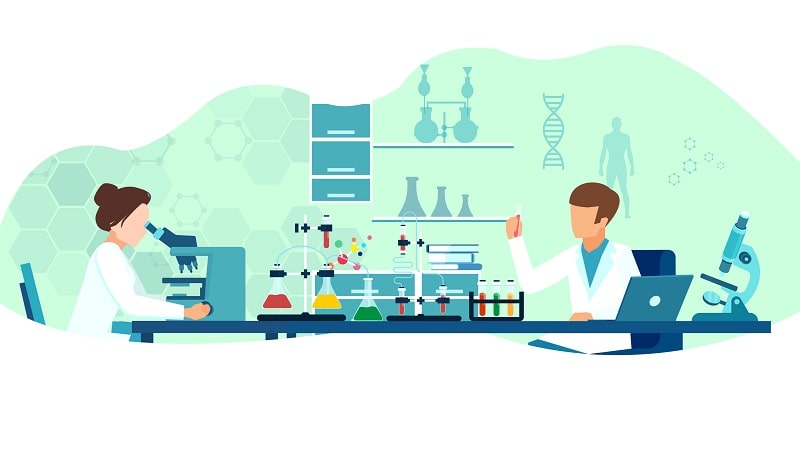 ---
Typical employers for Biomedical Engineering graduates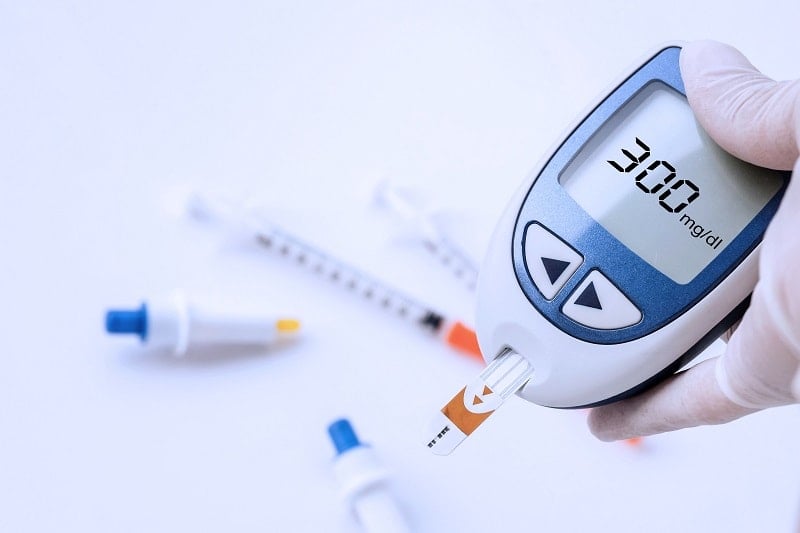 Medical Device Manufacturers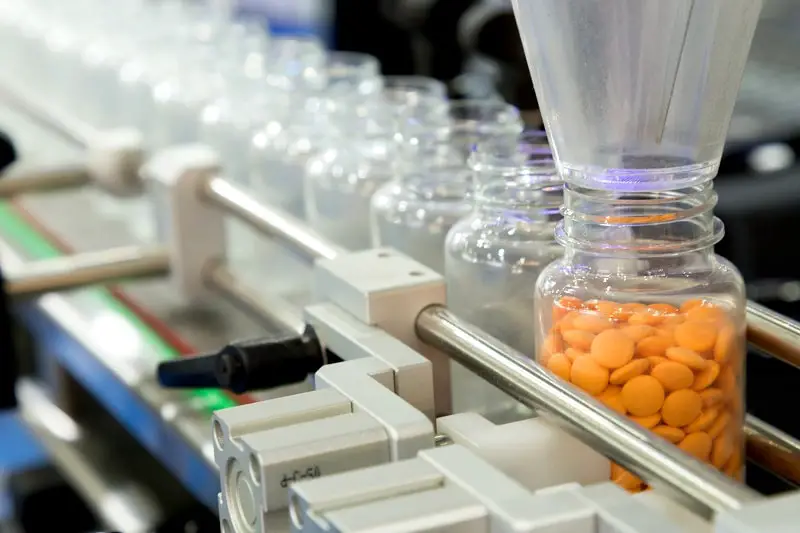 Pharmaceutical Companies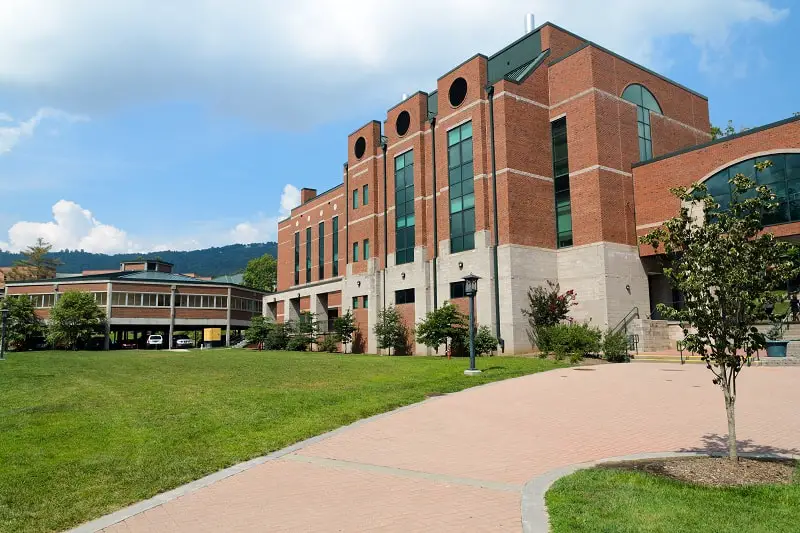 Universities and Colleges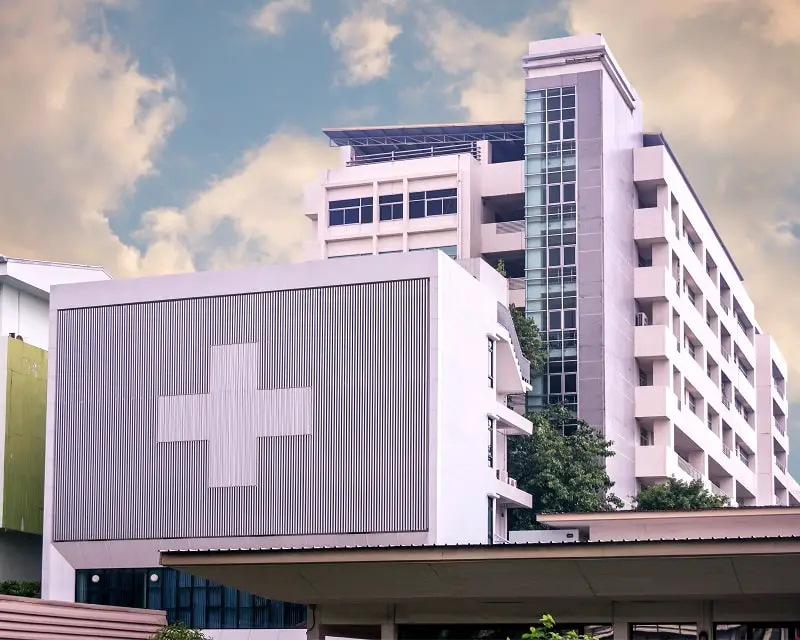 Medical Institutions
---
---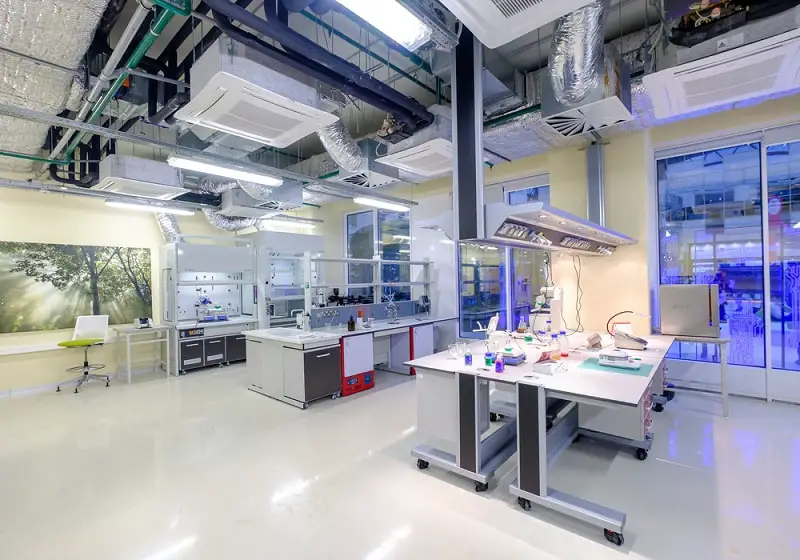 Research Organizations
---
---
11 Career Options
Biomedical Engineer

What they do

A Biomedical Engineer specializes in the design of biomedical products for use in the healthcare industry. They may help design and produce prosthetics or hospital equipment while working for a medical device manufacturer or research organization. Find out more about what is it like working as a Biomedical Engineer.

How to become one

Biomedical Engineers typically need a Bachelor's degree in Biomedical Engineering, Bioengineering, or a closely related field of Engineering. Students who complete a traditional Engineering program may need to take additional Biological Science courses.

While enrolled in a Bachelor's program, students should look for internship and co-op opportunities to gain hands-on experience. Advancing in this career requires experience. However, some positions may also require a Master's degree or Doctoral degree. Graduate degrees are especially common for managerial positions involved in research and development.

How much they make

---

---

---

Biomaterials Developer

What they do

A Biomaterials Developer is responsible for the development of biomaterials, which include natural living tissue or artificially created materials for use in the human body. Examples of biomaterials include drug delivery vessels, nano implants, and regenerative tissue.

How to become one

Employers tend to hire Biomaterials Developers with at least a Bachelor's degree in Biomedical Engineering, Bioengineering, Biomaterials Engineering, or Materials Science. Entry-level positions typically require two years of experience working in the Biomedical or Pharmaceutical industries, such as working as a Laboratory Assistant or a Technician. Advancing in this career often requires a Master's degree or a Ph.D. in a related field.

How much they make

---

---

---

Clinical Engineer

What they do

Clinical Engineers focus on the practical implementation of biomedical technologies. They advise medical device producers and healthcare workers to improve the design and use of medical devices and equipment.

How to become one

Aspiring Clinical Engineers will need at least a Bachelor's degree in a relevant field. Common fields of study include Biomedical Engineering, Mechanical Engineering, and Electronic Engineering. Many Clinical Engineers complete internships while earning their degrees. This can make your resume more attractive to prospective employers. Achieving a supervisor position often requires a Master's degree or a Ph.D. and licensing as a Professional Engineer (PE). Earning the PE designation involves passing several exams. Licensing is handled by each state.

How much they make

---

---

---

Biomedical Equipment Technician

---

---

---

Rehabilitation Engineer

What they do

Rehabilitation Engineers help develop devices and technological solutions to assist individuals who suffer from disabilities such as missing limbs or limited cognitive function. Common job tasks include designing and building new devices, evaluating the effectiveness of medical devices, and improving the design of existing equipment.

How to become one

Rehabilitation Engineers typically need a Master's degree in Rehabilitation Engineering. To qualify for an accredited Master's program, you may need a Bachelor's degree in Biomedical Engineering, Bioengineering, or a related field.

Rehabilitation Engineers also tend to obtain voluntary certifications. Engineers involved in developing new equipment may obtain the Assistive Technology Practitioner (ATP) certificate. Engineers involved in the sale or service of medical equipment may obtain the Assistive Technology Supplier (ATS) certificate. Both certifications require a Bachelor's degree in a related field.

How much they make

---

---

---

Reliability Engineer

What they do

Reliability Engineers are responsible for identifying and managing risks associated with equipment or technologies. Reliability Engineers often work with Project Engineers to improve the reliability of new products and assess reliability issues with existing products.

How to become one

Reliability Engineers often need a Bachelor's degree in Engineering to enter this field. When working in the biomedical industry, a Biomedical Engineering degree is more suitable. Obtaining a Master's degree can increase career opportunities. However, Reliability Engineers with adequate experience and a Bachelor's degree may also advance to supervisor positions.

Many Reliability Engineers earn the Professional Engineer (PE) certification and the Certified Reliability Engineer (CRE) certification. The CRE is offered through the American Society for Quality (ASQ) while the PE requirements vary by state.

How much they make

---

---

---

Chemical Engineer

What they do

Chemical Engineers create new chemical manufacturing processes for fuel, food, drugs, chemicals, and many other types of products. Common job duties include conducting research, establishing safety procedures for working with dangerous chemicals, and designing the layout of equipment to aid manufacturing processes. Find out more about what is it like working as a Chemical Engineer.

How to become one

Chemical Engineers typically need a Bachelor's degree in Chemical Engineering or a related field. When working in the biomedical industry, you may consider majoring in Biomedical Engineering or Bioengineering with a minor in Chemistry or Chemical Engineering.

Some Chemical Engineers earn Master's degrees, which is often needed for supervisor positions. Another option is to enroll in a five-year Engineering program that leads to both a Bachelor's degree and a Master's degree.

As with many other Engineering jobs, Chemical Engineers may eventually earn the Professional Engineer (PE) credential in their state.

How much they make

---

---

---

Sales Engineer

What they do

A Sales Engineer in the Biomedical industry helps sell biomedical devices and equipment to healthcare facilities, labs, and other research institutions. This job typically requires extensive knowledge of the products being sold. Find out more about what is it like working as a Sales Engineer.

How to become one

Sales Engineers often need a Bachelor's degree in Engneering or a related field. However, those with existing sales experience may not require a strong technical background. After obtaining an entry-level sales position, Sales Engineers typically receive on-the-job training and work with experienced employees.

Career advancement often requires additional training or education, such as a Master's degree or the completion of courses in sales. Advancement is also dependent on the ability of the Sales Engineer to meet sales quotas.

How much they make

---

---

---

Research Technologist

What they do

Research Technologist is an entry-level position at laboratories and research facilities. Research Technologists are responsible for cataloging and organizing data while assisting Engineers with various research tasks.

How to become one

Research Technologists often need a Bachelor's degree in Engineering. Many employers prefer candidates with specialized Engineering degrees, such as Biomedical Engineering or Chemical Engineering. Some positions may also require previous lab experience, which may be obtained through internships or co-ops.

There is not much room for advancement in this career as it is often a pathway to other Engineering positions. However, experienced Research Technologists may receive additional responsibilities, such as supervising junior Technologists.

How much they make

---

---

---

Biomedical Consultant

What they do

A Biomedical Consultant advises companies involved in Biomedical research or development. They work as independent consultants to help companies find ways to improve productivity, reduce errors, or improve the quality of their products.

How to become one

Becoming a Biomedical Consultant requires extensive education and work experience. You typically need at least a Master's degree in Biomedical Engineering. Many Consultants start as Biomedical Engineers, gaining much-needed industry experience. Most Biomedical Consultants have completed successful careers in the Biomedical industry before becoming consultants. You need to demonstrate your skills by compiling a large portfolio of past projects.

How much they make

---

---

---

Biomedical Engineering Professor

What they do

A Biomedical Engineering Professor teaches college courses for Biomedical Engineering programs. Professors grade assignments, hire assistants, and conduct original research that they may publish in peer-reviewed journals and online publications. Find out more about what is it like working as a Biomedical Engineering Professor.

How to become one

Becoming a Biomedical Engineering Professor requires a Ph.D. in Biomedical Engineering or a subfield. When earning a Ph.D., you typically need to complete an original research project. Some universities and colleges require Professors to obtain licenses or certifications that are required for employment in their chosen field. For a Biomedical Engineering Professor, this means obtaining the Professional Engineer (PE) certification.

You may also need to start with a lower position, such as an Instructor or Assistant Professor. After gaining several years of experience, you may become an Associate Professor. Becoming a tenured Professor may require seven or more years of teaching experience.

How much they make

---

---

---
---